The truth is that we thought we had seen everything in the matter of street car steering wheels until Tesla introduced the Tesla Yoke, a non-circular flyer that has caused some controversy.
Many fight for it and many others have already regretted having it because they do not see it useful in certain maneuvers in which a completely round steering wheel is missing.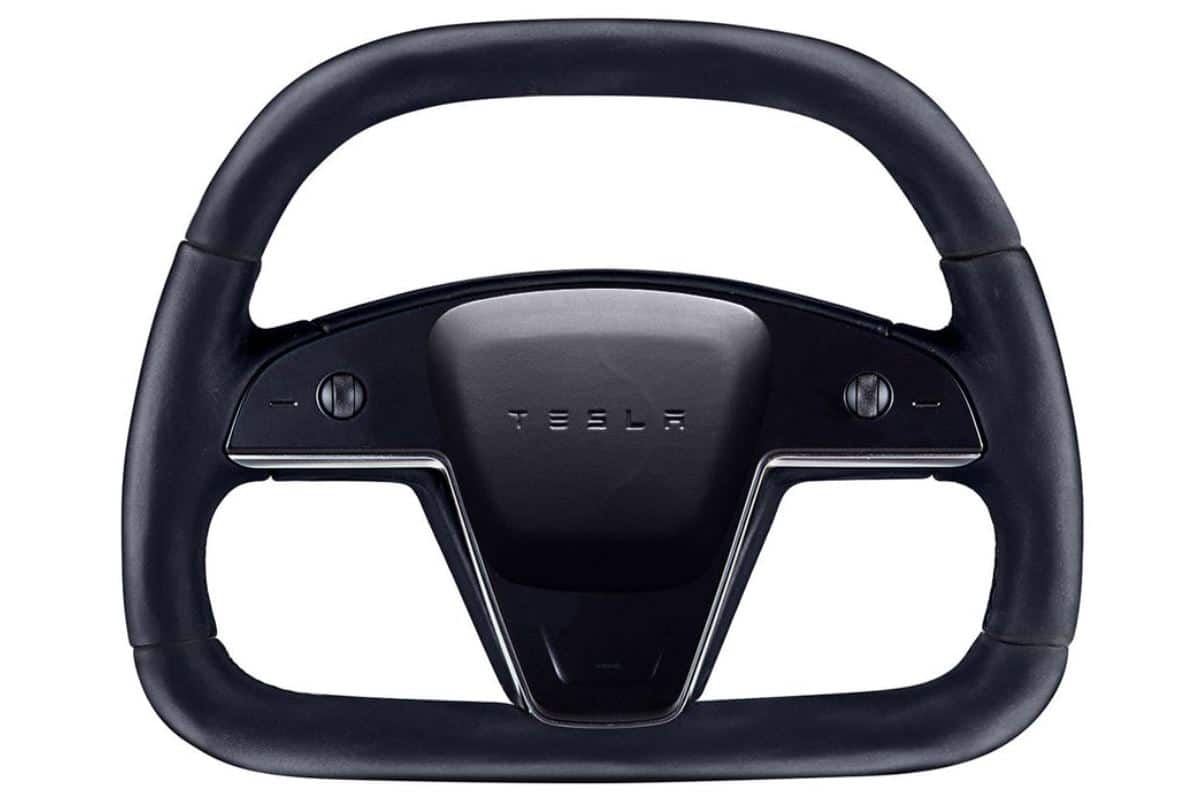 As you can imagine, there is no offer that is worth without a demand that requests it and watch out because today we are going to talk about the controversial Tesla Yoke. Apparently a company called Tsportline which is cataloged as the first Tesla preparer in the world has listened to the brand's customers and now offers as a curiosity, the transformation of the Tesla Yoke into a more "normal" steering wheel.
Apparently, the replacement steering wheel of the Tesla Model S 360 Yoke employs the factory Model S Yoke design and incorporates a top section for those looking for a full traditional 360 flywheel..
Based on an original Tesla Yoke flywheel, the preparer manufactures this solution by hand at its Los Angeles facility.
According to the preparer's website, the best 3M metal structure and Baltic birch plywood have been used to provide the steering wheel with density and resistance. After incorporating these sections, a polyurethane adhesive is added to prevent moisture, cracking and deformation and later this is completely upholstered by hand with European leather.
Although it is a curious transformation, it should be noted that the preparer ask for no less than between 2,000 and 2,200 euros at the current exchange rate and beware, because the operation takes two weeks to complete and a deposit of about $ 500 is requested for the operation.
We understand that this would not exist in the absence of demand, so Tesla may be considering offering a complete steering wheel in its high-performance models.
Well well @TSportline
Giving them what they wanthttps: //t.co/CTc95Sl8sK pic.twitter.com/3JThl7eUXS

– $ TSLA Owners of San Joaquin Valley (@SjvTesla) December 31, 2021
Source | tsportline