Tether announces the launch of a platform to create P2P applications based on cryptography, baptized as Holepunch. The platform has a payment integration that uses the Bitcoin (BTC) Lightning Network.
According to a publication Released today via the Tether blog, Holepunch "was founded to unlock global communications and empower freedom of expression, access to information, and combat censorship around the world."
In their mission statement, the founders of Holepunch state that "enabling users to be in control of their own data and communication channels is essential to break free from technology monopolies."
The initial development of this platform will be closed source, "and will remain so until it completes alpha testing," the statement added. They estimate that Starting in the fourth quarter of 2022, the project will start to be open sourced. This means that its development can be publicly audited and that the community of programmers and engineers can then start developing their own projects.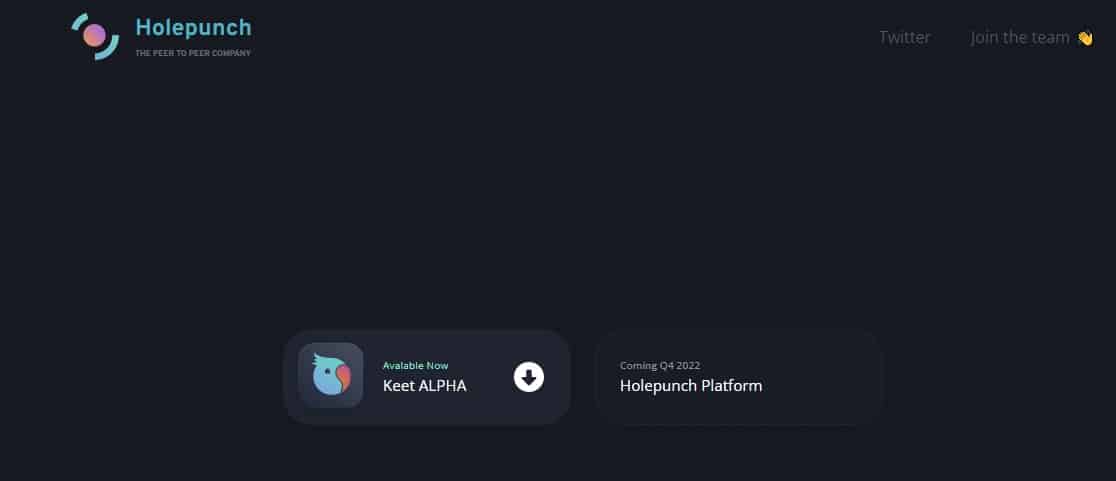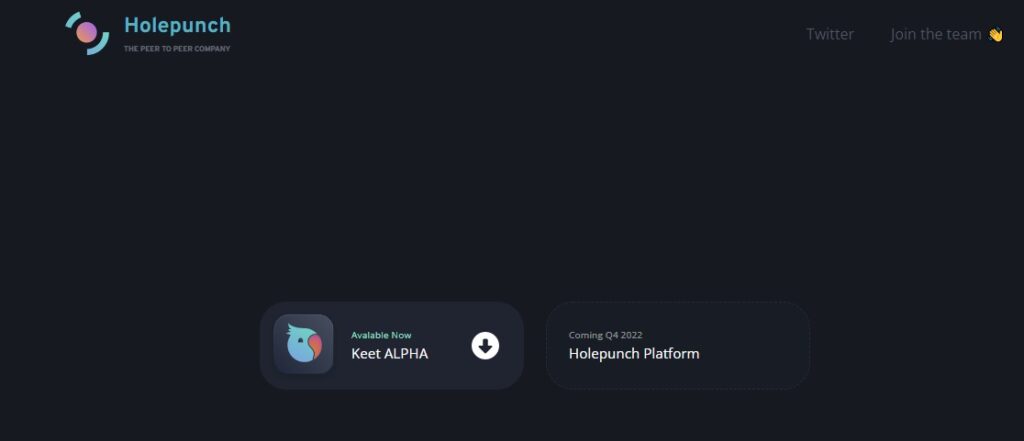 Regarding its operation, the statement states that the "payment API integrated will run, operate and be powered by the Lightning network. Tether tokens will also be supported as the default micropayment system for businesses that want to build products on Holepunch."
Regarding its launch, Holepunch comes with a demo app called Keet. This free application will allow you to make P2P (peer-to-peer) video calls, share files and chat. It will also allow direct payments with bitcoin.
Holepunch is initially supported by the Bitfinix exchange and Hypercore, a developer of peer-to-peer distributed systems (peer to peer). Furthermore, Mathias Buus, CEO of Red Porridge and a programmer, will be the CEO of this project, along with Paolo Ardoino, Chief Technology Officer of Bitfinex, who was appointed Chief Strategy Officer of this project.