The singer and actress has just presented a filter that uses augmented reality to turn anyone into the iconic character 'María la del Barrio', from the famous telenovela in which she starred.
After years of hard work, Thalia he just fulfilled one of his dreams. All her fans know very well that the Mexican is a true addict to social networks and everything related to them, from fashion challenges to filters that allow her to change her appearance using augmented reality.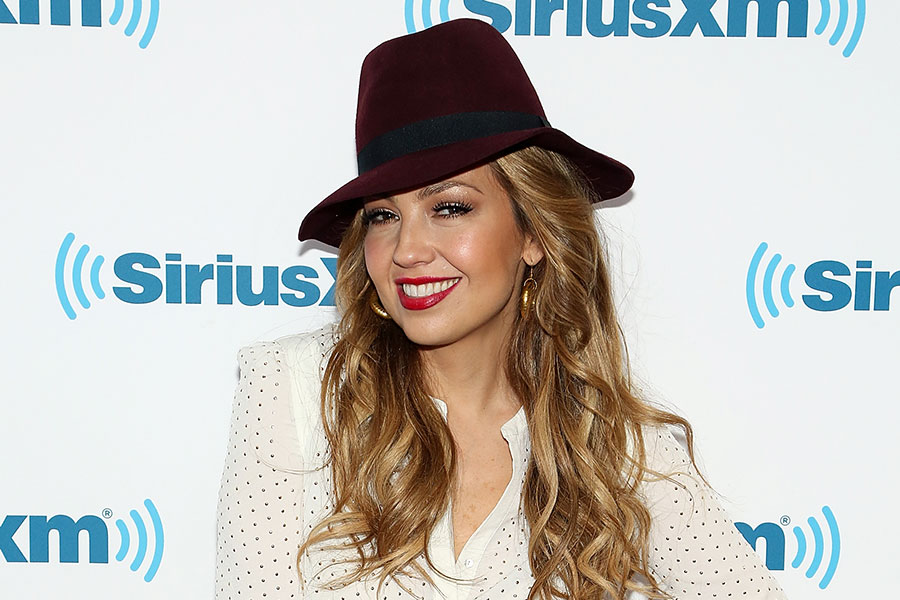 It may interest you: Thalía goes viral after freaking out with a frog and spouting profanity
Now he managed to create one inspired by perhaps his most iconic character: María la del BarrioSo anyone who follows her career remembers this iconic soap opera from the 90s in which she gave life to a humble girl who works as a garbage collector in Mexico City and who made her an international star.
Thalía gets her own Instagram filter
This filter clo created the artist and transforms whoever uses it into the protagonist of the story, putting her characteristic black cap and even the spots that she used to have on her face before she was received by a wealthy family and began to learn good manners.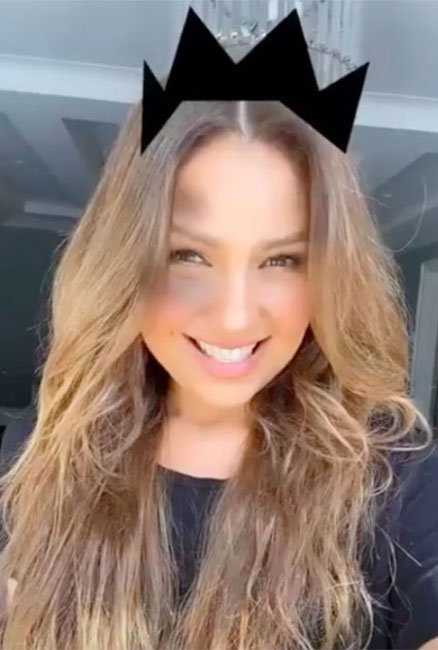 It may interest you: VIDEO: Thalía meets her lifelong crush, John Travolta
Thalia asked all his followers "Red bone" put on a black t-shirt and record their transformation into Maria to publish it on the social network with the hashtag #thaliamarialadelbarrio, to which she will pay close attention to see all her creations.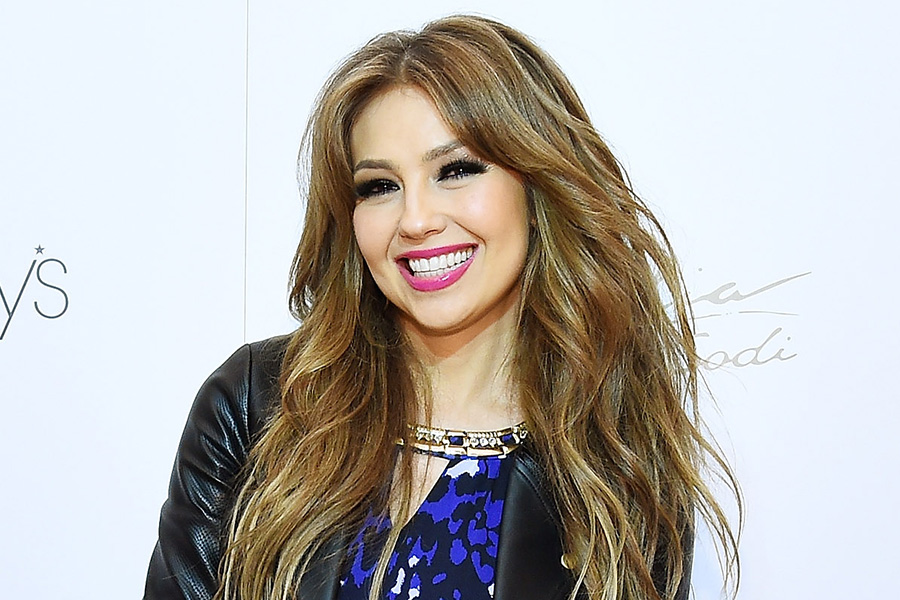 By: Bang Showbiz