Fastest qualifier of the 2021 season of MotoGP it's one more time Fabio Quartararo and as it has been a tradition for almost 20 years, it will take the BMW Award.
The Frenchman, who closed the world championship title in October, won this year's coveted BMW M Award, for the second season in a row.
The award is a integral component of BMW M activities What "Official MotoGP ™ car»And was delivered for the 19th time in 2021.
The prize for the winner is traditionally a high-performance car from BMW M and this year the new was awarded this honor. BMW M5 CS finished in Brands Hatch Gray Metallic.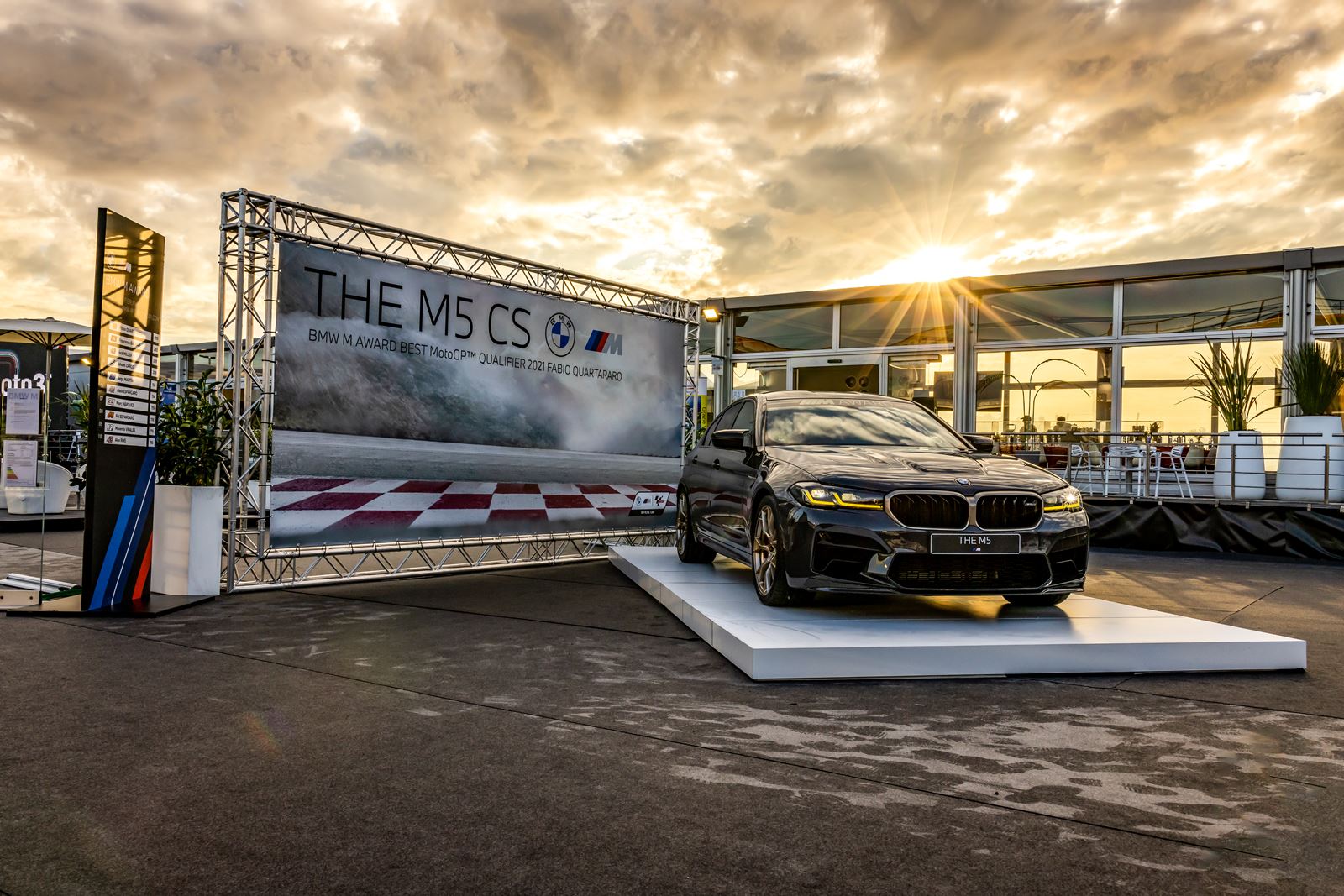 Having won the BMW M Award for the first time in 2020, Quartararo was once again invincible in this competition. The Frenchman claimed pole position five times this season on his way to winning his first title at the MotoGP ™ World Championship. In total, he accumulated 318 points for the BMW M Award classification and finished the season with a 15-point advantage over his closest rival.
Quartararo received his new BMW M5 CS after the final qualifying of the season on Saturday. The formal handover of Franciscus van Meel and Carmelo Ezpeleta took place at the MotoGP ™ VIP Village at the "Ricardo Tormo Circuit" in Valencia.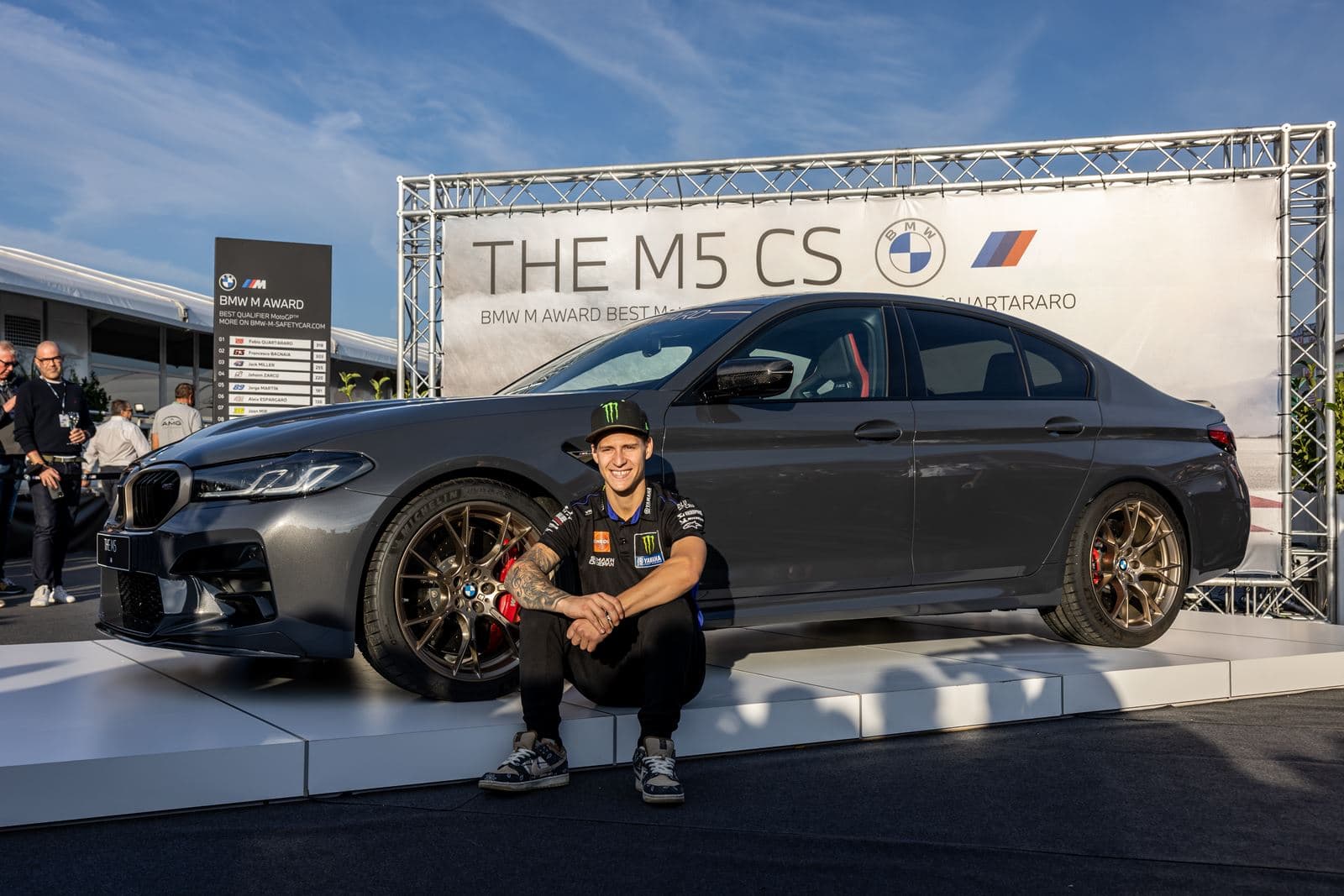 The BMW M5 CS is the new high-end high-performance model from BMW M and, with its 4.4-liter V8 engine generating 467 kW / 635 hp, is the most powerful car in the history of the company. The new BMW M5 CS accelerates from 0 to 100 km / h in just 3.0 seconds and from 0 to 200 km / h in 10.3 seconds. The top speed is 305 km / h and is electronically limited.
The high-performance engine is mated to an eight-speed M Steptronic transmission with Drivelogic and uses the all-wheel drive M xDrive, which also offers a 2WD mode for pure rear-wheel drive, to channel its power to the road. With the BMW M5 CS, BMW M GmbH has focused on a uniformly lightweight design, with many components made from carbon-reinforced plastic (CFRP). Examples of this include the hood, front splitter, exterior mirror caps, rear spoiler, rear diffuser, M Power engine compartment cover, and intake silencer. The chassis has also been adapted to the weight of the car, which is lighter than other M5s.
Source | BMW