Thinking of indulging yourself? Well, if yours are small cars with some rage, the renewed Ford Fiesta ST may be the most interesting option that you can find in the Spanish market without having to leave you a huge fortune.
During this month of January You can get a Ford Fiesta ST for € 23,229 with the five-door body, and the powerful 1.5-liter engine with Ecoboost technology and 200 hp that allows it to reach 230 km / h of maximum speed and accelerate from 0 to 100 km / h in 6.5 seconds.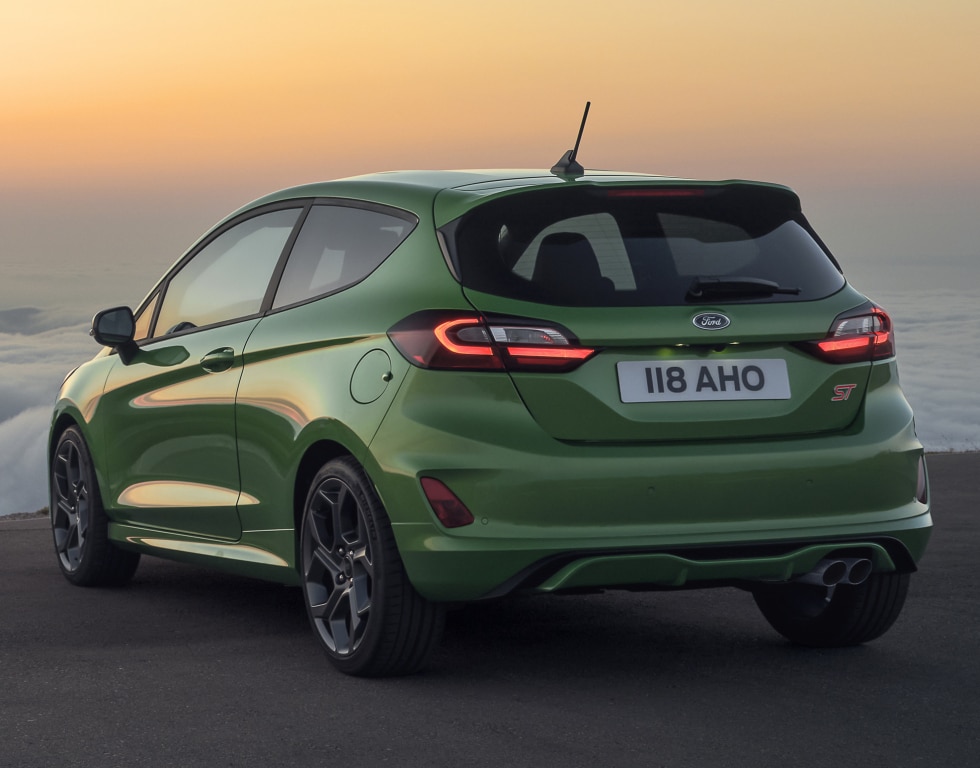 In Spain, the safety equipment included in the Ford Fiesta ST includes the following Adaptive Full LED headlights, rain sensor, automatic headlights, rear parking sensor, traffic sign reader, intelligent speed assistant, photosensitive mirror and rear camera.
Other standard features include the exterior sports package, heated front seats, heated steering wheel, 8-inch touchscreen navigation system, Apple CarPlay, Android Auto, DAB radio, bluetooth, USB port, central armrest, automatic climate control, etc.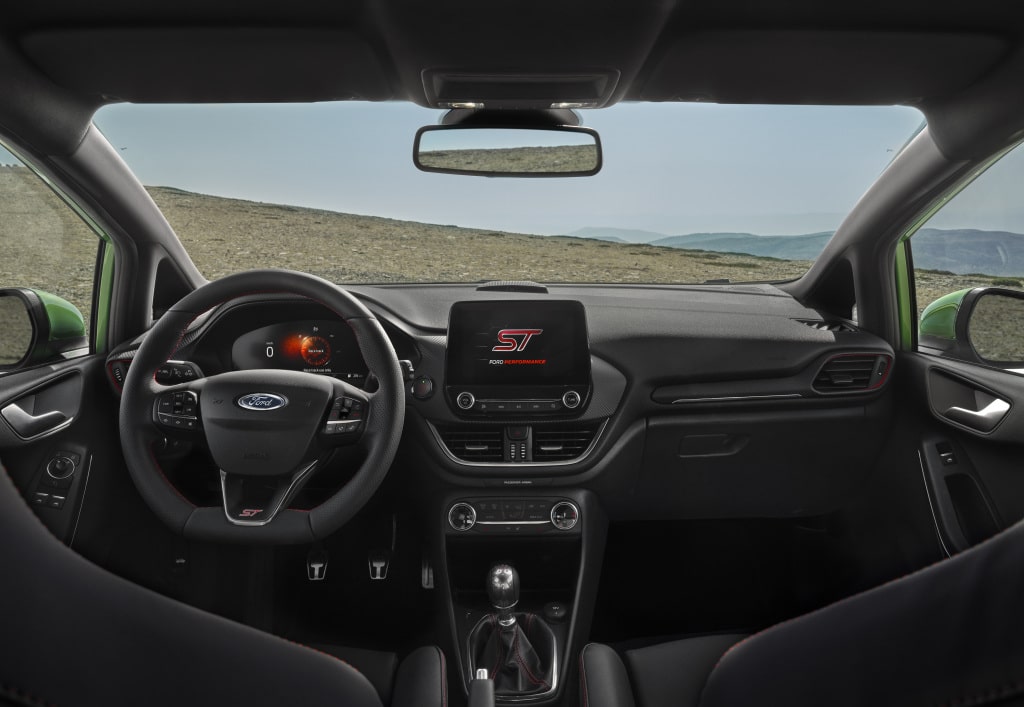 There are not many options in the Spanish market that can be bought for less than € 24,000 with 200 CV or more under the hood. Models such as the Suzuki Swift Sport with 129 hp, the Renault Clio RS-Line 140 hp or Peugeot 208 GT-Line 130 hp have similar prices with much less performance engines.