In this month of January the range of the Honda Civic has received a new update that anticipates the end of the commercial career of this generation in Europe. From this moment on, those interested will only be able to choose a motorization and a trim level.
If you like the Honda Civic the bad news is that you will have to adapt to what the firm wants to sell you, in this case the 1.0 VTEC engine with 129 hp in combination with the six-speed manual gearbox or the CVT-type automatic transmission.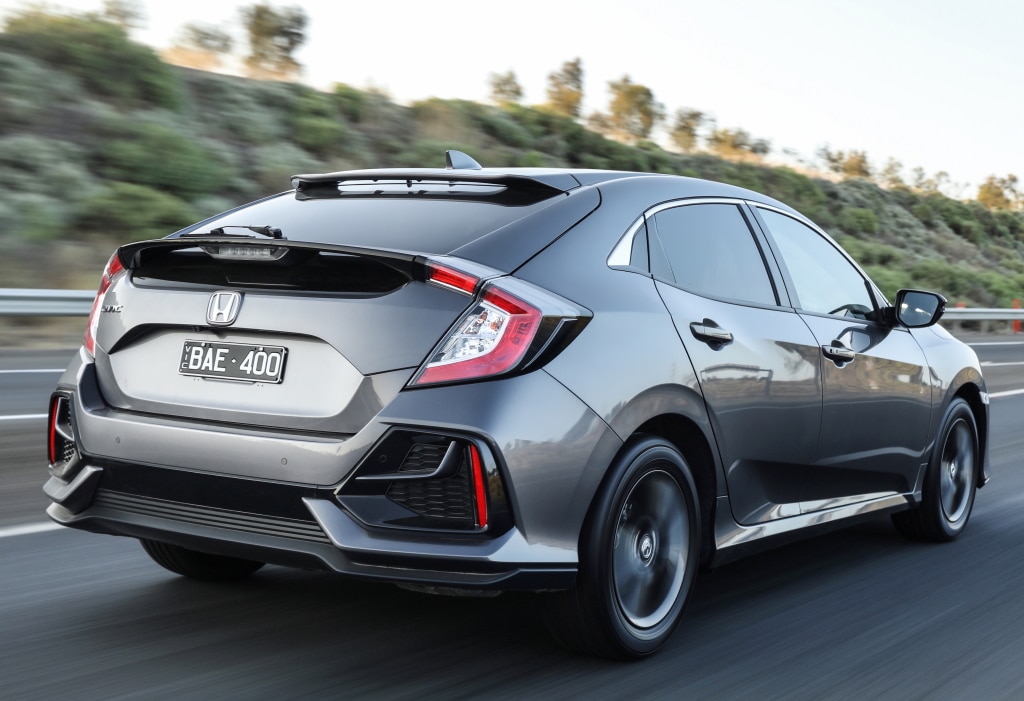 In finishes, the only one that survives from this January is the so-called Elegance. Serial carries LED headlights, adaptive cruise control with limiter, alert and lane assistant, Smartbeam, signal reader, pre-collision warning, anti-theft alarm, rain sensor and parking sensors.
Other standard items are heated seats, automatic climate control, electric handbrake, touchscreen navigator, Apple CarPlay, Android Auto, bluetooth, DAB radio, 17-inch alloy wheels, folding rear seat and rear camera.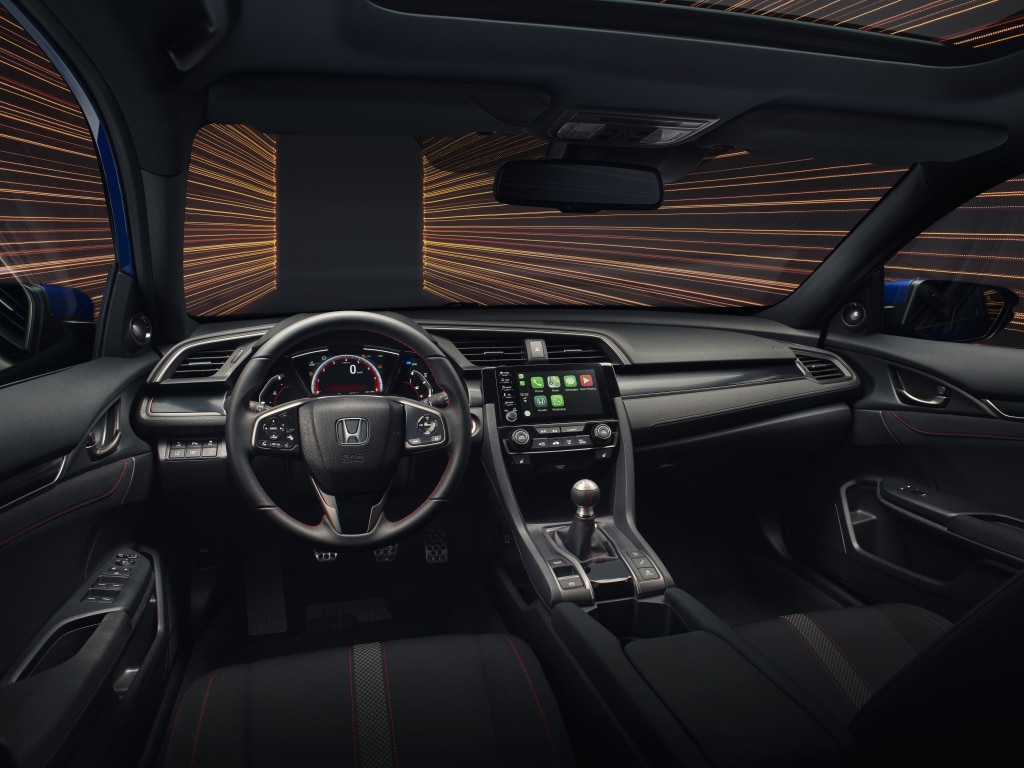 The prices are as follows:
1.0 VTEC 129 CV 6MT Elegance € 26,345
1.0 VTEC 129 CV CVT Elegance € 27,695