The Nissan Ariya will begin its marketing on European soil very soon. For now there is no data on the Spanish range but in France the rates have already been set and it will not be affordable at all considering what many of its rivals cost, although it will come very equipped.
The initial range of the Nissan Ariya will with options of 218, 242 and 306 CV of power that can be combined, according to versions, with lithium-ion batteries of 63 or 87 kWh capacity. They all have automatic transmission and the most powerful option also adds the all-wheel drive system.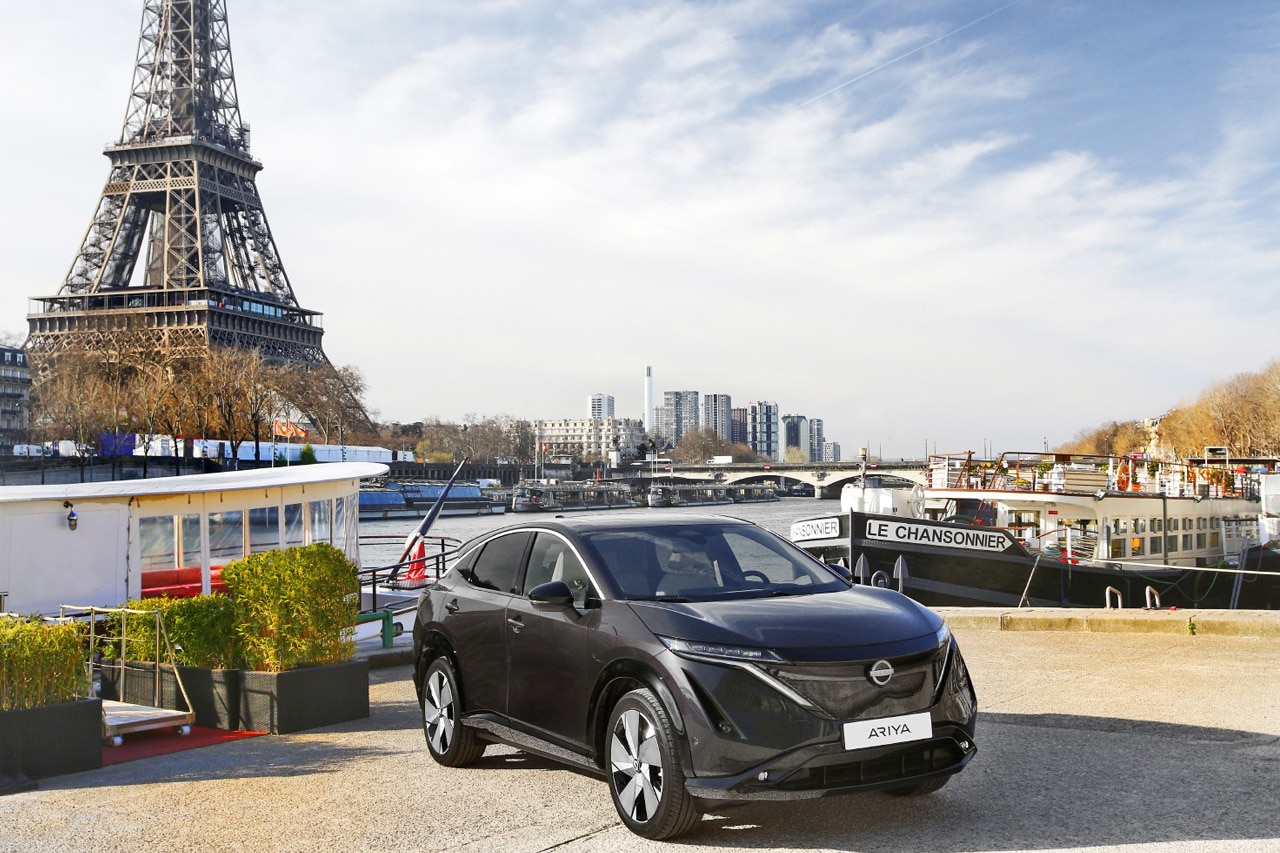 with the battery less capacity 403 km of autonomy are announced, a correct data without more. If you opt for the highest then the range goes up up to an interesting 520 km according to the WLTP homologation cycle (493 km in the case of the four-wheel drive version).
All Nissan Ariya arrive at dealerships with a very underpowered on-board charger of only 7.4 kW, a poor figure compared to the rivals. The two more powerful options can add one 22 kW that will place them much better with respect to the competition.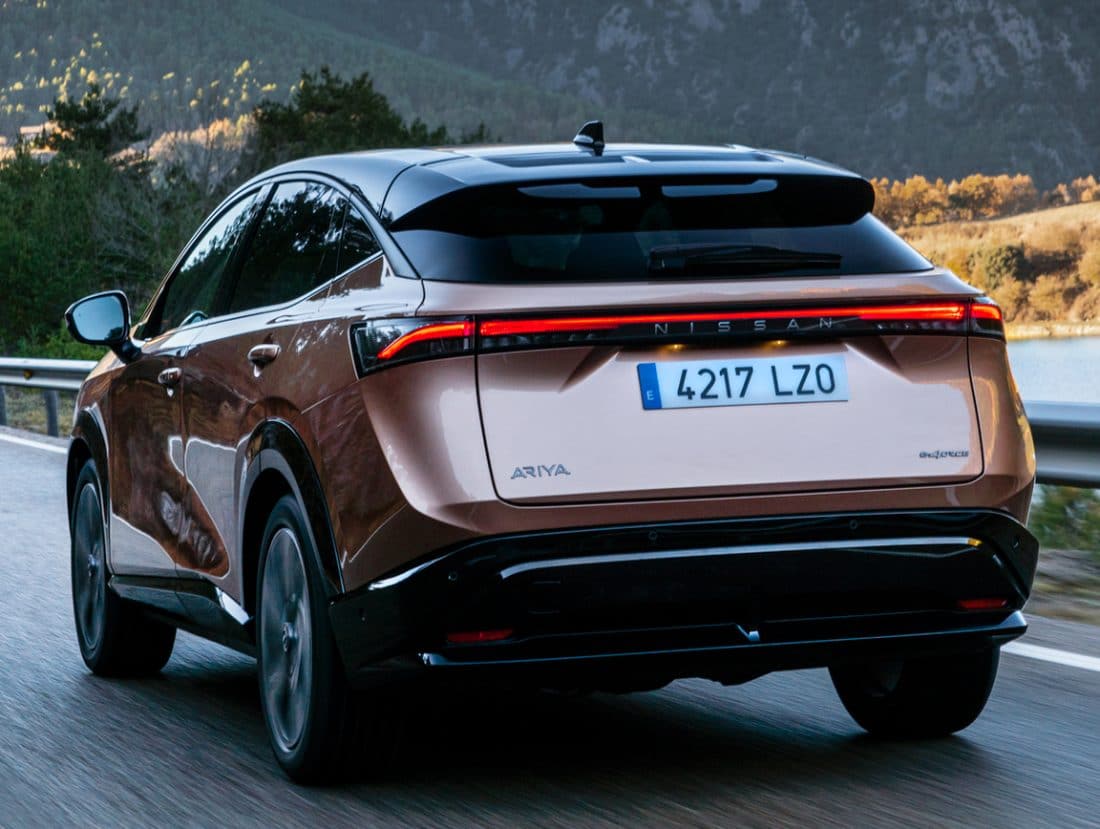 trim levels they are called Advance, Evolve and Evolve e-4orce. The first already has LED headlights, touch screen navigation system, 12.3-inch instrumentation, DAB radio, Apple CarPlay, Android Autoparking sensors, automatic city braking, heat pump heating, automatic gate, etc.
The Evolve trim adds the sliding sunroof, interior mirror by camera, Bose sound system, automatic parking, heated and ventilated front seatselectrically adjustable steering wheel, sliding central console with electrical control, etc.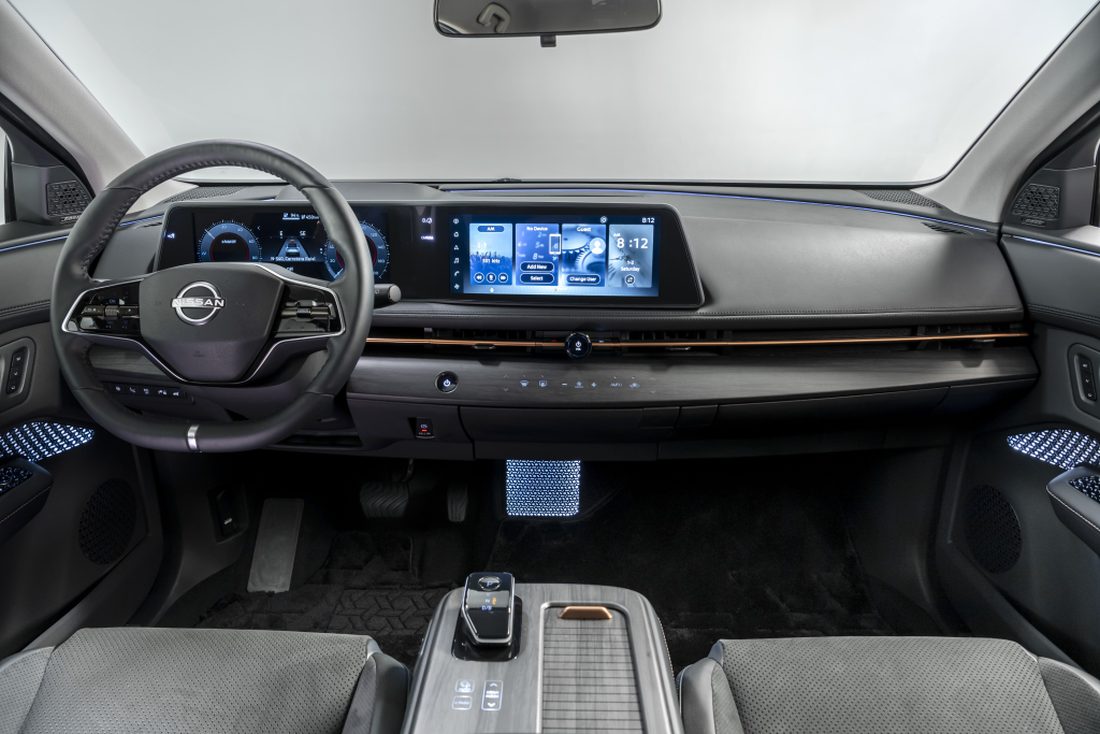 PRICES NISSAN ARIYA FRANCE 2022
Ariya 63 kWh 218 hp Advance €46,400
Ariya 87 kWh 242 hp Evolve €57,400
Ariya 87 kWh 306 hp Evolve e-4orce €60,400