The Toyota Corolla range has been updated for the Spanish market with small changes in the levels of finish, in the new more complete multimedia system and in the offer of colors. In addition, the possibilities of equipment according to bodywork have been reviewed.
The mechanical supply of the Toyota Corolla for Spain remains with the 1.8-liter 125H for the three known bodies, and the 180H of 184 CV for Corolla Hatchback and Touring Sports. In all cases they have a simple hybridization system and automatic eCVT changeover.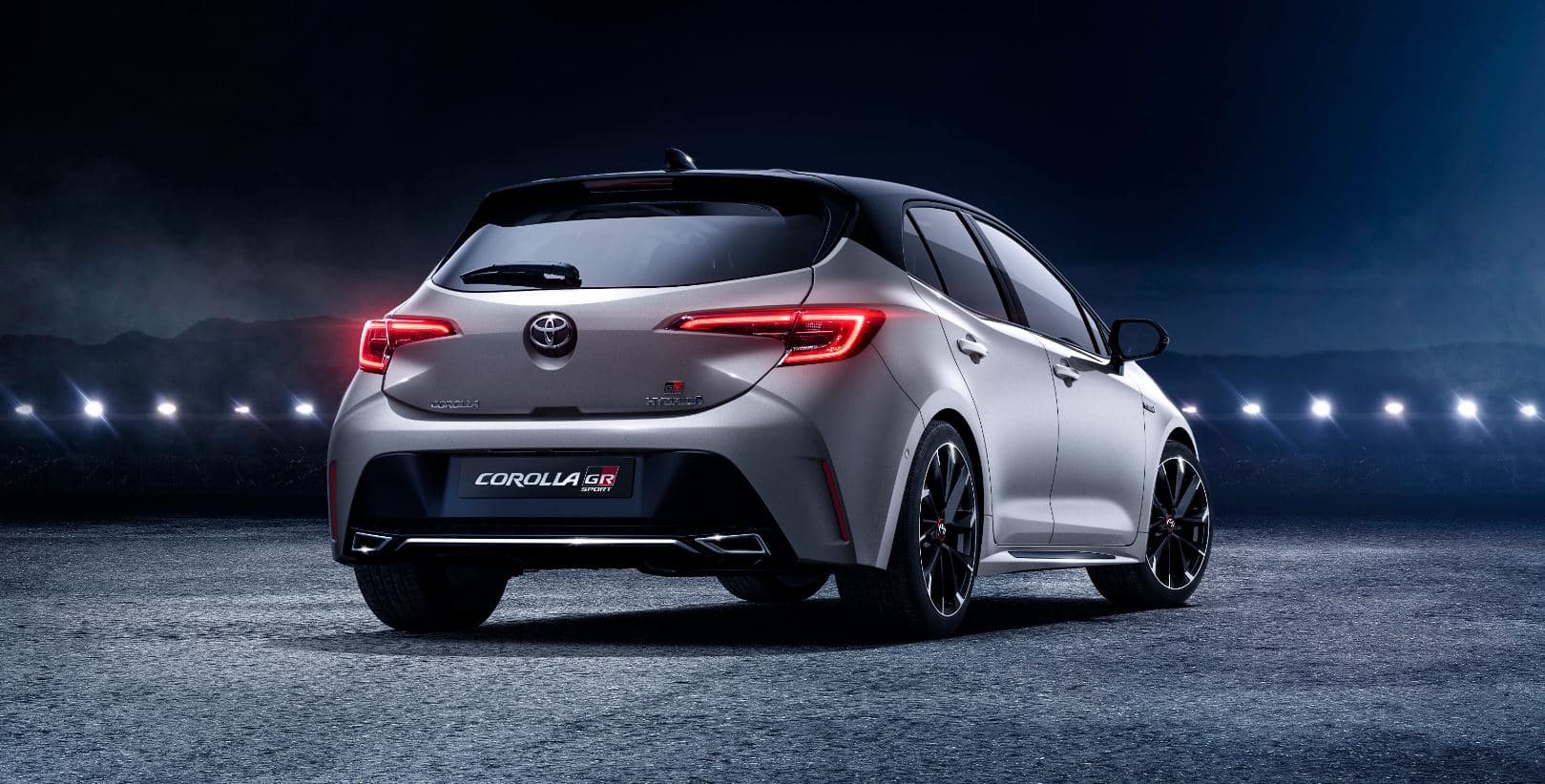 Trim levels in the Hatchback They are called Business, Active Tech, Style and Style Plus, as well as GR-Sport, GR-Sport Plus and Advance Luxury if you opt for the most powerful one. The station wagon matches everything, although it can also be ordered with the Style and Style Plus in combination with the most performance engine.
The three-body saloon is one of the most sold in the Spanish market in its segment and it has great importance for the firm. It can be ordered with the aforementioned 122 CV (125H) engine and with the Business, Active Tech, Style and Advance finishes, the latter very complete.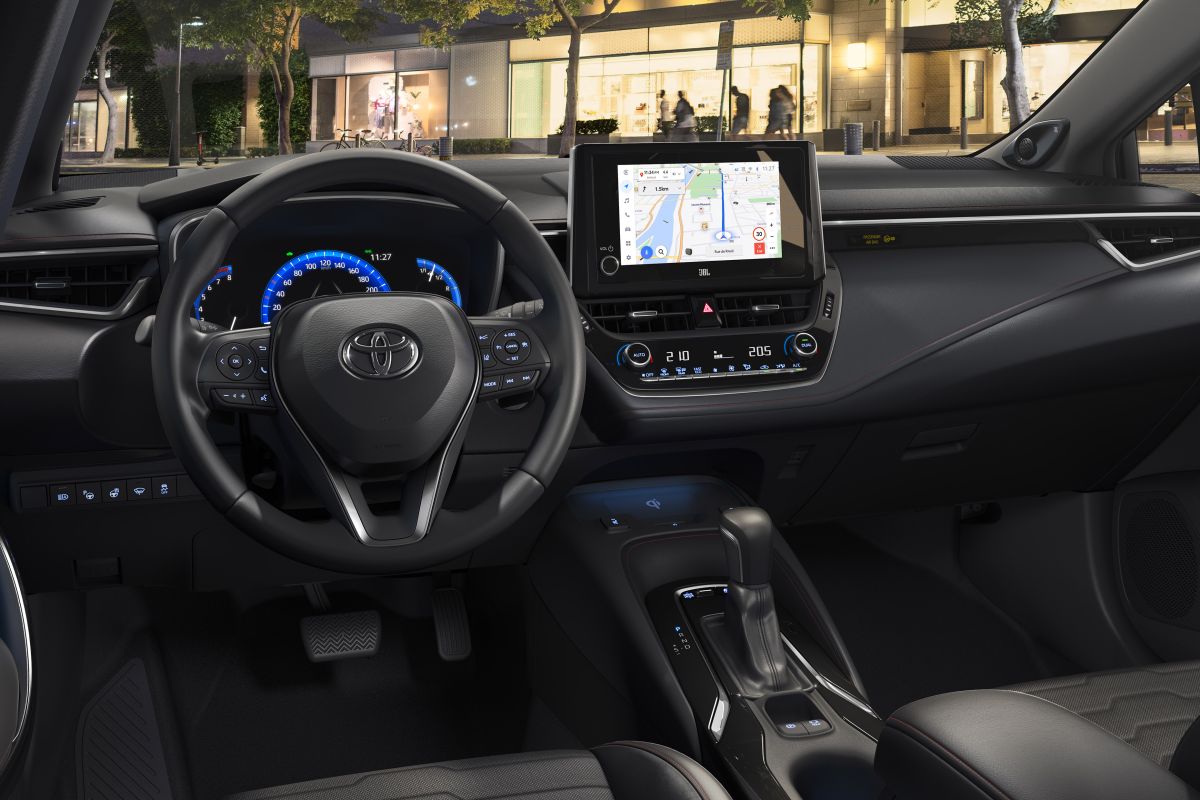 All Corollas marketed in Spain for individuals (that is, the Business may not include certain equipment) have LED headlights, speed limiter and control, lane warning and assistant, pre-collision warning, alloy wheels, automatic climate control, button start, multimedia system, etc.
The recommended prices * are as follows: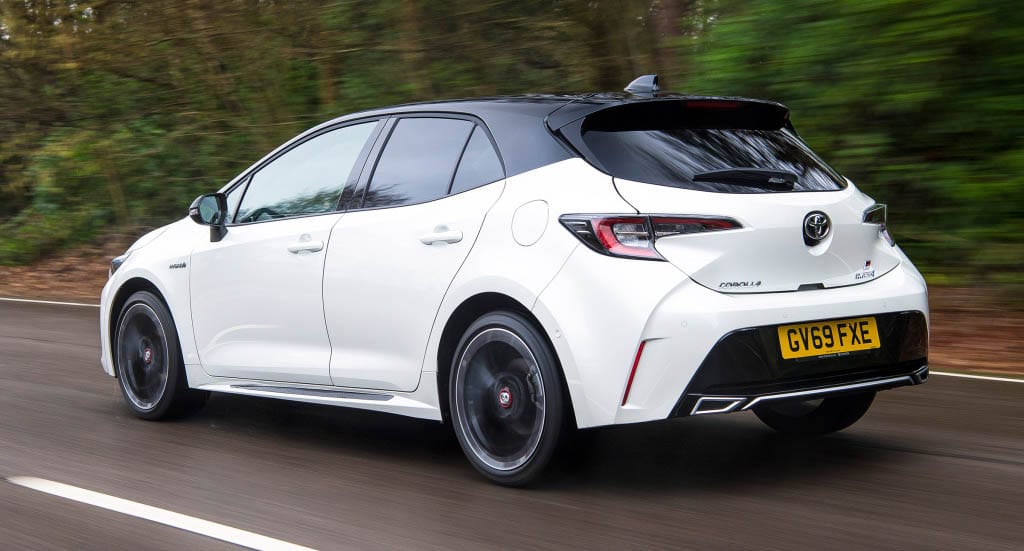 COROLLA HATCHBACK
125H Active Tech 21,600
125H Style € 23,100
125H Style Plus € 24,850
180H GR Sport € 26,700
180H GR Sport Plus € 27,850
180H Advance Luxury € 30,850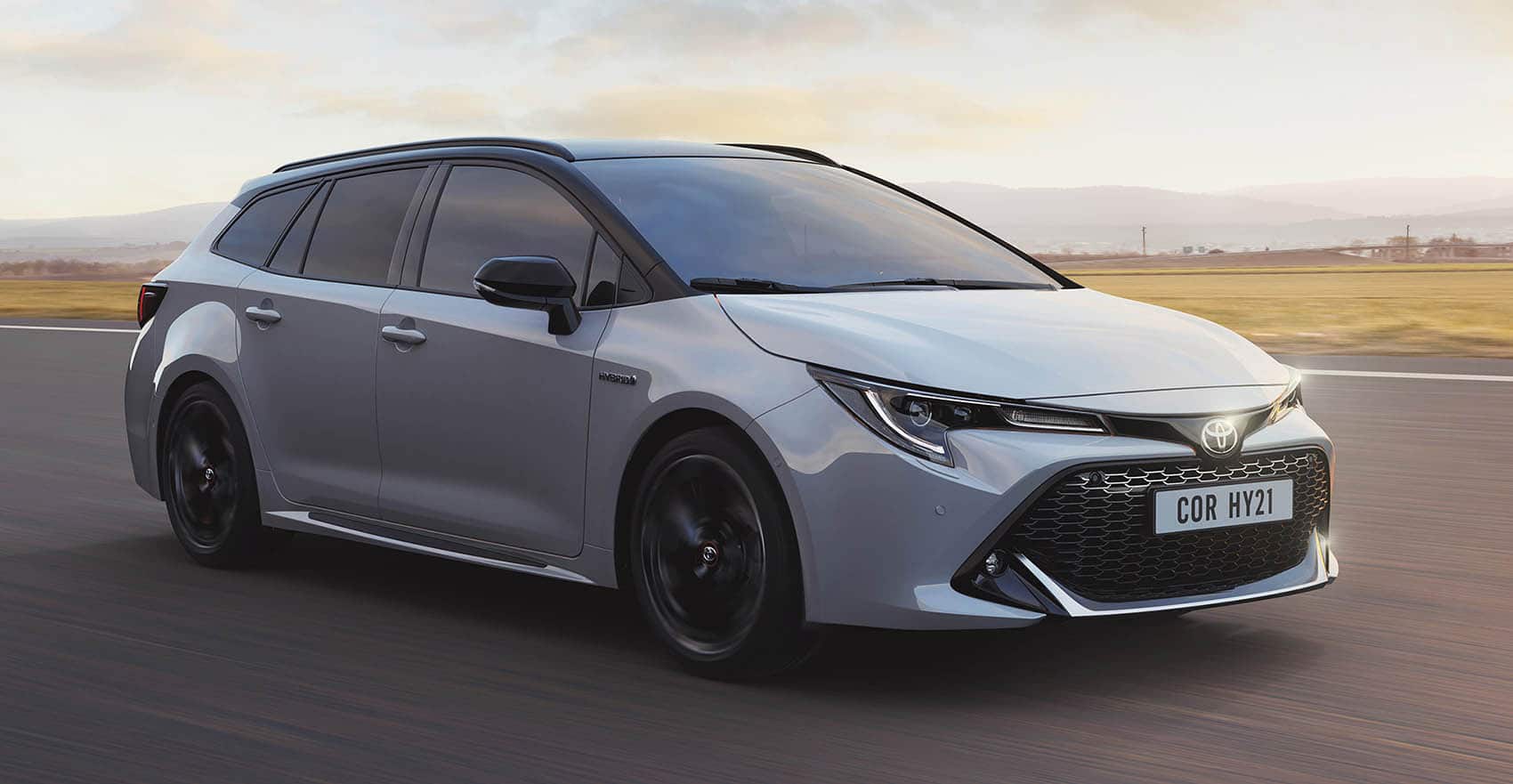 COROLLA TOURING SPORTS
125H Active Tech € 23,200
125H Style € 24,450
125H Style Plus € 25,600
180H Style € 26,450
180H Style Plus € 27,600
180H GR-Sport € 28,300
180H GR-Sport Plus € 29,800
180H Advace Luxury € 32,450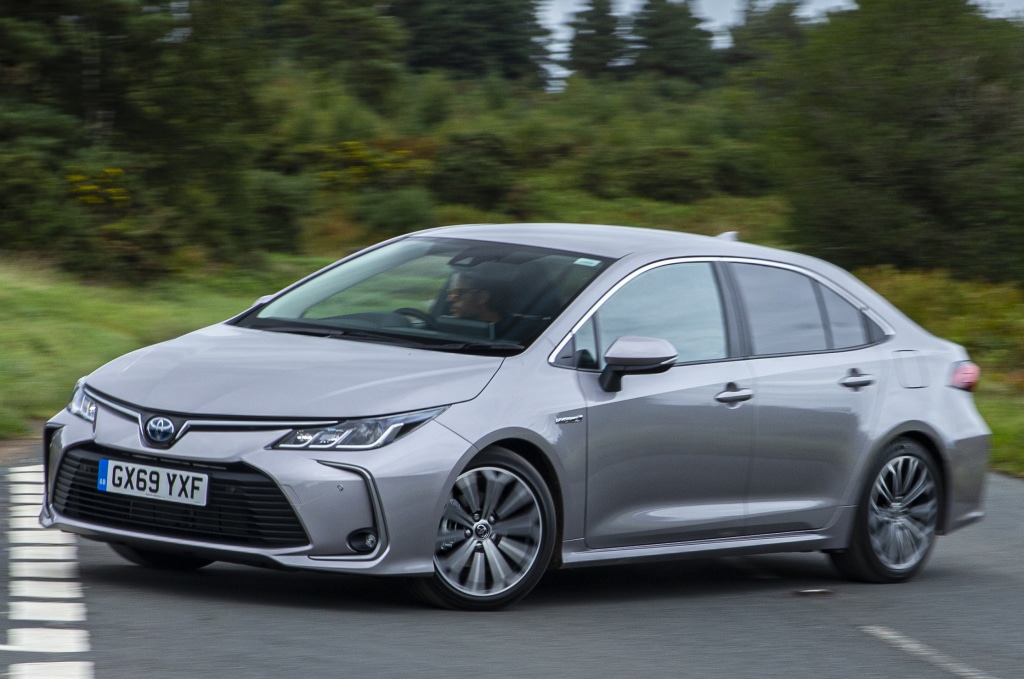 COROLLA SEDAN
125H Active Tech € 22,500
125H Style € 23,050
125H Advance € 26,050
*All prices indicated include promotions but not savings to be financed. If this option is decided, the cost of access is reduced and starts at € 20,850.