if you want a BMW M4 Gran Coupeit is best that you buy this Alpine B4 And it is that as the German brand already told us last year, there will be no more versions of the M4 in terms of bodywork.
Alpina, the preparation now owned by the Bavarian car manufacturer, decided that the elegant four-door coupe It deserves a fast version and that is why it presents us with the Alpina B4 Gran Coupe 2023.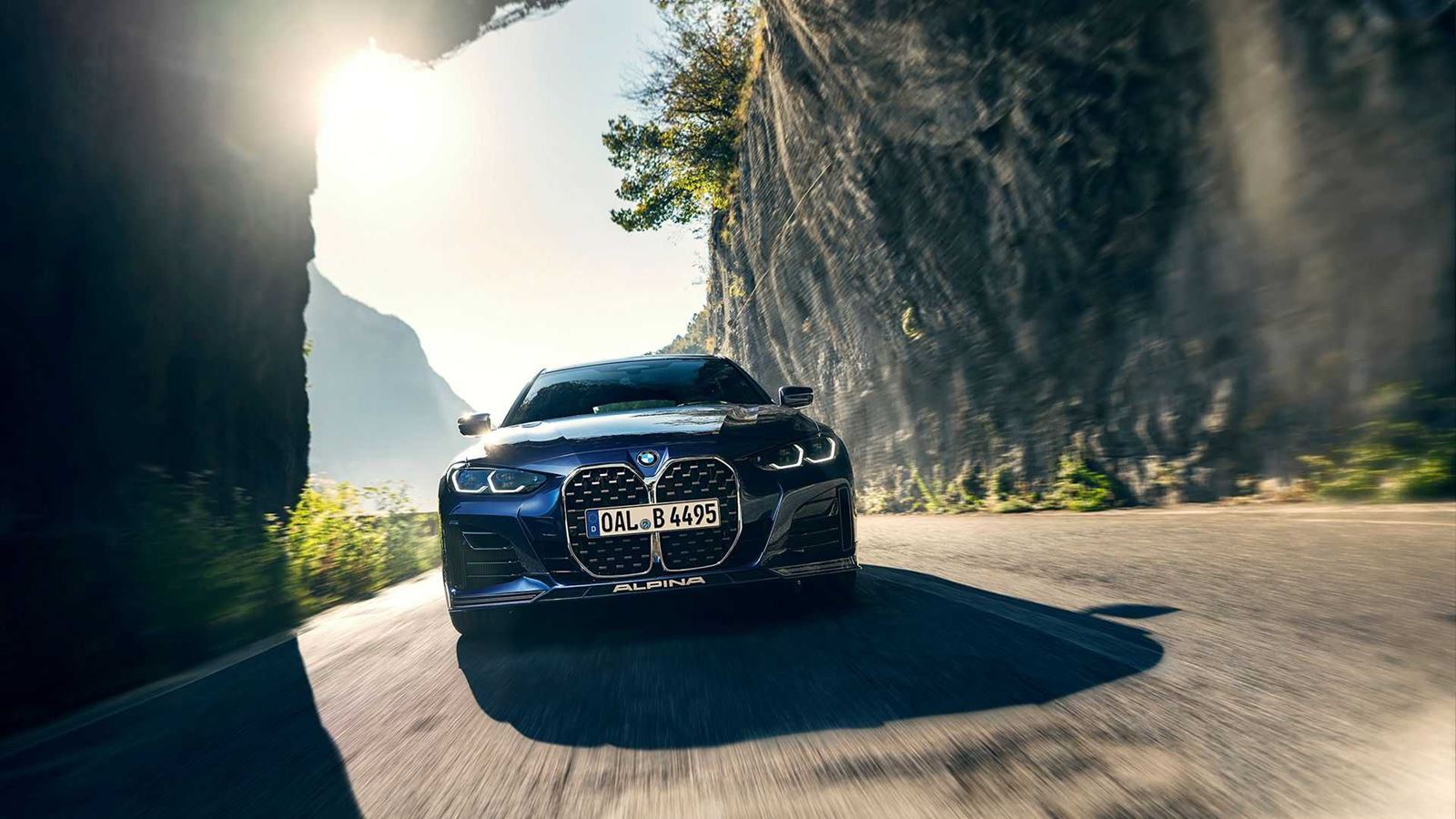 The model is impressive, in fact, if you allow me, for me it is the most beautiful member of the Series 4 that there is today. As you can see, the B4 has 20-inch multi-spoke light-alloy wheels -12 kg per tire- that reduce unsprung mass to improve ride quality.
These rims are shod with some Pirelli P Zero high-performance tires with an ALP manufacturer code, indicating that it is a custom tire developed specifically for the new B4 Gran Coupe. Alpina recommends using Pirelli Sottozero Series II ALP tires for winter driving.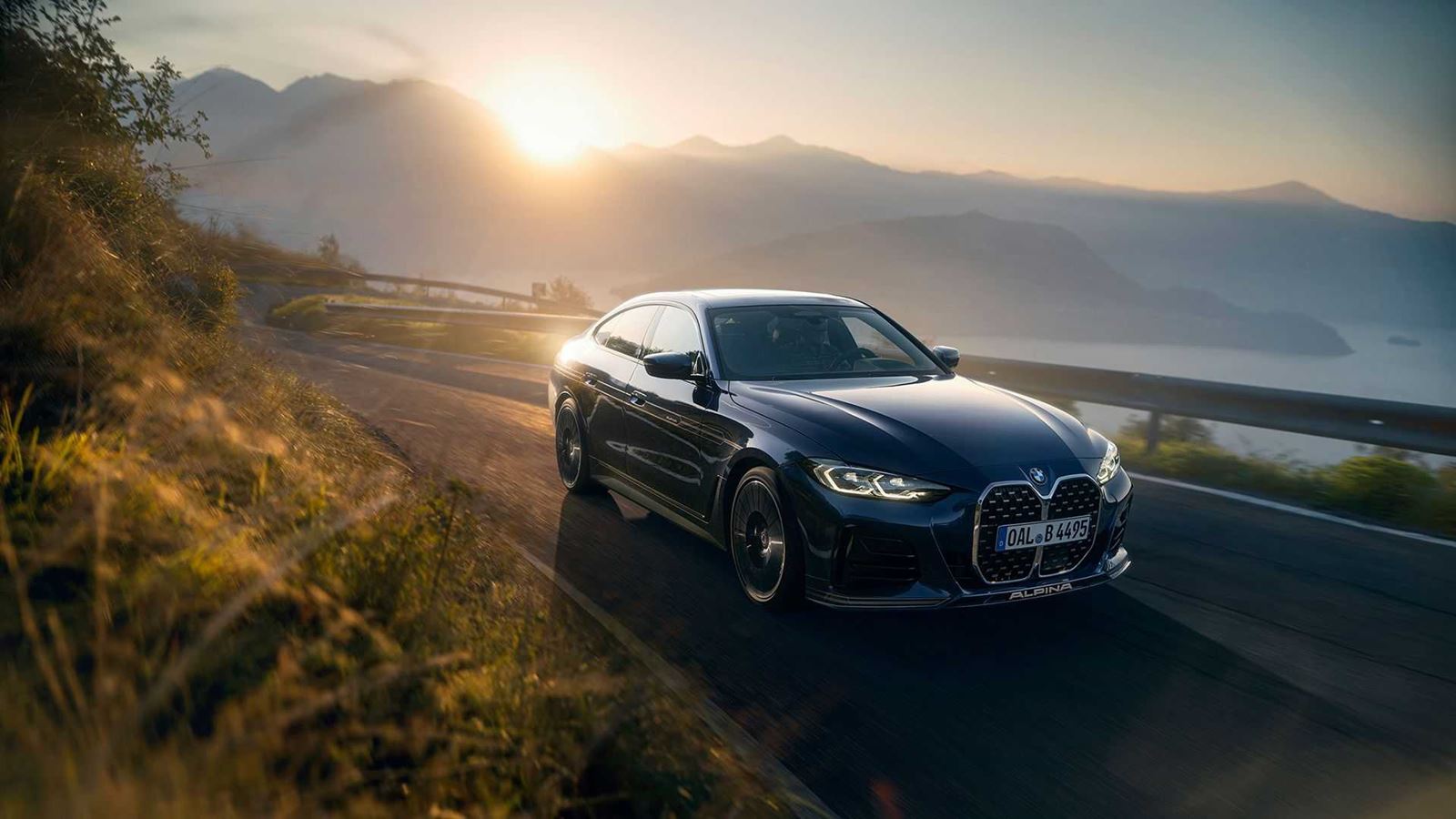 Among the visual adjustments we find a front splitter and a rear spoiler that fit perfectly with the new visual identity of the model.
Under the hood we find a 3.0-liter inline six-cylinder engine that offers a maximum power of 495 hp (364 kilowatts)positioning the B4 Gran Coupe in terms of power in a good place compared to the M3 and M4.
Associated with this six-in-line mechanics we find an eight-speed automatic gearbox. The model is capable of covering 0-100 kilometers per hour in just 3.7 seconds. The B4 can reach speeds of up to 301 km/h.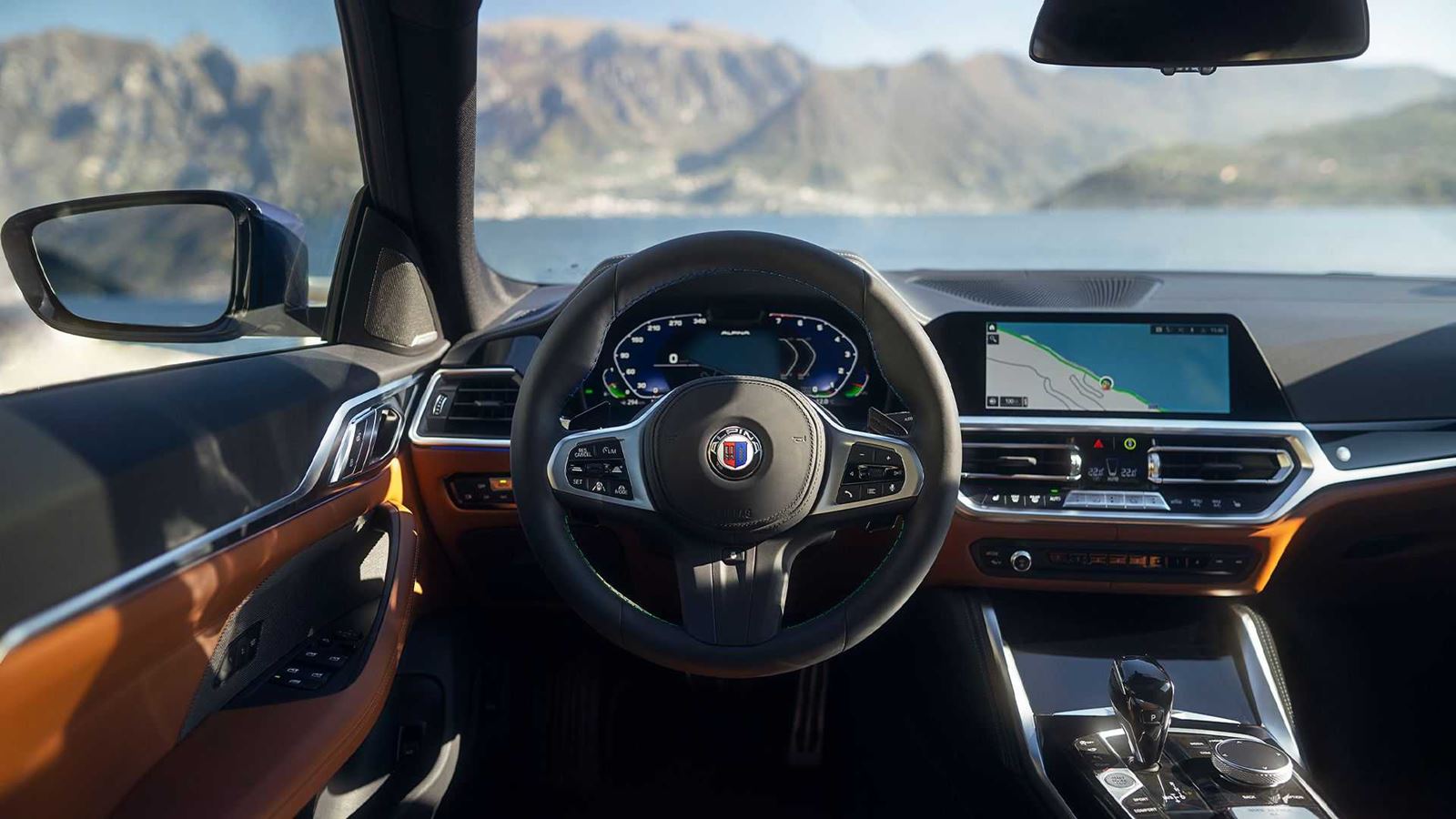 The model will feature Alpina's sport suspension as well as substantial changes to suspension and chassis calibrations and has achieved a high level of driving dynamics without compromising passenger comfort.
Although deliveries will begin in July, orders are already accepted and in Germany they are selling the model from €91,800.
Source | Alpine