The most evolved version of the Porsche 718 Cayman GT4 is just around the corner. The Porsche 718 Cayman GT4 RS It will be presented next November and, before its debut, the German firm shows us the first images of the model. They are accompanied by an interesting video where the new Cayman shows us all his might in the Green Hell.
While we couldn't say that the Porsche 718 Cayman GT4 RS was the Stuttgart company's best-kept secret, we were waiting for it like May water. During the final phase of behind-the-wheel testing and evaluation, the first 718 to feature the RS acronym has demonstrated its impressive dynamic potential, both on winding mountain roads and on a circuit.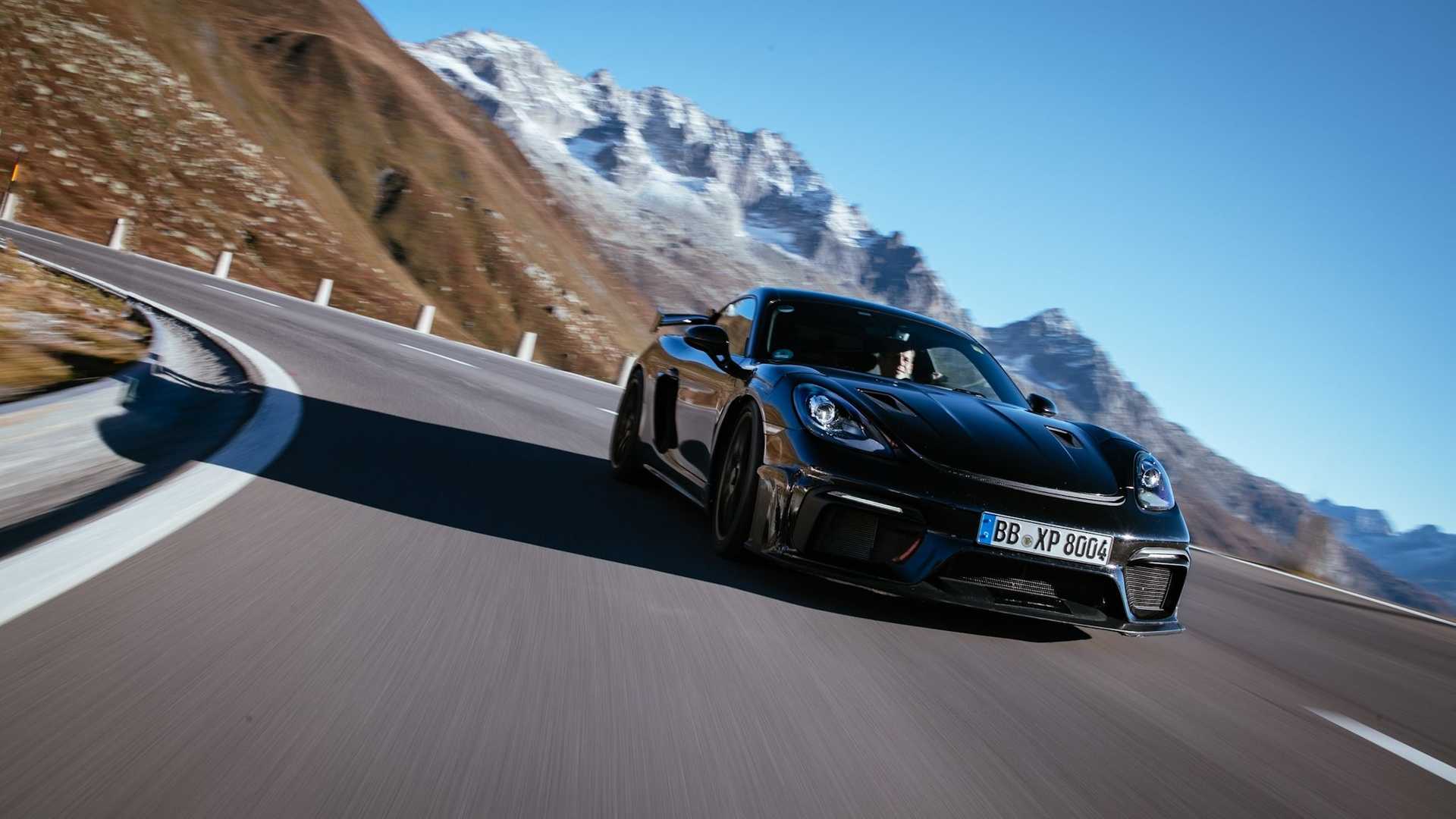 The Porsche 718 Cayman GT4 RS is a reference at the Nürburgring
Porsche ambassador and development driver Jörg Bergmeister traveled the 20,832 kilometers of the legendary Nürburgring Nordschleife track in 7 minutes and 9,300 seconds. This is a really good brand for a production vehicle. It has done so with a unit equipped with racing seats and Michelin Pilot Sport Cup 2 R tires.
These will be offered as an option in the sports car. As usual, a notary attested to the car's weight and its standard specifications. The 718 Cayman GT4 RS also completed the short variant of this track (20.6 km) in 7: 04.511 minutes. This supposes a time of 23.6 seconds shorter to the well-known Porsche 718 Cayman GT4.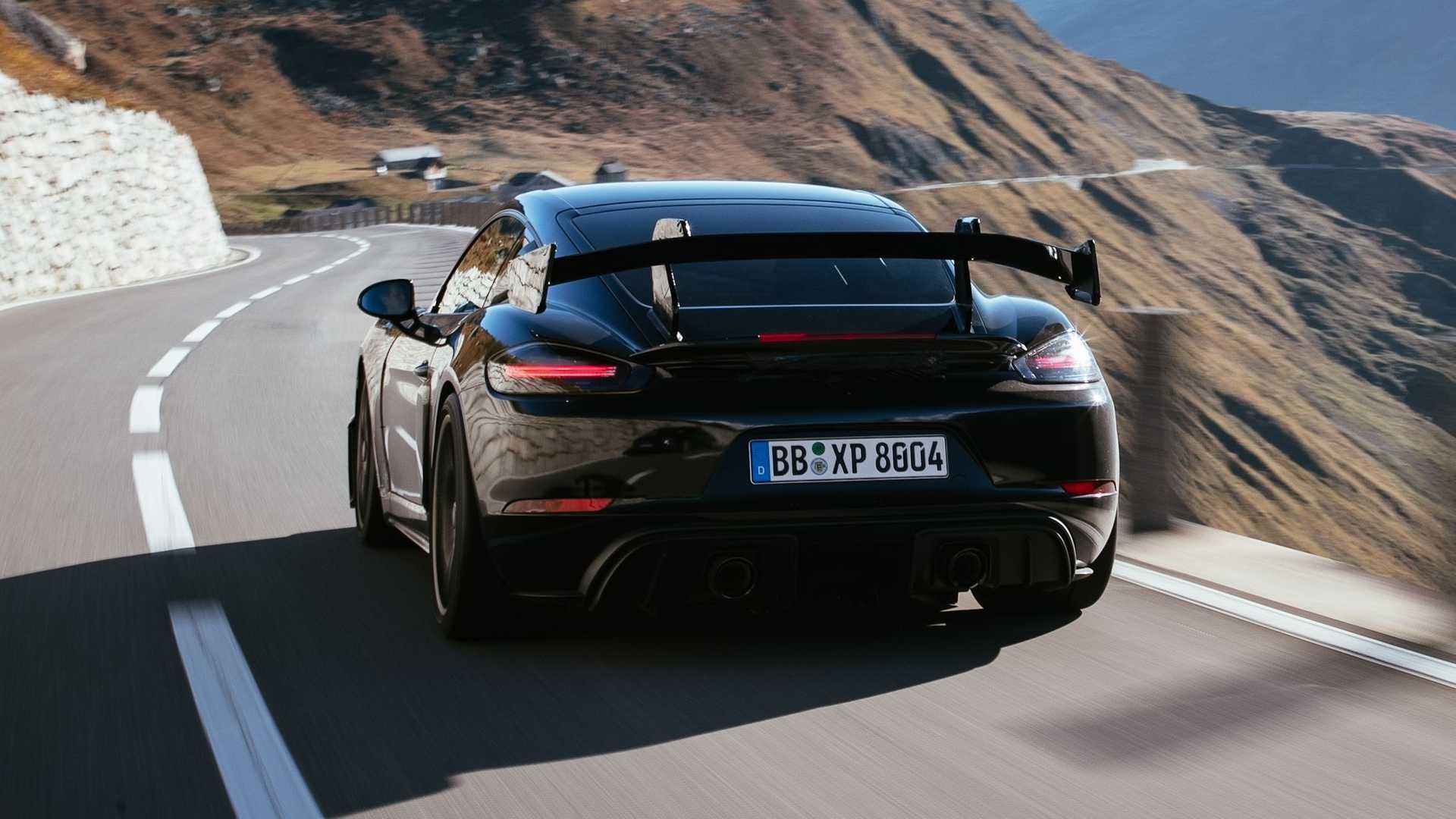 As GT Model Director Andreas Preuninger points out, "During development, we have given the 718 Cayman GT4 RS all those genuine RS characteristics: lightweight construction, more downforce, increased power, and of course a more immediate response to driver requests. Our clients can wait a real vehicle to enjoy at the wheel".
On an aesthetic level, a more aggressive aerodynamic package can be expected, with a spoiler of tremendous proportions. Under the hood, it is all a mystery, although the first rumors point to Porsche's 4.0-liter six-cylinder engine with up to 500 hp (372 kW). Of course, under the skin you will have numerous adjustments in brakes, suspensions, steering …
Image gallery