These days the range of the Volkswagen ID.3 receives important news that affect the variants that will be marketed from now on, adding a new access option and simpler finishes. With these versions it is possible to reduce the entry price considerably.
The main problem with the ID.3 range is its structure of finishes, too confusing and messy for a majority. To that we must add the different mechanical and battery alternatives, complicating the choice quite a bit and messing with users. The offer would be improved with the finishes already known in the rest of the brand's models.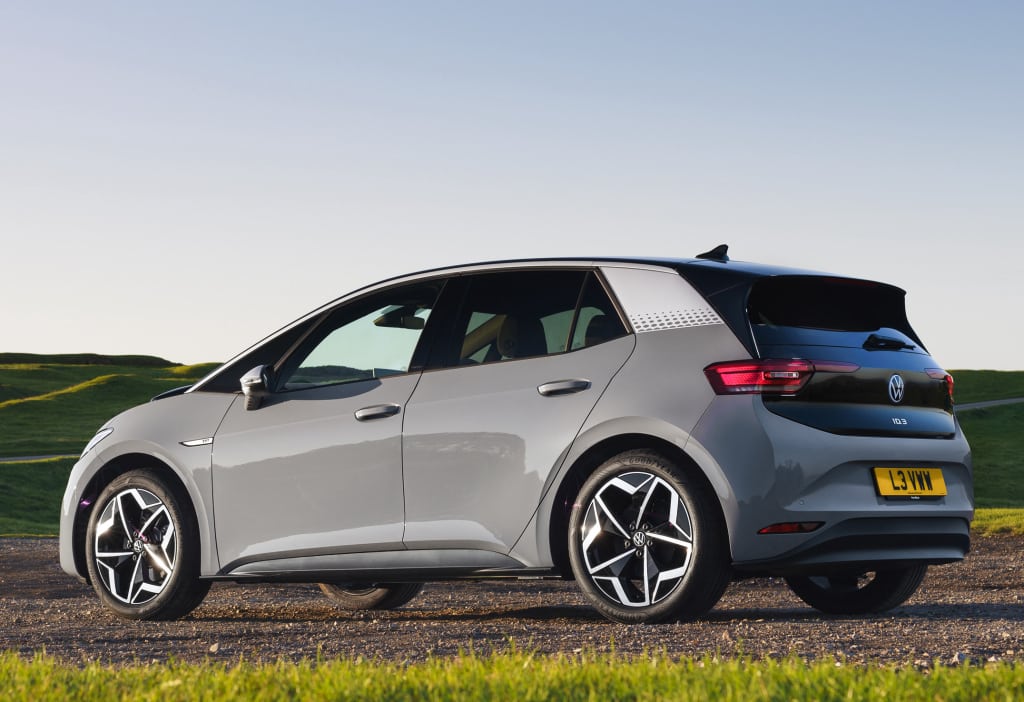 Focusing on the range, start with the 146 hp engine which is combined with lithium-ion battery with 58 kWh capacity. Choice of 150 hp can be ordered with 45 kWh battery while the top of 204 hp is available with 58 and 77 kWh capacity batteries.
The levels of completion are called Pure Performance and Pure Performance City for the 150 hp; Pro, Pro Life and Pro Business for the 146 hp and Pro Performance, Pro Performance Life, Pro Performance Max, Pro Performance Business, Pro Performance S and Pro Performance S Tour for the most powerful. As I said above, a tremendous mess.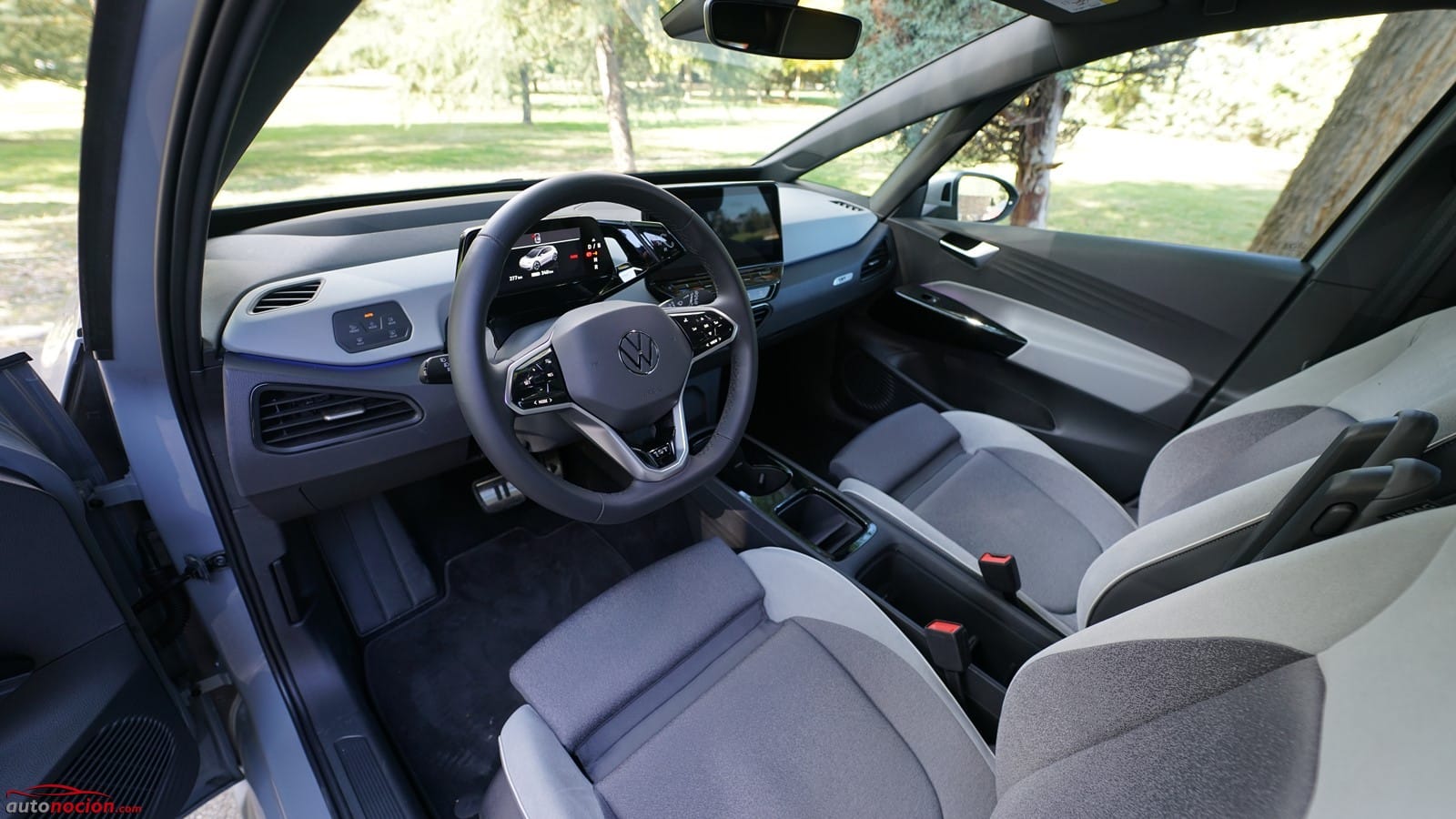 The recommended prices without including discounts are as follows:
150 hp 45 kWh Pure Performance € 32,245
150 hp 45 kWh Pure Performance City € 34,785
146 hp 58 kWh Pro € 34,985
146 hp 58 kWh Pro Life € 36,895
146 hp 58 kWh Pro Business € 40,475
204 hp 58 kWh Pro Performance € 36,142
204 hp 58 kWh Pro Performance Life € 38,022
204 hp 58 kWh Pro Performance Business € 41,572
204 hp 58 kWh Pro Performance Max € 46,582
204 hp 77 kWh Pro S € 40,612
204 hp 77 kWh Pro Performance Tour € 48,222
Standard on all finishes include the automatic climate control, push-button start, multimedia system with 10-inch screen, bluetooth, USB, Apple CarPlay, Android Auto, adaptive cruise control, lane departure alert, LED headlights, alloy wheels, rain sensor, leather steering wheel, etc.