Porsche has just announced that it is launching the fourth variant of its first 100% electric sports saloon. The newcomer joins the Taycan Turbo S, Taycan Turbo and Taycan 4S.
It has traction exclusively on the rear axle and with the possibility of choosing between batteries of two sizes, the brand shows us its access to the Taycan family.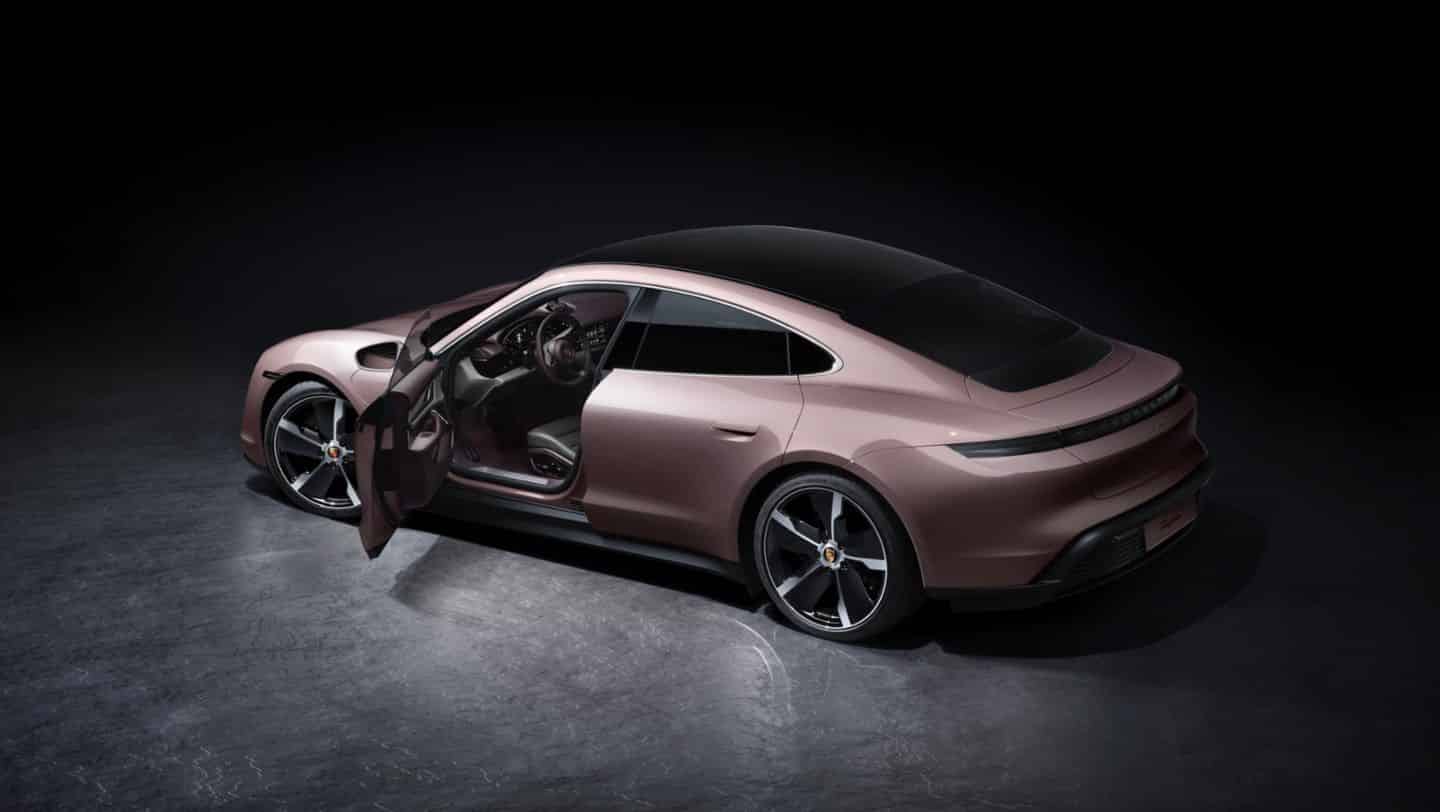 With the Standard performance, the model has up to 408 hp (300 kW) in overboost mode and with Launch Control activated. That power is increased to 476 hp (350 kW) with optional Performance Plus battery. The rated power is 326 hp (240 kW) and 380 hp (280 kW), respectively.
As standard, the Taycan is fitted with the Single Layer Performance Battery, which has a gross capacity of 79.2 kWh. The two-layer Performance Plus battery is available as an option. Its gross capacity is 93.4 kWh. The autonomy, according to the WLTP homologation cycle, is up to 431 or 484 kilometers, respectively.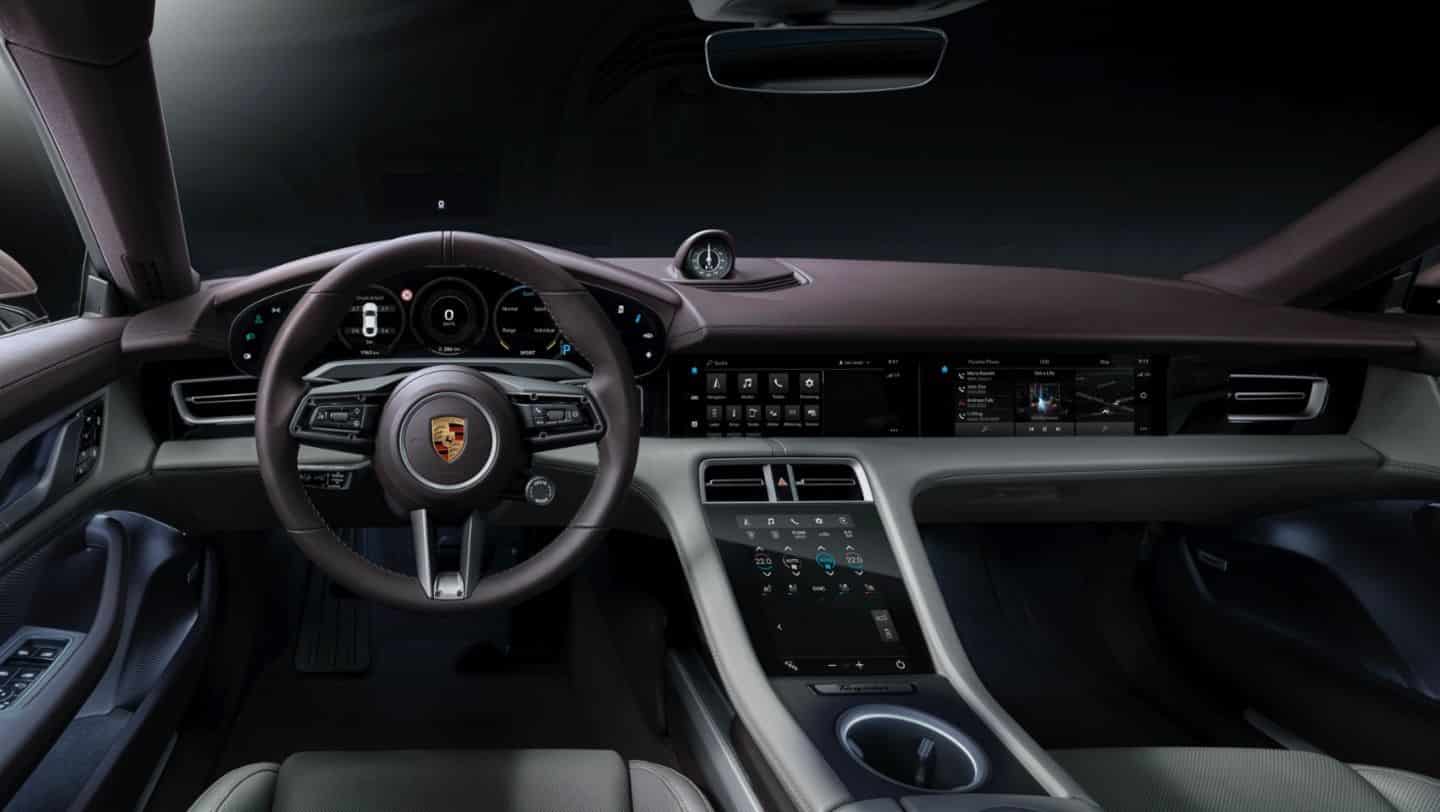 The Taycan accelerates from 0 to 100 km / h in 5.4 secondsregardless of the battery used. Its maximum speed is 230 km / h in both configurations, while the capacity of maximum load is up to 225 kW (Performance battery) or up to 270 kW (Performance Plus battery). That means that both can be charged from 5 to 80% in 22 and a half minutes.
The Taycan is fitted as standard with fixed aluminum monobloc brake calipers, with six pistons on the front axle and four on the rear. The internally ventilated discs are 360 ​​millimeters in diameter at the front and 358 mm at the rear.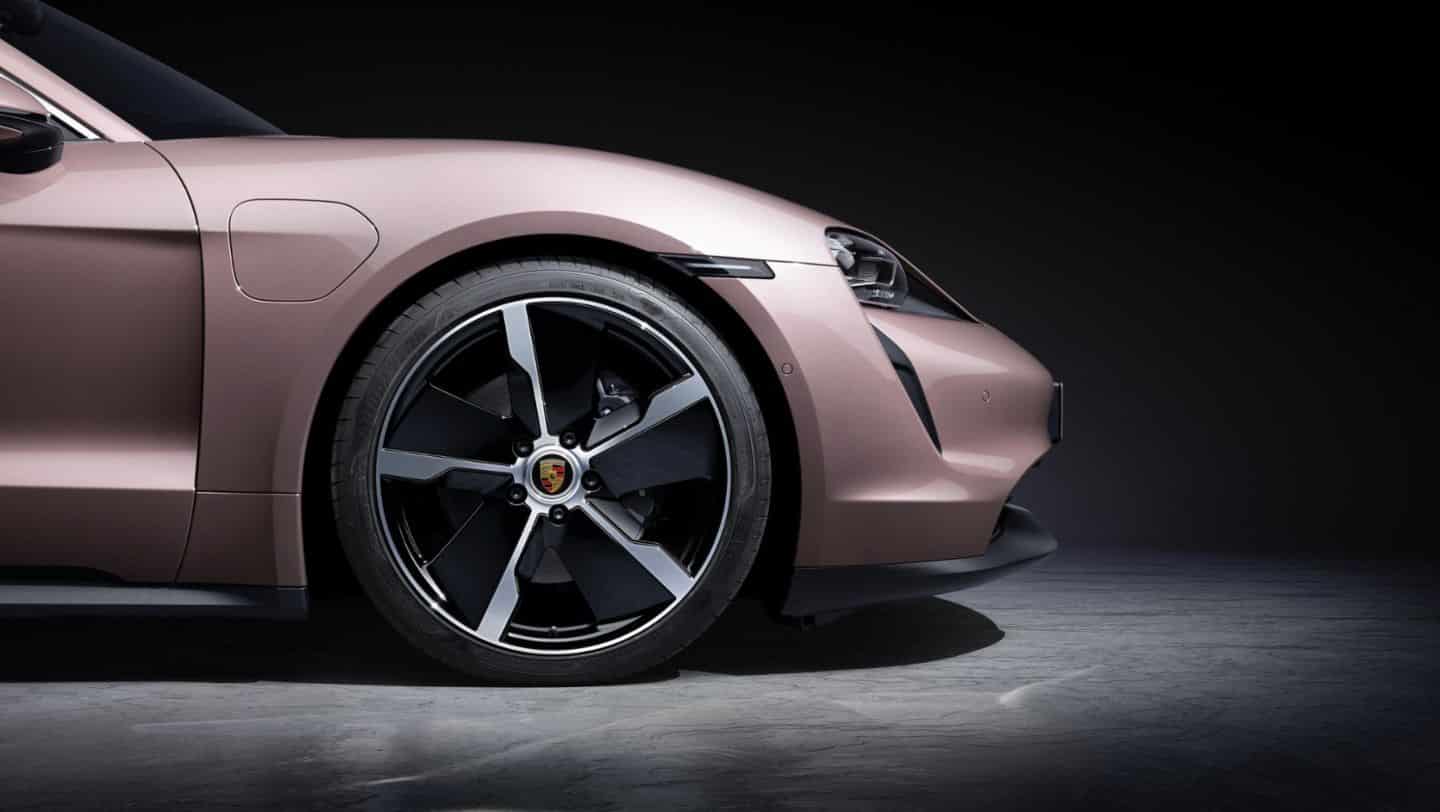 As in the other versions, the optional equipment includes the color head-up display and an on-board charger with a capacity of up to 22 kW. With On-Demand Features, Taycan drivers can shop whenever they want different items or safety assistants. If they prefer, they can also simply purchase them for a specified period of time. Once these new acquisitions are delivered, they function the same as the rest of the ones that the vehicle carries in its original configuration. Online activation means there is no need to go to the workshop. Currently, this can be done with the smart autonomy manager Porsche Intelligent Range Manager (PIRM), with the address Power Steering Plus, with Active Lane Keeping Assist and with the Porsche InnoDrive function.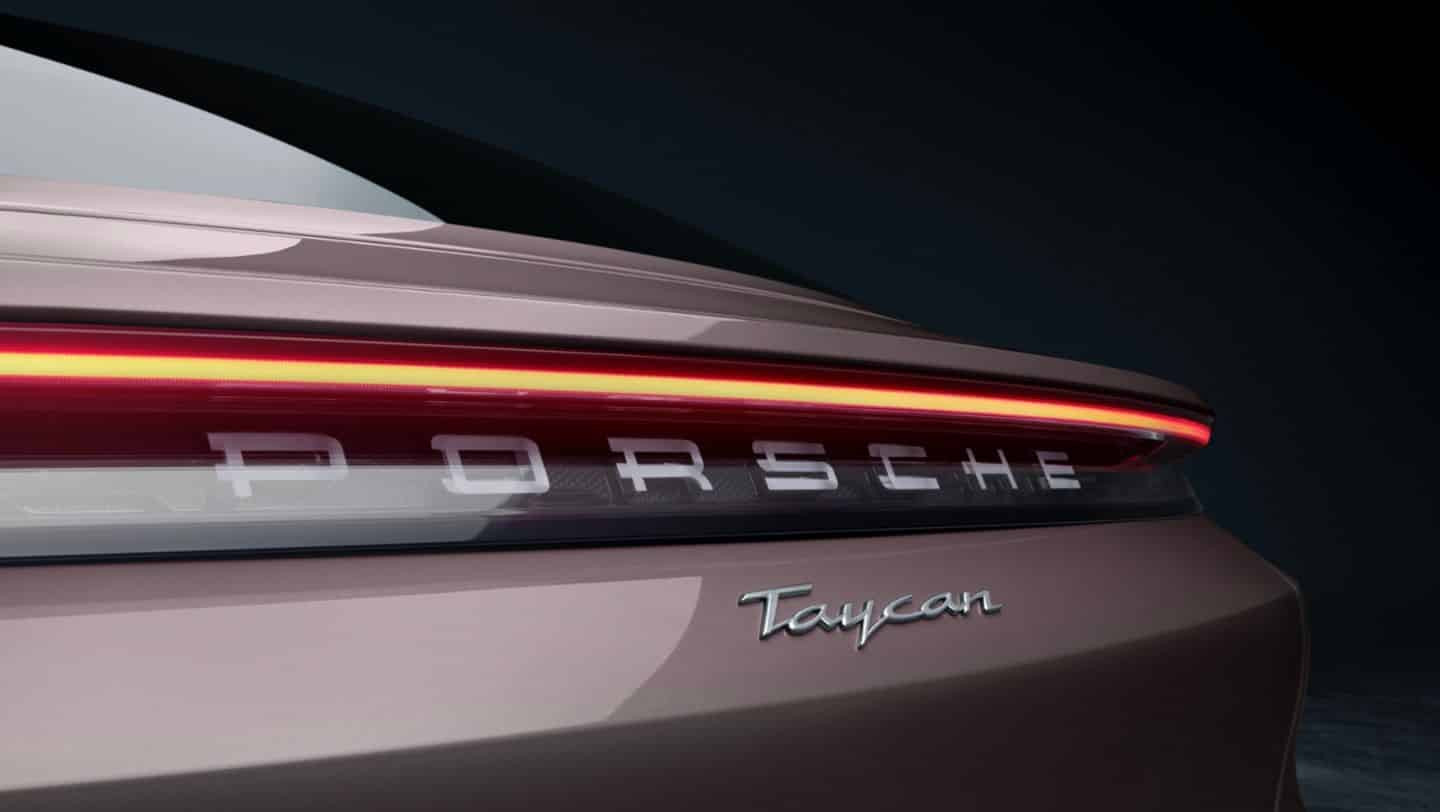 The new rear-wheel drive Taycan, which becomes the entry-level model, will hit dealerships in mid-March 2021. Its final price in Spain starts at 85,710 euros.