The year 2022 will come with a tax hike for new cars which will further complicate the current situation in the sector. In addition to the lack of chips and semiconductors, we must add the economic recession and the feeling of job instability that many workers are going through, creating a very dark picture.
The registration tax increase will be the in charge of making car prices more expensive between € 600 and € 1,000 so if you were already scared by the current rates, as of January there will be no one who will step on a new vehicle dealership in the national territory.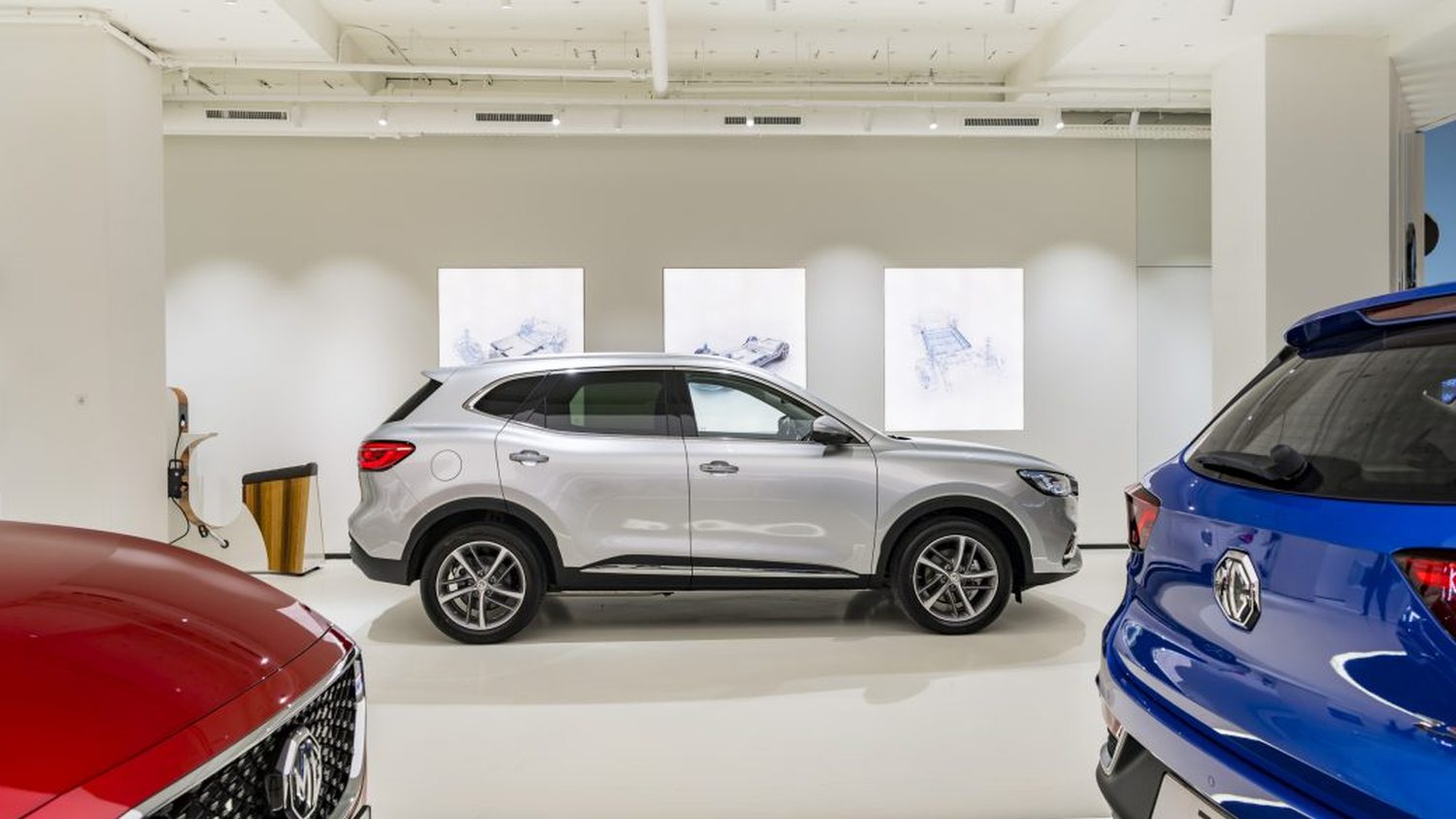 Despite bad news We already knew that it would end up happening after the entry into force of the WLTP regulation and the government's refusal to make the tranches equal to those set with the previous more permissive NEDC regulations.
If you are thinking of buying a car you will have to hurry and opt for one of the few cars left in stock with immediate delivery to avoid this new rise in prices. Undoubtedly the sector does not seem to raise its head and neither does the government intend to give it a truce.