The new Aiways U5 is already rolling on the roads of Corsica as part of a pilot program and will soon do so on the German market as well as they will be available from dealers from September. This Chinese vehicle is 100% electric and has a favorable value for money.
In the European market the Aiways U5 is equipped with a electric block with 190 hp (167 useful hp) and 315 Nm of maximum torque in combination with an automatic transmission, and the system of simple traction to the front axle. The lithium-ion battery has a capacity of 63 kWh that They give it a range of 410 km.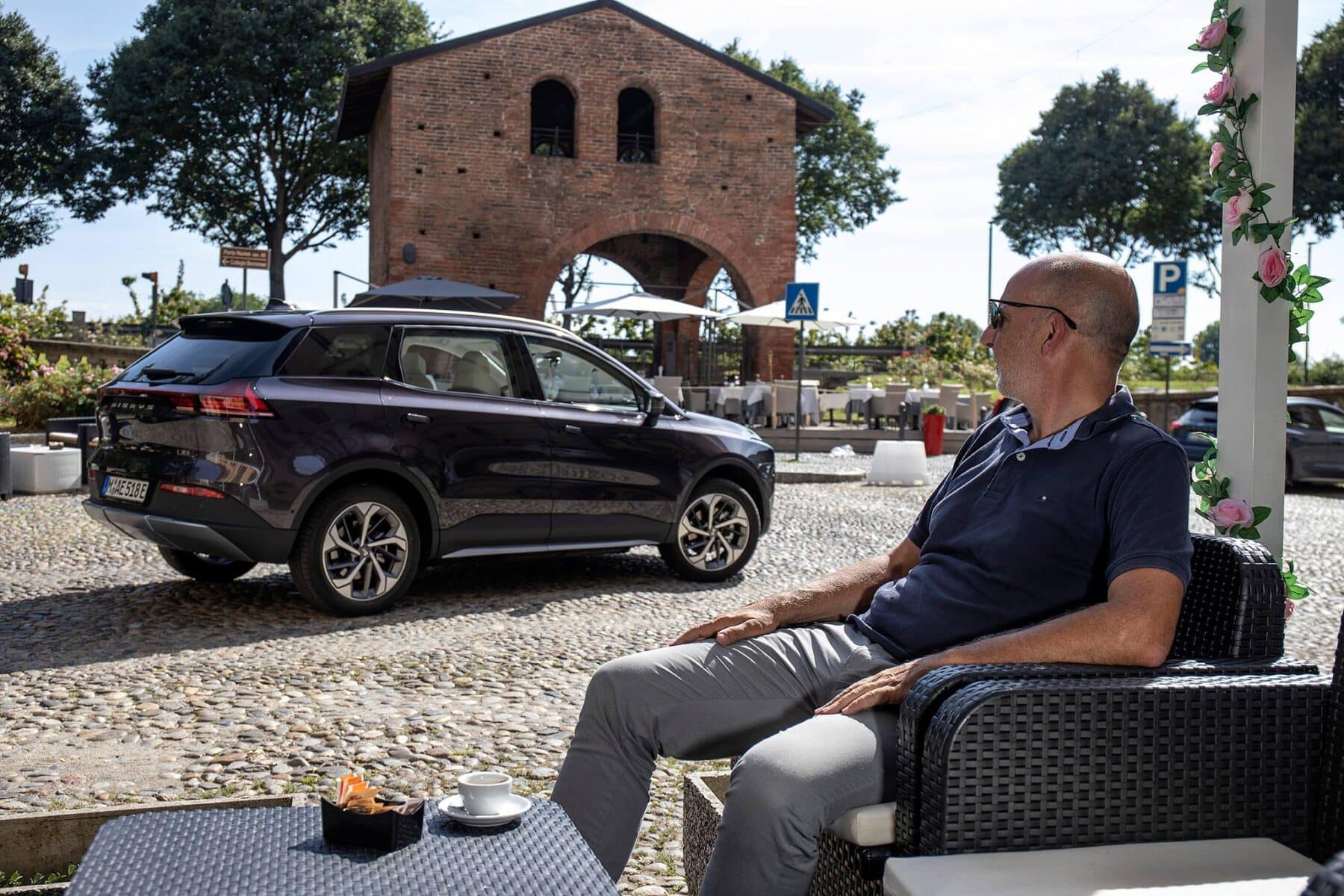 According to the data provided by the brand, this model supports fast charging of up to 90 kW. For example, it can go from 30 to 80% in 27 minutes which will allow to gain about 200 km in less than half an hour. The initial range can only be ordered in three colors: electric blue, white and aubergine.
The initial offer consists of two trim levels, STD and Premium. They all carry LED headlights, automatic climate control, alloy wheels, multimedia system with touchscreen, digital instrumentation, parking sensors, rain sensor, power pack, USB, bluetooth, photosensitive interior mirror, lane departure alert, etc.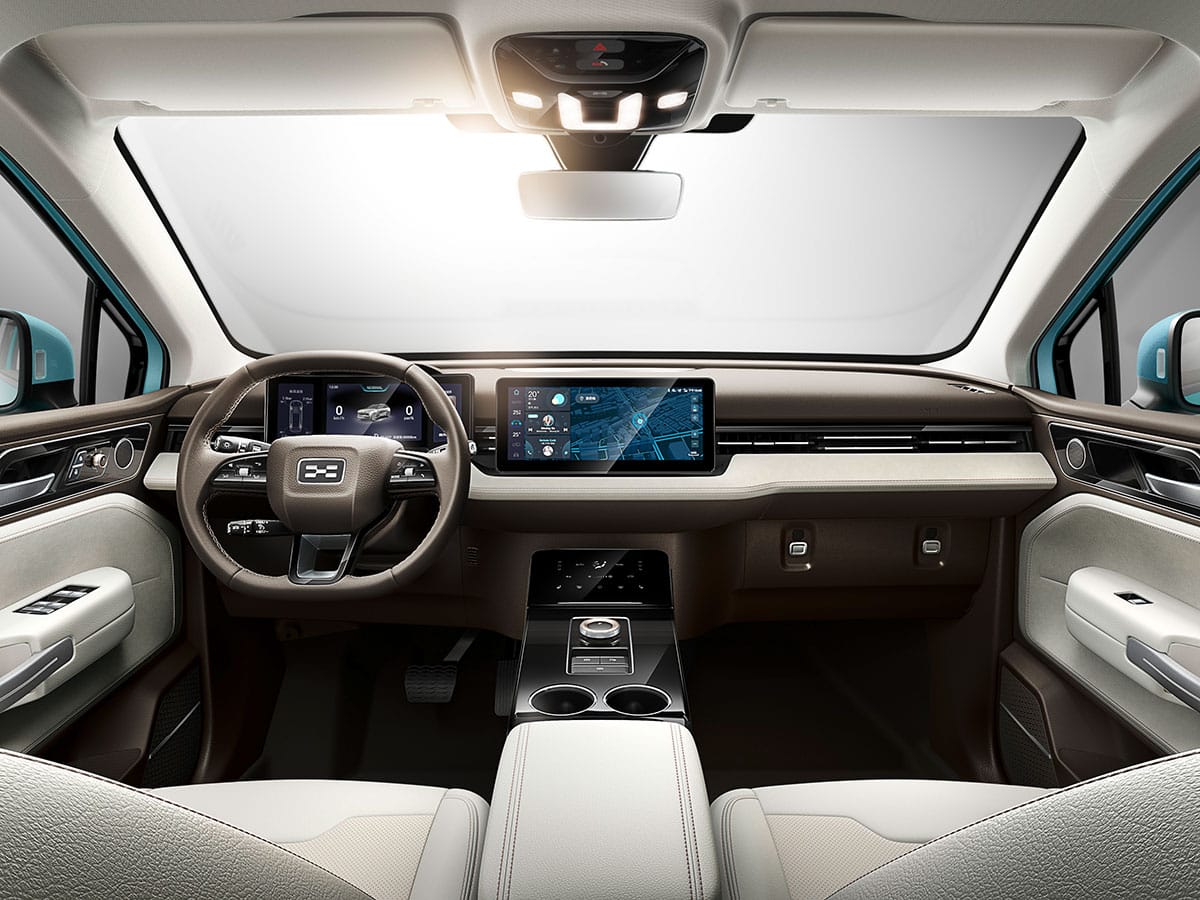 Also available on the Aiways U5 are blind spot control, traffic signal reader, upholstered in leather, double panoramic sunroof, electric and heated seats, pre-collision warning, automatic city braking, 360 camera, integrated browser, induction mobile charger, etc.
Prices in Germany have been set at € 37,990 for the STD version and € 40,990 for the Premium. These rates do not include discounts or grants, so the access version can be requested with the maximum government incentive (€ 9,480), placing the entry price at an attractive € 28,510.