Aiways continues its expansion plans for Europe and after putting the U5 up for sale In several countries of the region, the launch of another new model has just been announced with which they will also try to capture the attention of those users who are looking for a car with a differentiated style.
The Aiways U6ion of which the sketches have already been presented advances the appearance that the new electric with a sportier design of the firm will have. This new vehicle will start production shortly at the plant facilities located in Shangrao, China.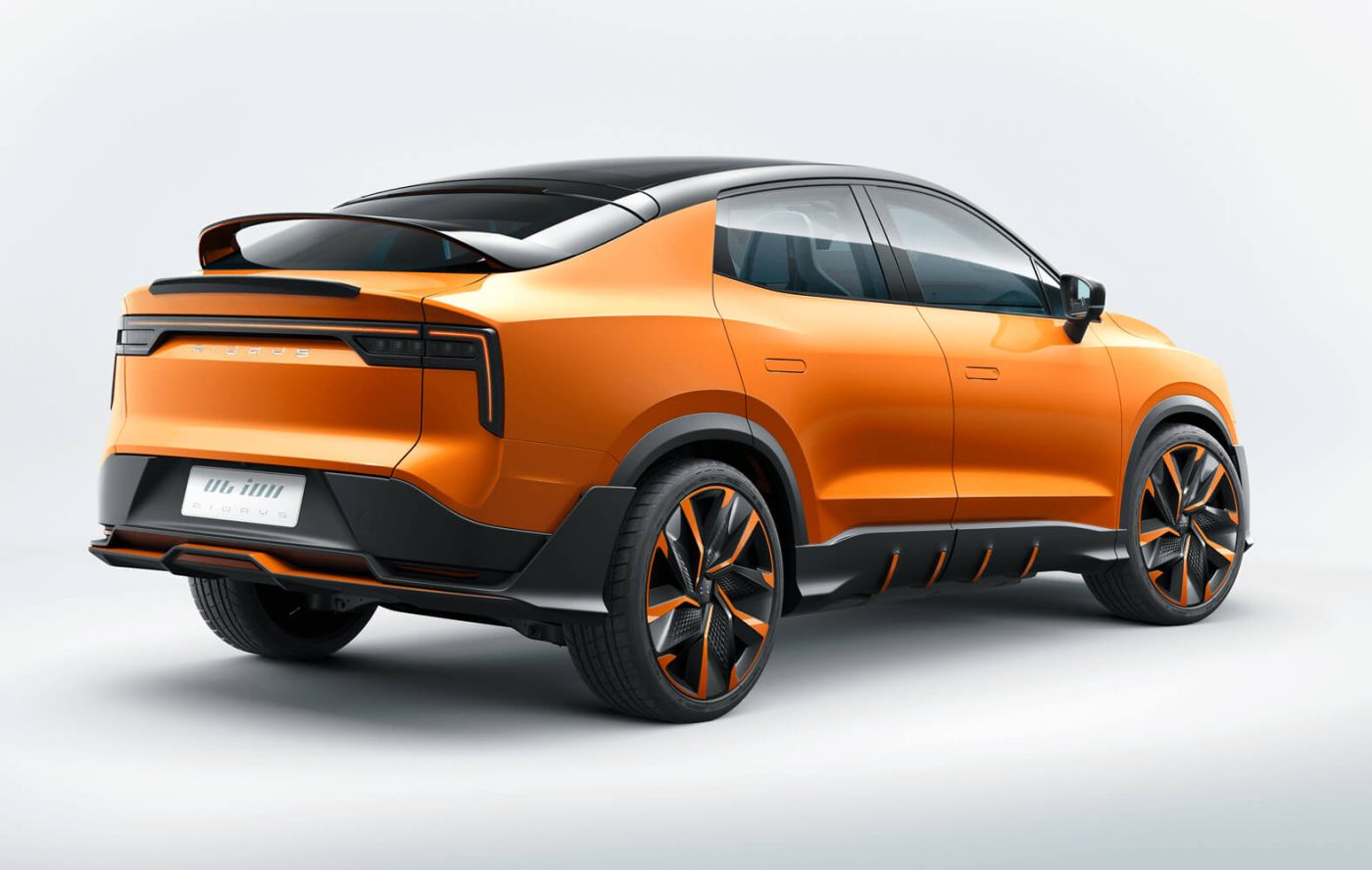 At the moment the manufacturer has not communicated the battery or other details about the motorization for the European market but it seems that it could be similar to the one used in the U5, that is, a block of 204 hp accompanied by a lithium ion battery with 63 kWh capacity.
As a good Chinese product, it will come with a complete set of equipment both in terms of comfort and safety, and with striking large screens to capture the attention of users and which, in the case of the multimedia system, will be 14.3 inches. We don't know if the futuristic steering wheel will end up making it to production.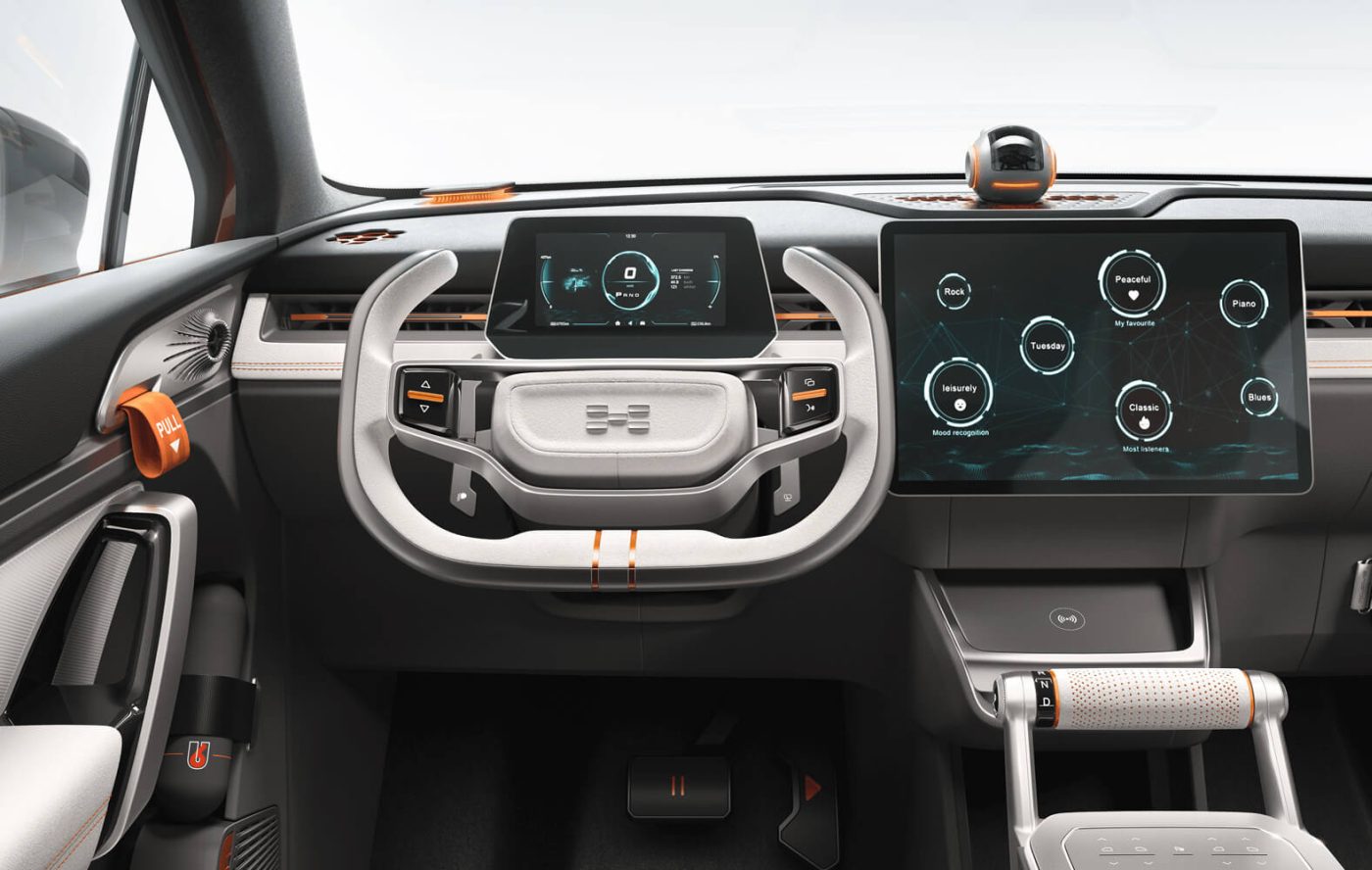 The Aiways U6ion will start a European tour that will start in Brussels so that the different motor media can learn more about it. After the Belgian capital it will also be exhibited in France, Spain, Germany, Denmark, Italy, Sweden and Norway.