The Audi A6 Avant e-tron concept will debut tomorrow following in the footsteps of the A6 e-tron that we met a year ago. Audi keeps the details secret, but in the case of the same model with family bodywork, we expect few surprises. Judging by the teaserthe highly stylized, flat headlights and taillights blend into the body line.
The Matrix LED digital and OLED digital technologies they allow to reach the maximum luminosity and offer a great performance and a customizable light signature even with a minimum surface. There's also no shortage of oversized wheels (probably 22-inches) and a sloping roofline that ends in a prominent rear spoiler. The marked diffuser stands out at the rear.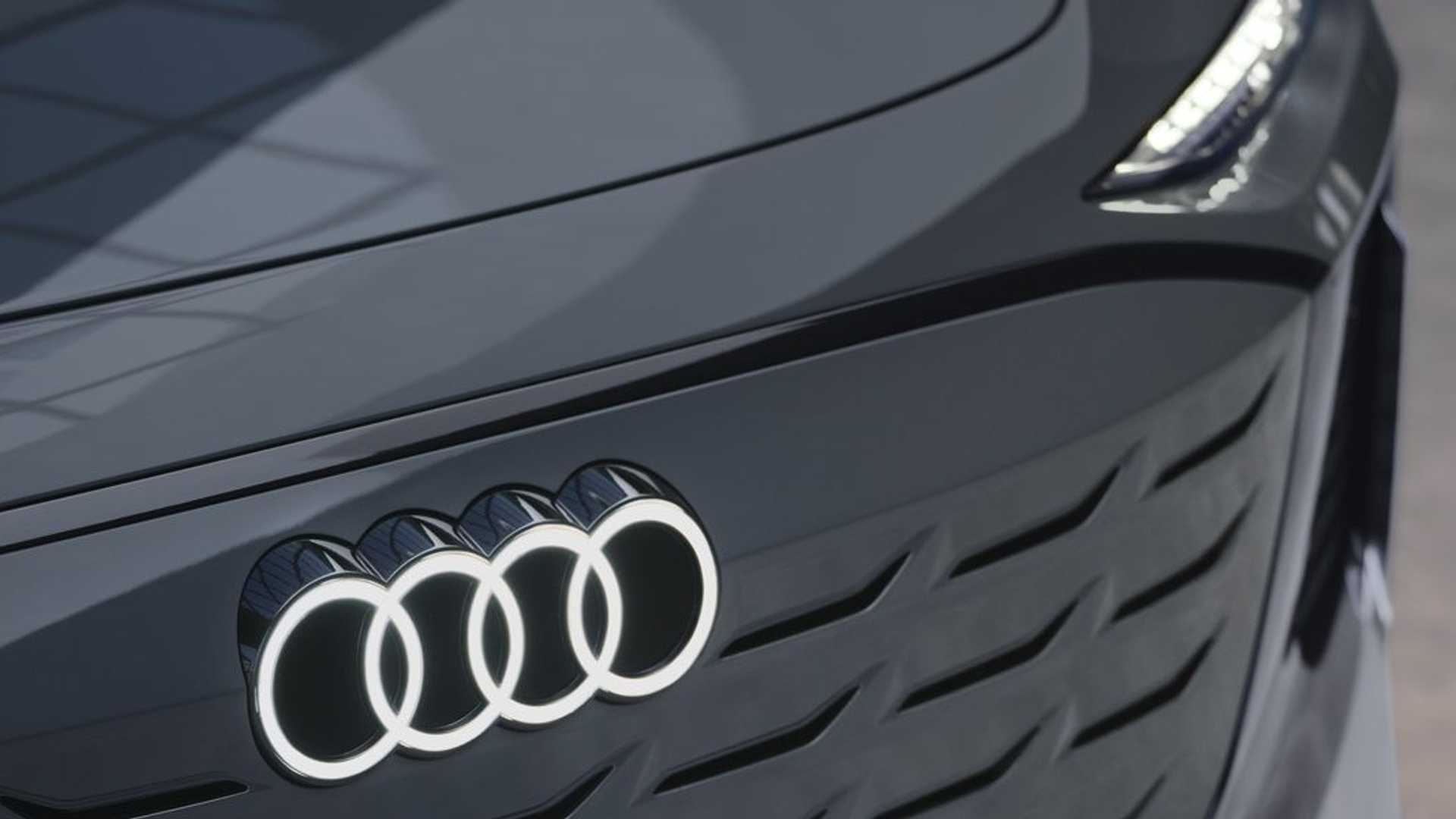 If it's like the A6 e-tron, the projections around the car will make it possible to extend the scope of communication with other road users beyond the vehicle itself: with the help of the intelligent connectivity system, the A6 Avant e-tron concept will provide information to other road users using visual cues.
What to expect from the Audi A6 Avant e-tron concept?
The Premium Electric Platform (PPE) It is designed specifically for electric drive vehicles, allowing you to take full advantage of all its advantages. The key element of the future fleet of vehicles with this technology is a battery module located between the two axles that has a capacity of about 100 kWh in the A6 Avant e-tron concept.
As in the previous prototype, in the Audi A6 Avant e-tron concept the two electric motors are expected to offer a total power of 350 kW and a torque of 800 Nm. The front wheels will be connected to the chassis through a five-link suspension optimized especially for electric vehicles, with a multi-link rear axle.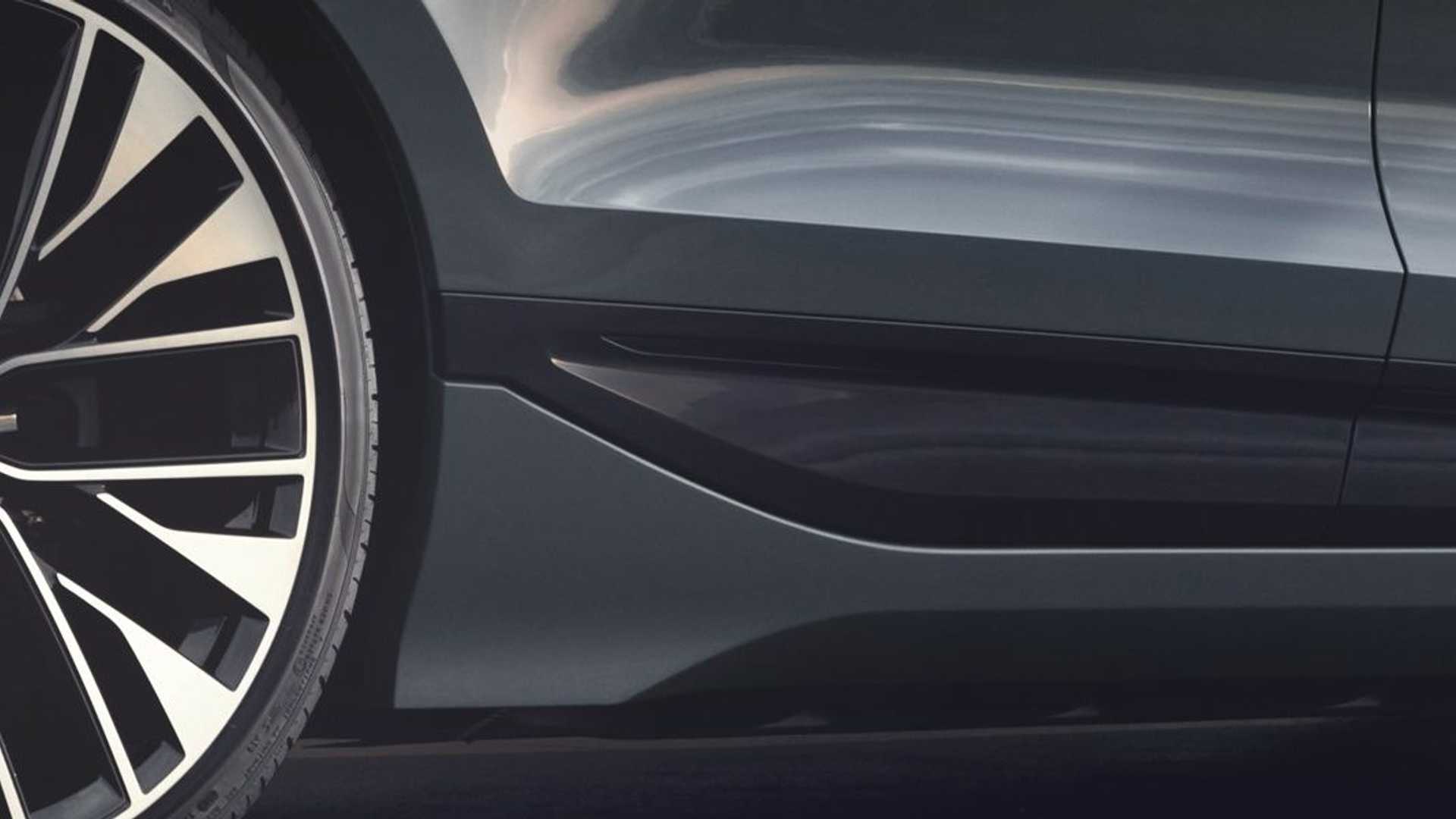 The concept car It should have air suspension and adaptive damping. The heart of the drive technology of the Audi A6 Avant e-tron concept – and of all future models based on the PPE platform – will be the 800 volt charging technology. Like the Audi e-tron GT, the battery can be charged with up to 270kW at fast charging stations.
Let us remember that the Audi A6 e-tron offers an expected autonomy of more than 700km (according to the WLTP cycle). In this Avant version the figures should be similar. The most powerful variants of the range will cover acceleration from 0 to 100 km/h in less than 4 seconds. In just a few hours we will know all the details…
Image gallery