The Audi e-tron can already be ordered in the Spanish market with an optional package called S-Line Plus that incorporates for a very advantageous price a series of usually optional elements of high demand, thereby managing to improve the cost-product ratio of the electric.
The new S-Line Plus package can be ordered with both standard bodywork and the sportier Sportback, and in combination with the mechanical «55» of 408 CV of power that is associated with the lithium-ion battery with 86.5 kWh capacity with which they announce 437 km of autonomy according to the WLTP cycle.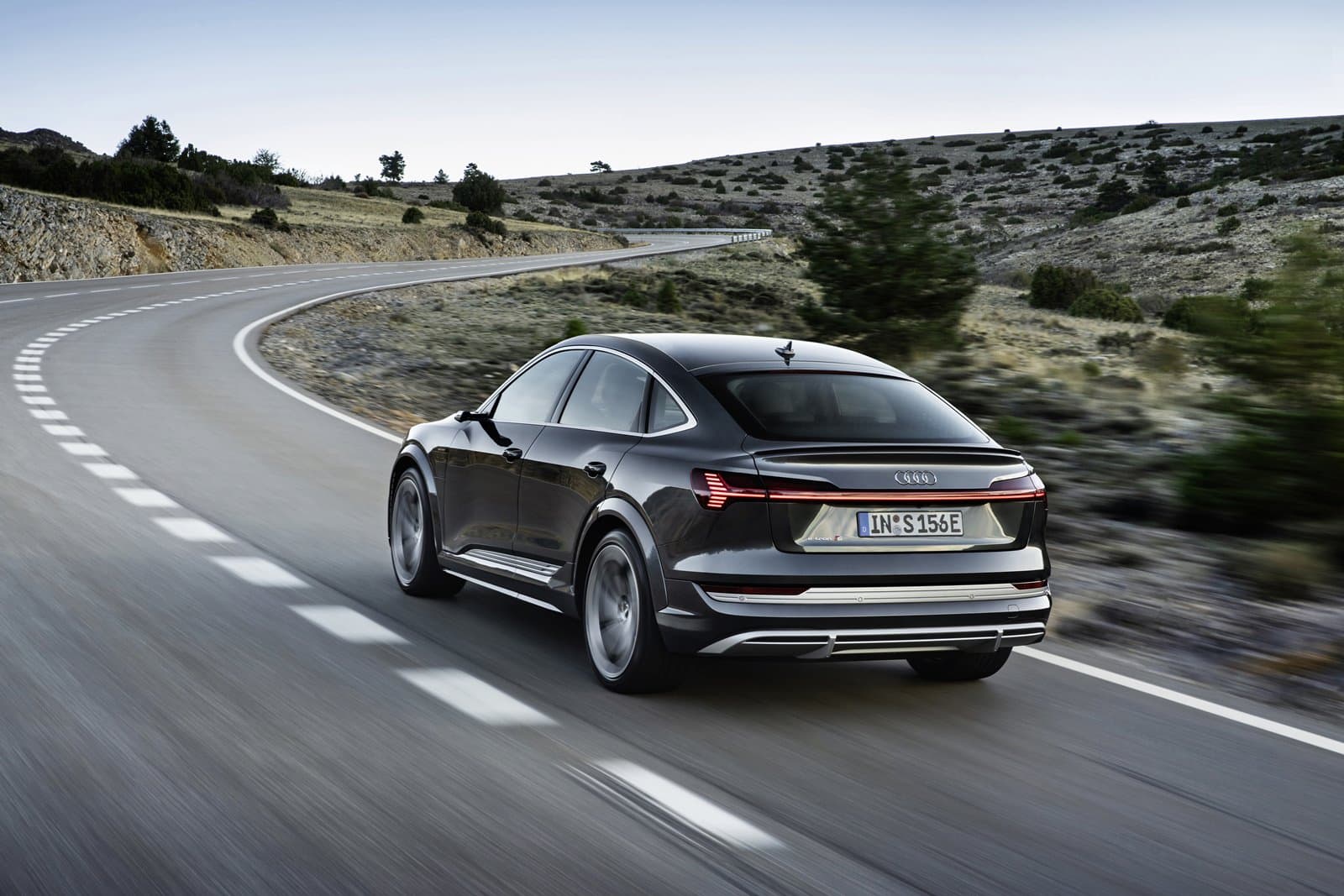 Standard in this package are the 360º vision system, adjustable heated front seats, intelligent Matrix LED opticstwo additional USB-C sockets for the rear seats, intersection assistant and cross-traffic detector during reversing maneuvers.
Also standard on this pack are the Extended LED Interior Lighting System, Hazard Exit Warning, Lane Departure Alertadditional charging socket on the right side, panoramic glass sunroof, Audi Connect Key, etc.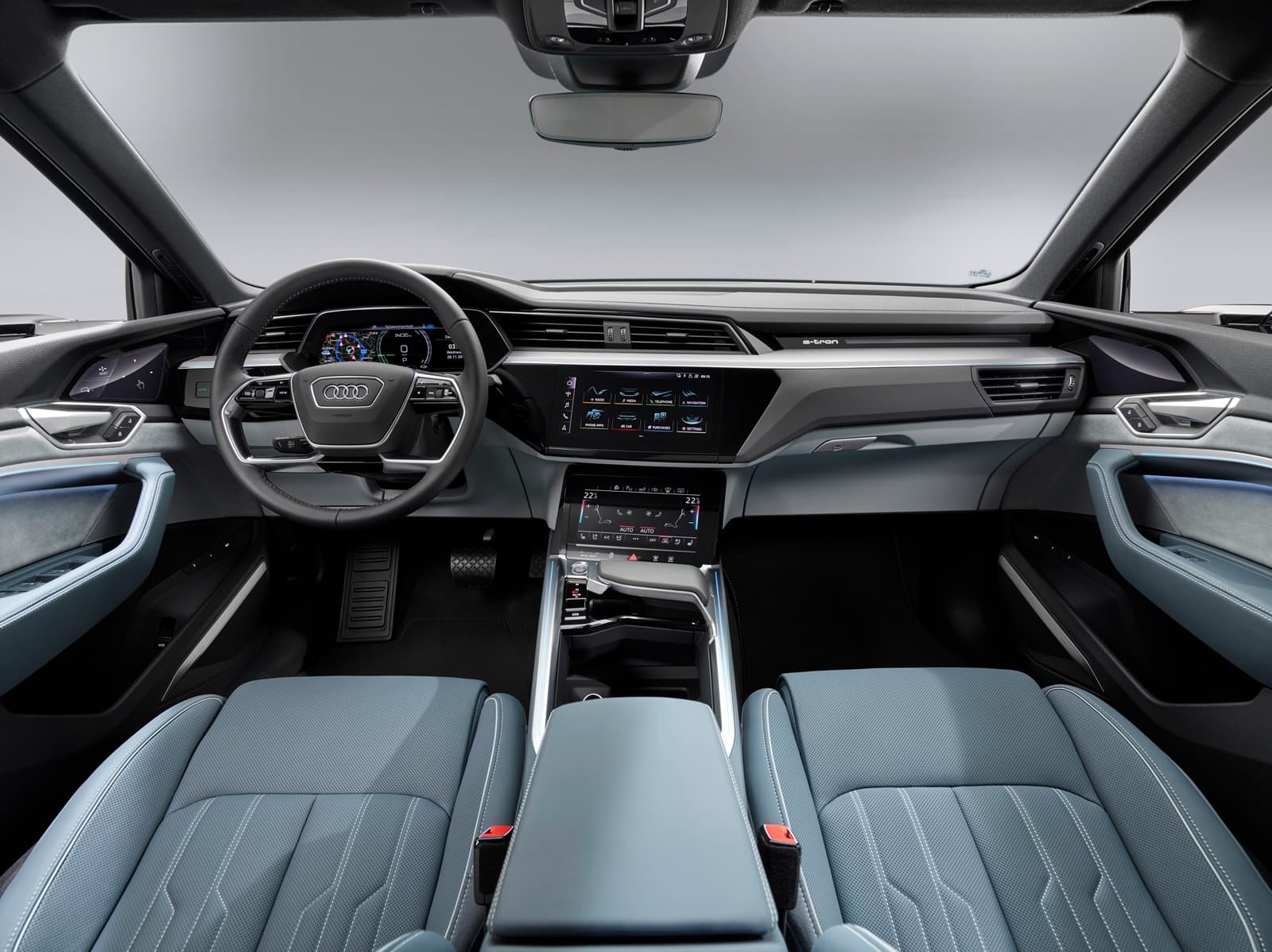 The additional price of all this equipment has been set at €5,600 and therefore it is an advantage for the client of 30% with respect to the conventional cost of all this. Taking advantage of the launch of this package, special financing is offered for those users who want it.