If you are one of the lucky ones who acquired one of the 34,000 Audi e-tron that have been sold since 2019, you are in luck. The manufacturer of the four rings has announced to us that the Audi e-tron from the years 2019 or 2020 will be able to travel further thanks to a new software update.
Thanks to this software update, the Audi e-tron will be able to extend the range by 20 km, 5% more than it could travel to date.
The update is now available and can be installed in Audi service centers in numerous countries around the world and we are talking about the same software with which Audi launched the e-tron Sportback, at the end of 2019.
At present, a Audi e-tron 55 quattro can travel up to 437 km on a single battery charge (WLTP cycle) and this is something that is too fair, both for the price of the model and for what is in the competition.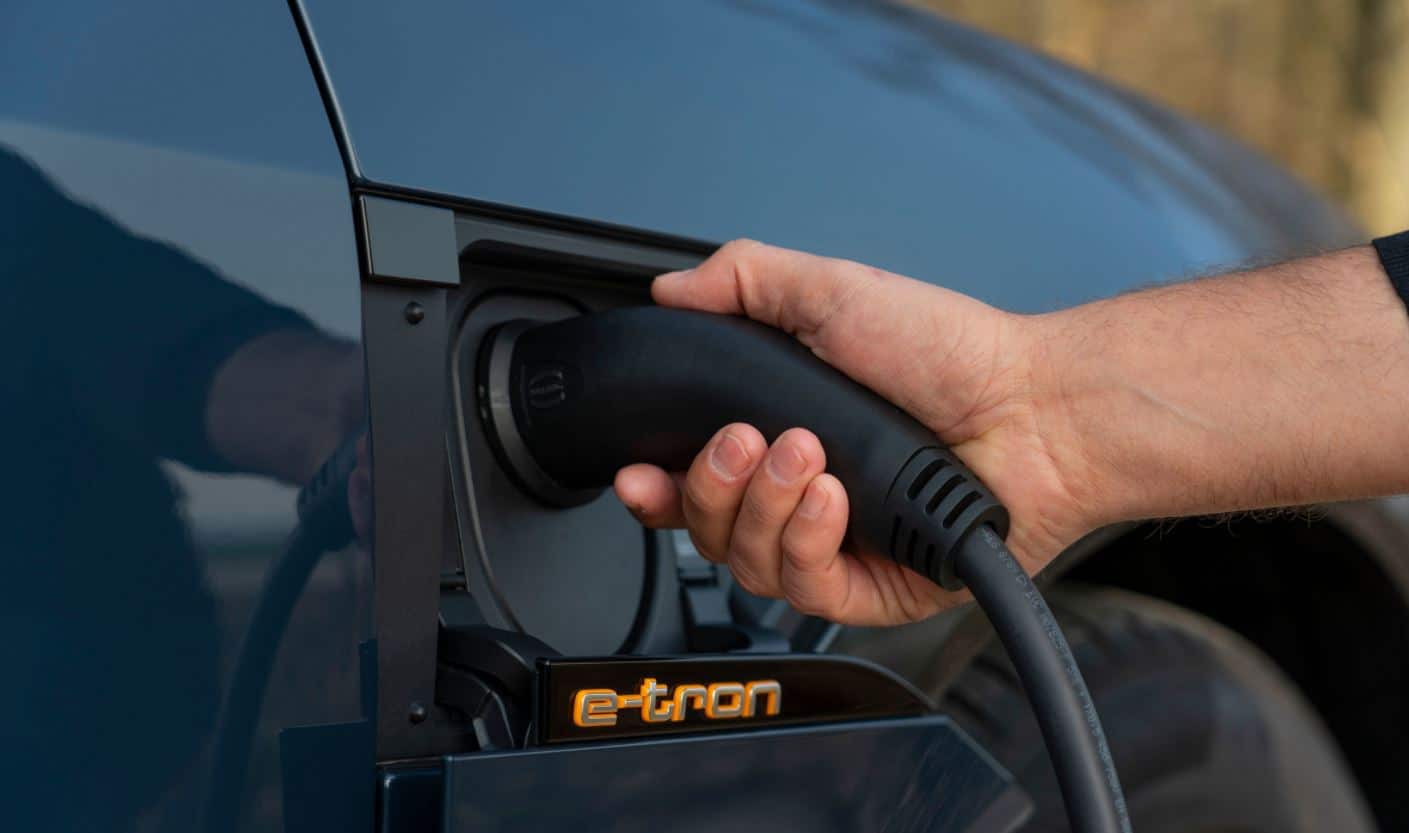 The model has a 95 kWh gross battery increases net capacity to 86 kWh, which translates into increased autonomy. The software update for all Audi e-tron 55 quattro vehicles manufactured between mid-September 2018 (MY2019) and end of November 2019 (MY2020) is now available install for free but in reality it seems that we are talking about a "Unlocking the net battery capacity".
According to Audi, this update also improves the management of the front electric motor, which after all in normal driving mode is responsible for propulsion. To improve efficiency, in this situation the front electric motor is now almost completely disconnected.
The software update also improves cooling by reducing the flow rate in the cooling circuits, which reduces energy consumption.
With up to 446 km in the e-tron Sportback 55 quattro and 437 km in the e-tron 55 quattro, the Audi models are presented with a range that is hardly justifiable, since there are much cheaper models that match it and is that the The main problem that we see in this model is that it consumes in excess compared to its rivals.
Source | Audi