The Audi Q4 e-tron is one of the electric vehicles in its segment most successful and is already proving to be a very important launch for the German manufacturer. Always with an electric motor, now the firm has decided to improve certain aspects to reduce loading times.
From now on, the Aud Q4 e-tron units associated with the 40 and 50 motorization will receive optimized software for the control and thermal management systems of their battery with 76.6 kWh capacity. They support 135 kW of peak power and now need just 29 minutes to go from 5 to 80% charge.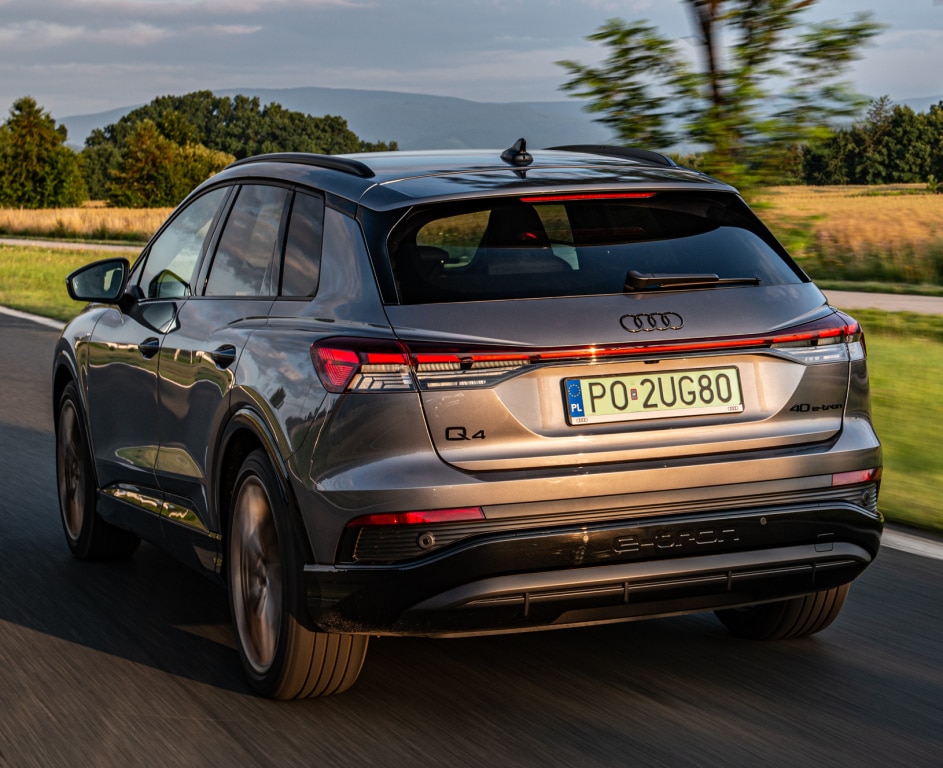 In the case of choosing the Audi Q4 e-tron 50 quattro, the time rises slightly to 36 minutes but these figures are still contained considering that with 80% you can travel about 300 km in normal conditions of use.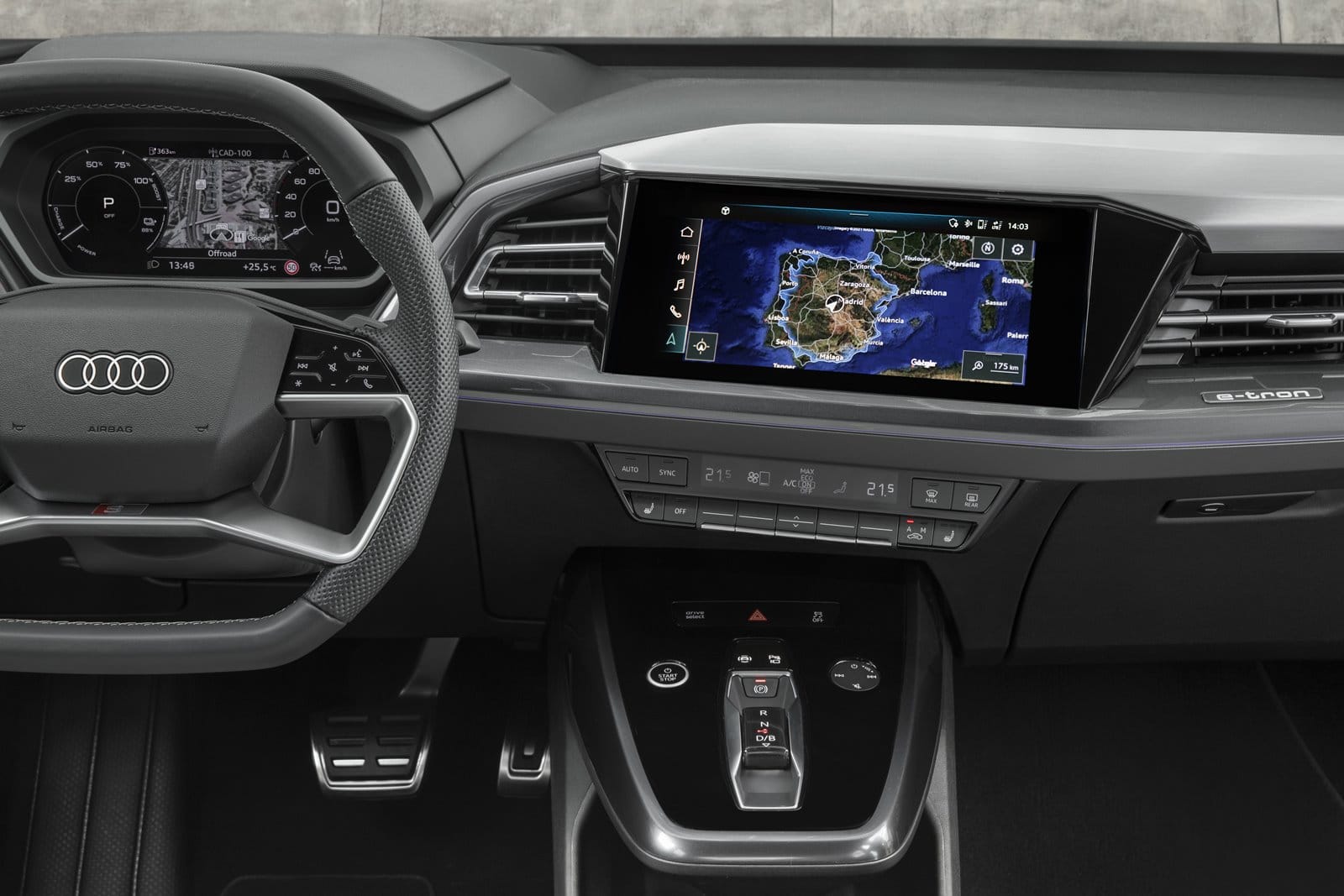 Also new for the Audi Q4 e-tron the Audi Connect system that integrates the Amazon virtual assistant. With this new functionality, various functions can be handled directly with the voice. In the same way, a system called Audi Connect Emergency Call & Service can be added, which is capable of making a national call to the emergency services if necessary.
Another novelty in the Audi Q4 e-tron range is the new 11.6-inch touch screen that we already knew but that to date could not be included in the first units delivered to users. will be part of the MMI Pro and MMI Plus packages.