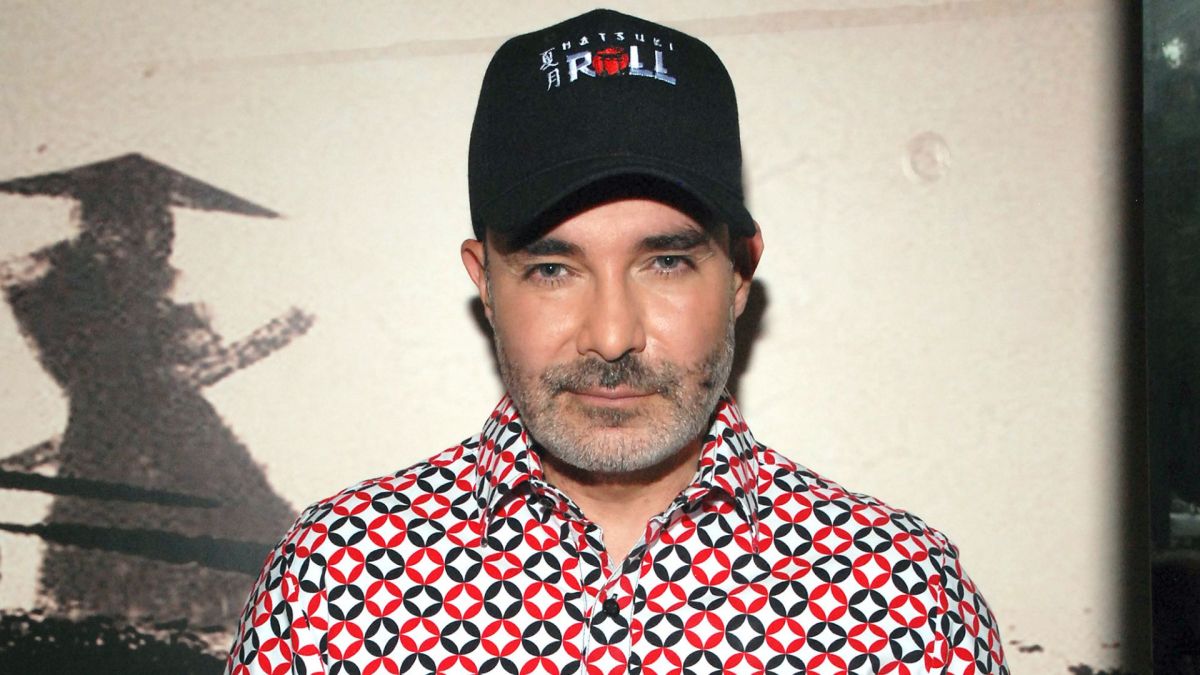 Mauritius Islands He is one of the Mexican actors most loved by the public thanks to the wide repertoire of melodramas in which he has participated. In addition, since his foray into television he managed to crown himself as a leading man in soap operas because of his green-eyed gaze.
A day like today, but in 1973, the protagonist of "El Manantial" and "Amor real" was born, who from an early age he showed his passion for cameraswhich led him to complete his studies at the CEA (Artistic Education Center) of Televisa.
His debut on the small screen was in 1992 in the melodrama "Carrusel de las Américas"a participation that would later lead him to embody 'Alfredo Canseco' in "Mágica Juventud".
In addition to this, his great charisma made his face become one of the most recurrent on the television station that saw him born. Within his repertoire we find characters such as: 'David Estévez' in "Pobre noche rica", 'Marcos Rivas' in "Mi querida Isabel" and 'Luis Felipe Zavala' in "Mi petite naughty".
However, he was not only in charge of giving life to "good" characters, since in 2000 Mauricio Islas played a villain for the telenovela "Primer amor a mil per hora".
It should be noted that the famous 49-year-old also has experience in the theater. "Dracula", "Butterflies are free" and the musical "Aventurera" made him gain more recognition among the Mexican population.
His professional success would plummet in 2004, when starred in a strong scandal in which Genesis Rodriguezdaughter of singer José Luis Rodríguez, pointed out him for having had sexual relations with herwho was 17 years old at the time.
Since then, Mauricio Islas has had some special appearances in melodramas, and participated in the cooking reality show "MasterChef Celebrity" on TvAztecaalong with Aida Cuevas, Stephanie Salas and Laura Zapata, to name a few.
It may interest you:
• Get to know the house of Mauricio Islas, the actor who wants to conquer 'Top Chef VIP' with his seasoning
• Like Pablo Lyle, Mauricio Islas also thought of committing suicide
• This is how Mauricio Islas wants to help people who suffer bullying