The Hyundai Tucson was the second best-selling model in Spain in 2021 remaining only behind the SEAT Arona, notably cheaper and smaller. The success of the South Korean model also occurs in the most profitable channel for individuals.
If we take a look at the most demanded engines, the excellent data of the 1.6 TGDI HEV with 230 hp of power that was the preferred choice of users. The access option without a light hybrid system was placed in second place with good figures taking advantage of its lower access price.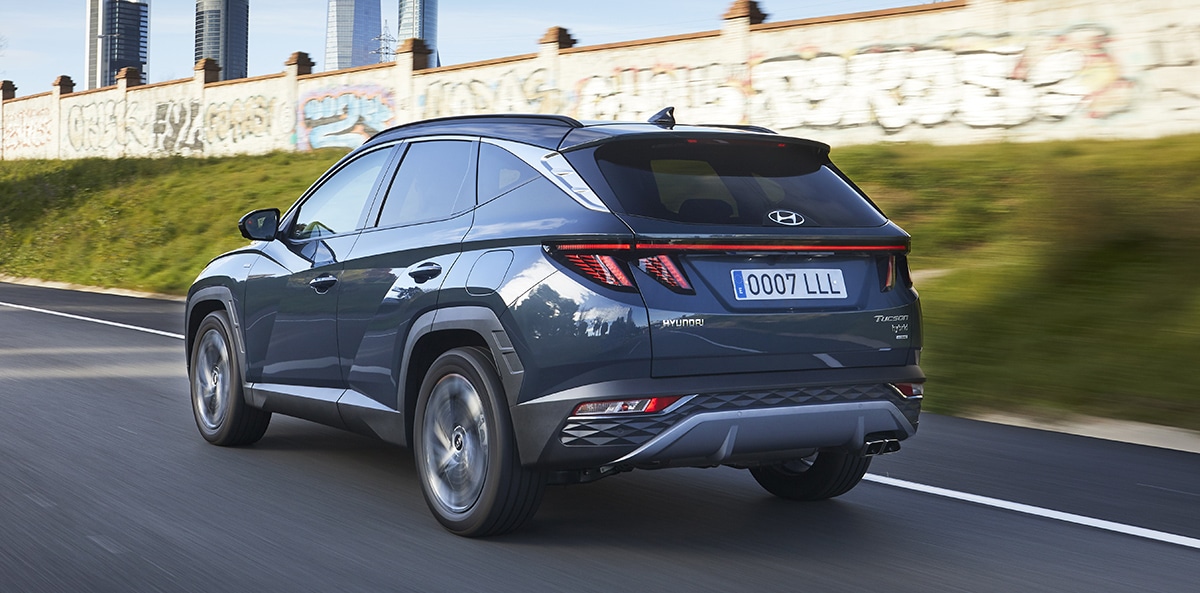 2021 Hyundai Tucson Facts
MOTOR
UNITS
1.6 GDI 132 hp*
614
1.6 TGDI 150 hp
5,135
1.6 TGDI 150 hp MHEV
3,616
1.6 TGDI 180 hp MHEV 4X4
211
1.6 TGDI 177 hp*
9
1.6 TGDI 230 hp HEV
211
1.6 TGDI 230 hp HEV 4×4
5,505
1.6 TGDI 265 hp PHEV 4×4
1,353
1.6 CRDI 115 hp
1,748
1.6 CRDI 115 CV MHEV*
515
1.6 CRDI 136 hp
13
1.6 CRDI 136 CV MHEV
1911
1.6 CRDI 136 CV MHEV 4X4
358
2.0 CRDI 185 hp*


*Previous generation data

two
Among the diesels it is clear that the 136 hp engine with light hybridization It is the most appetizing alternative, achieving good consumption at all times and the advantage of the ECO environmental label. The entry version with 115 hp was also in good demand and again with the price factor as the main claim.
The units with the ZERO label are associated with the plug-in hybrid motorization with 265 HP of power. If its high price is taken into account, the fact that more than 1,300 units have been sold is, of course, a very good fact that shows that users are willing to pay more than before for a car of the brand.

By the way, the table also contains the units of the previous generation of the Hyundai Tucson that were in stock (many left) so they are marked with an asterisk.
[Fuente: DGT]