The success of the BMW 3 Series with long wheelbase in China It has caused that the subsidiary for India has also opted to produce locally a similar version that will improve the habitability in the later seats without having to resort to the Series 5, which is notably more expensive.
With a wheelbase that extends eleven centimeters, the new BMW 3 Series LWB goes up to 4.84 meters in length and for the most part they end in the rear seats which now have outstanding knee room. The rest of the element of the vehicle has not suffered alterations.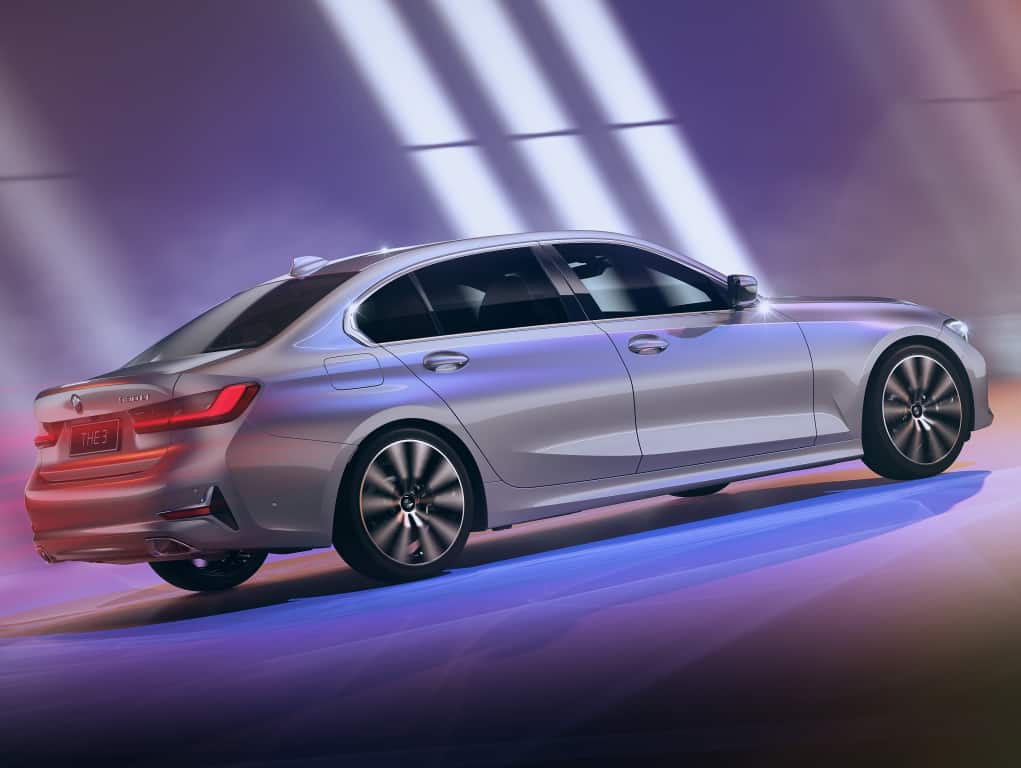 India has become the first country in the world to receive units with a long wheelbase right-hand drive and possibly new markets will be added in the future. Those interested in this model may choose in India for the 330Li variants with the gasoline engine and 258 hp, and the 320Ld with 190 hp, in both cases with automatic transmission.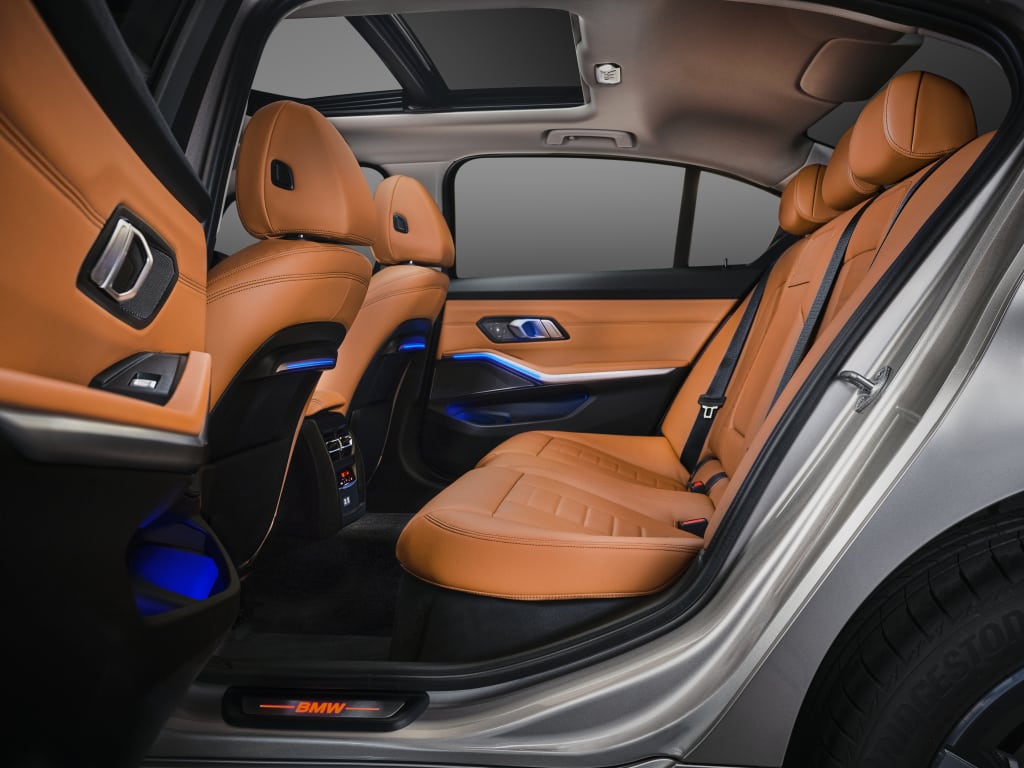 For now this model has no rivals in India since the equivalents in Audi, Volvo and Mercedes They do not have in this country variants with long wheelbase of their A4, S60 and C-Class respectively. If successful, it is likely that they will end up arriving since they are already produced in China successfully. Of course, Europe does not seem to be among the plans of these firms.