The Mercedes-Benz EQS will have a tough rival next year. Today the Bavarian firm shows us the first images of the Bmw i7 2023, which will be the BMW 7 Series of electric propulsion. We will meet it in the middle of next year and, judging by the camouflaged unit, it will be very similar to the Series 7 – which will be renewed soon.
The images have been taken in Arjeplog, Sweden, where the BMW Group has a winter testing center. The brand is currently making the last adjustments to the traction systems and suspension of its flagship. Based on this data, it shouldn't hit the market until late 2022 or early 2023.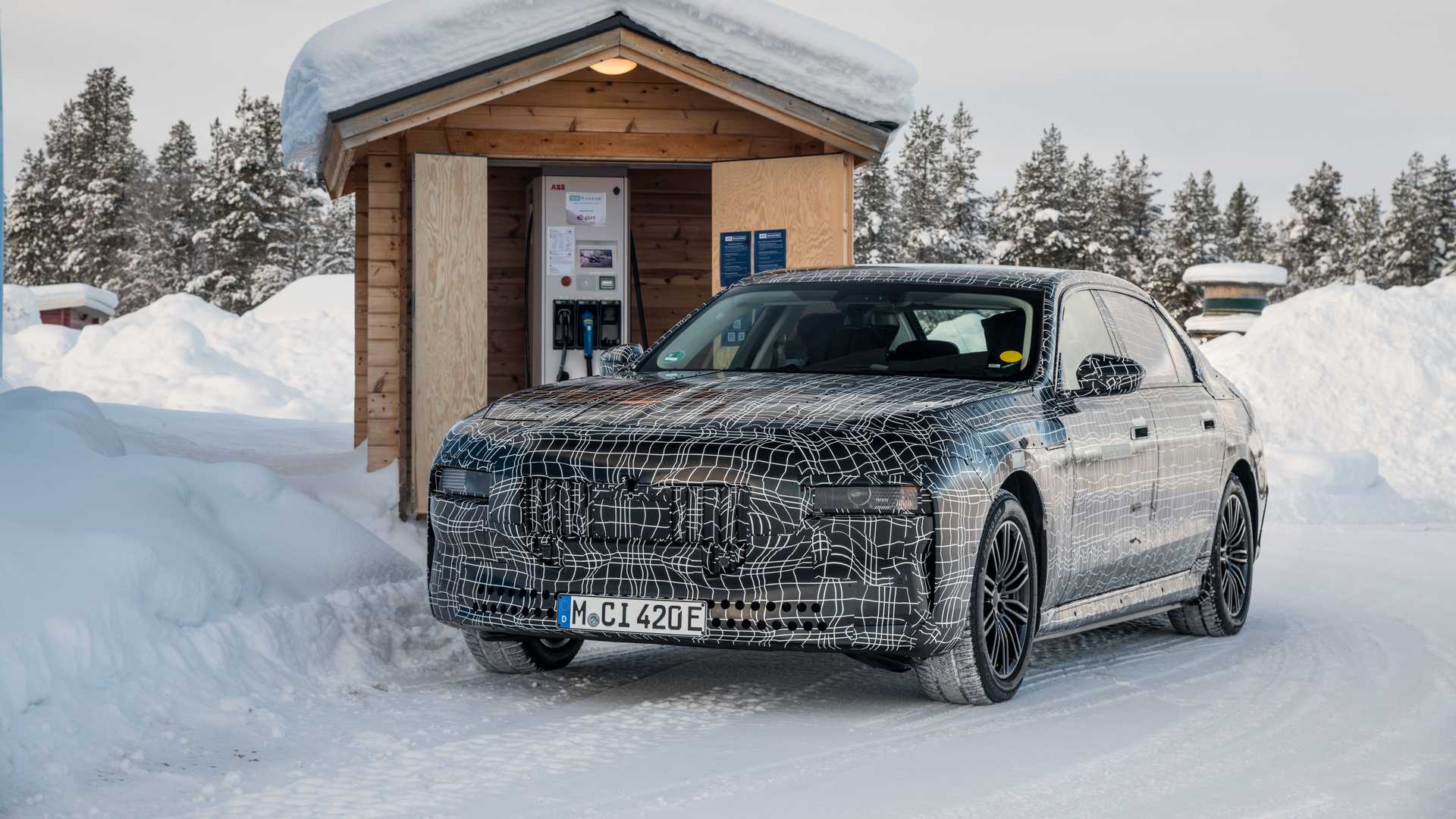 Under the skin of the BMW i7 2023
The suspension components, the steering and braking systems, as well as the driving dynamics and stability components developed for the future generation of the BMW 7 Series are designed to lift to a higher level. top level balance between sportiness and ride comfort so typical of the brand's luxury sedans.
This also includes a suspension tuning, with springs, shock absorbers and the various performance-oriented regulation systems to adapt to all kinds of circumstances. They all undergo intensive testing in Arjeplog under extreme weather conditions.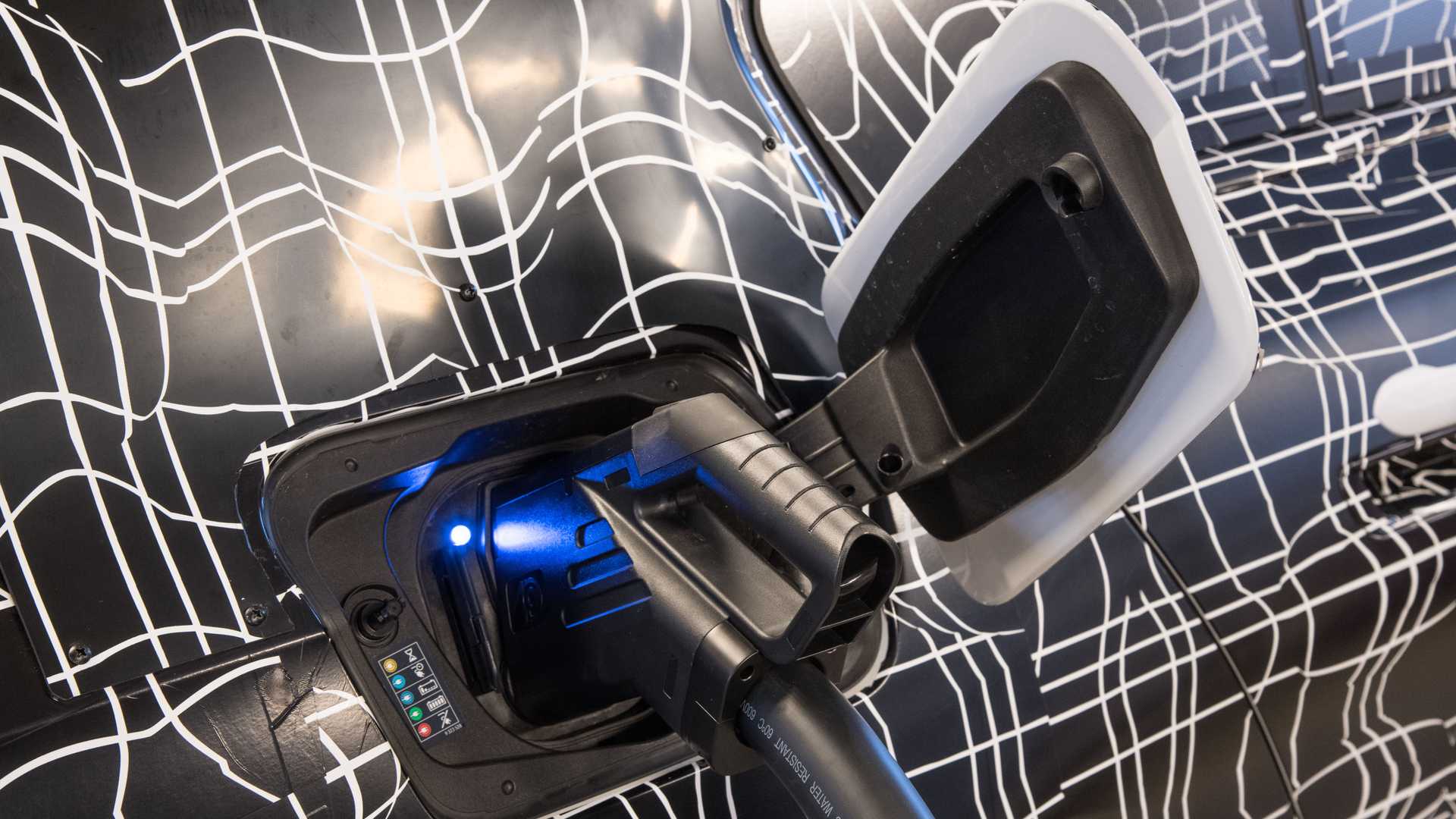 Engineers use the surface of frozen lakes for testing. With their low coefficient of friction, they achieve particularly fine tuning of the suspension control systems. The management undergoes a intensive set-up, as well as the functions of the DSC.
No less important is the meticulously regulated interaction between the hydraulic friction brake and the deceleration that is achieved through regenerative braking. The winter program also focuses in particular on the components of the fully electric powertrain.
The electric drive, high-voltage battery, power electronics and charging technology of the BMW i7 correspond to the Fifth generation of BMW eDrive technology, the same as in the iX. That means that we will find several power options and a more than reasonable autonomy.
Image gallery