BMW has shown us this morning the novelties that it is going to introduce in the BMW M135i xDrive. According to the brand, the high-performance four-cylinder model Now it will feature upgrades to its chassis components as well as a redesigned soundtrack in the cockpit that will make the experience even more emotionally exciting.
The power of the four-cylinder unit will be 225 kW / 306 hp and will have the technology BMW TwinPower Turbo. Optimized traction allows drivers to explore the limits of the car's performance, especially when cornering at extremely high speeds.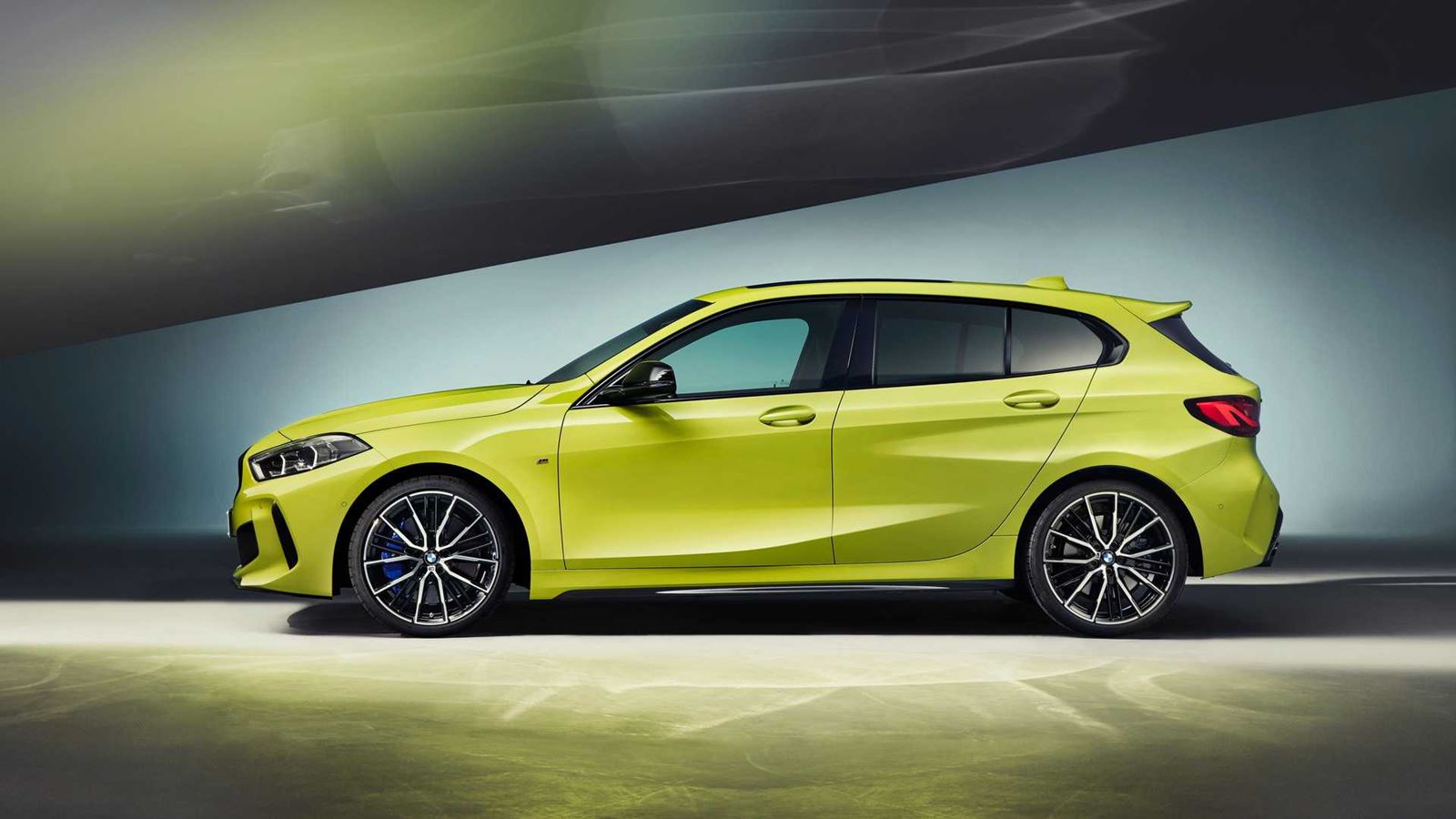 The revamped model will feature optimized camber values, new mounts, and precision adjustments to the springs and shock absorbers.
Adjustments have been made to the front wheels as the values ​​have been improved to optimize the absorption of lateral forces when cornering. The movable links for the front suspension wishbones have been improved, while the mounts for the control arms and the rear axle have also been redesigned.
The spring and damping systems have been recalibrated.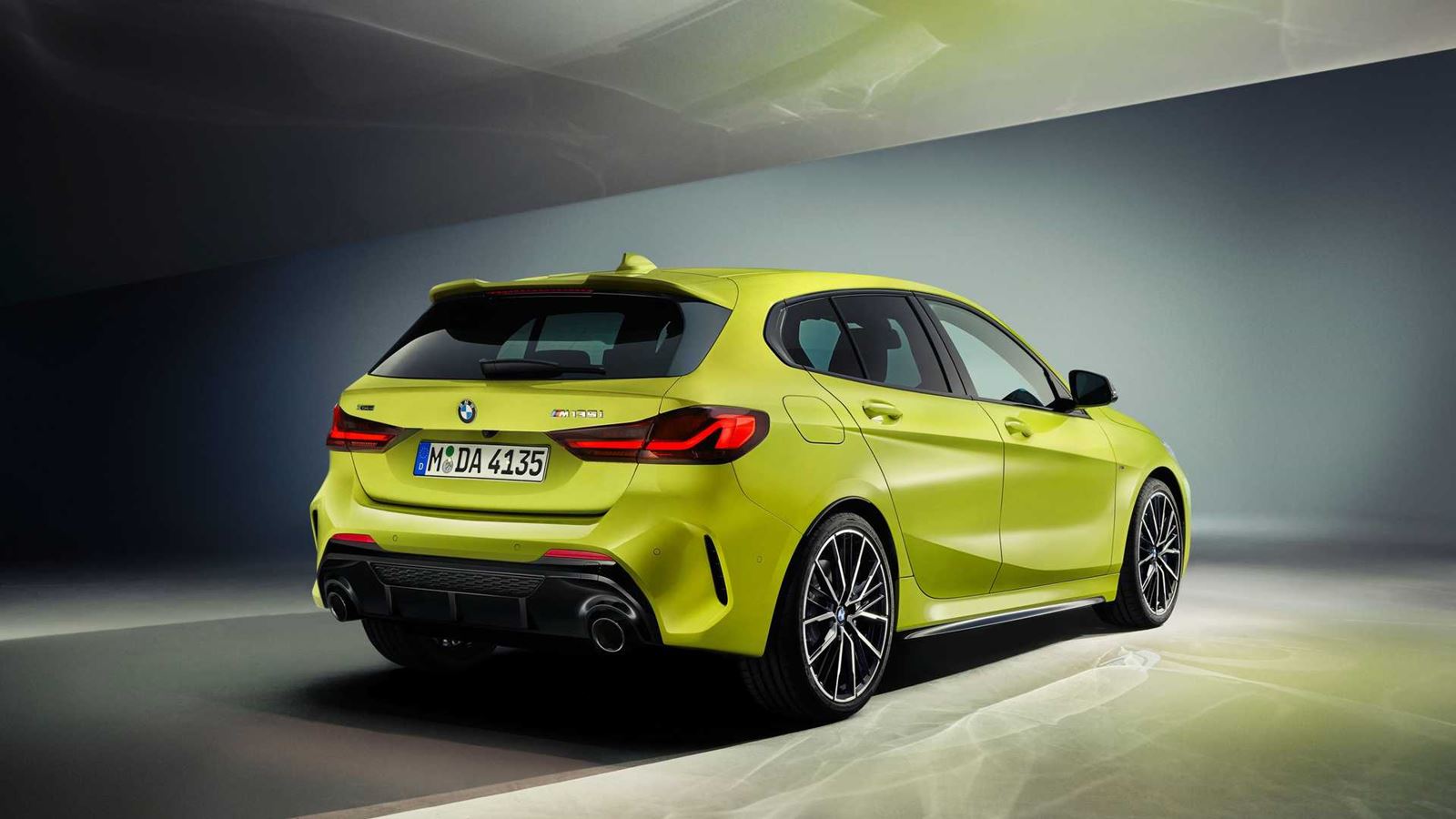 The compact model of the BMW M comes standard with a wheel slip limiter that has been relocated. Shortening the distance between the system and the engine allows traction to be controlled up to ten times faster than with conventional systems when starting off, on slippery surfaces and during cornering.
The BMW M135i xDrive also benefits from a mechanical limited slip differential on the front axle. Integrated in transmission Eight-speed Steptronic Sport that comes standard on the model.
With lock factors of 36 percent when accelerating, the differential is able to transfer additional torque to the front wheel with better grip when needed.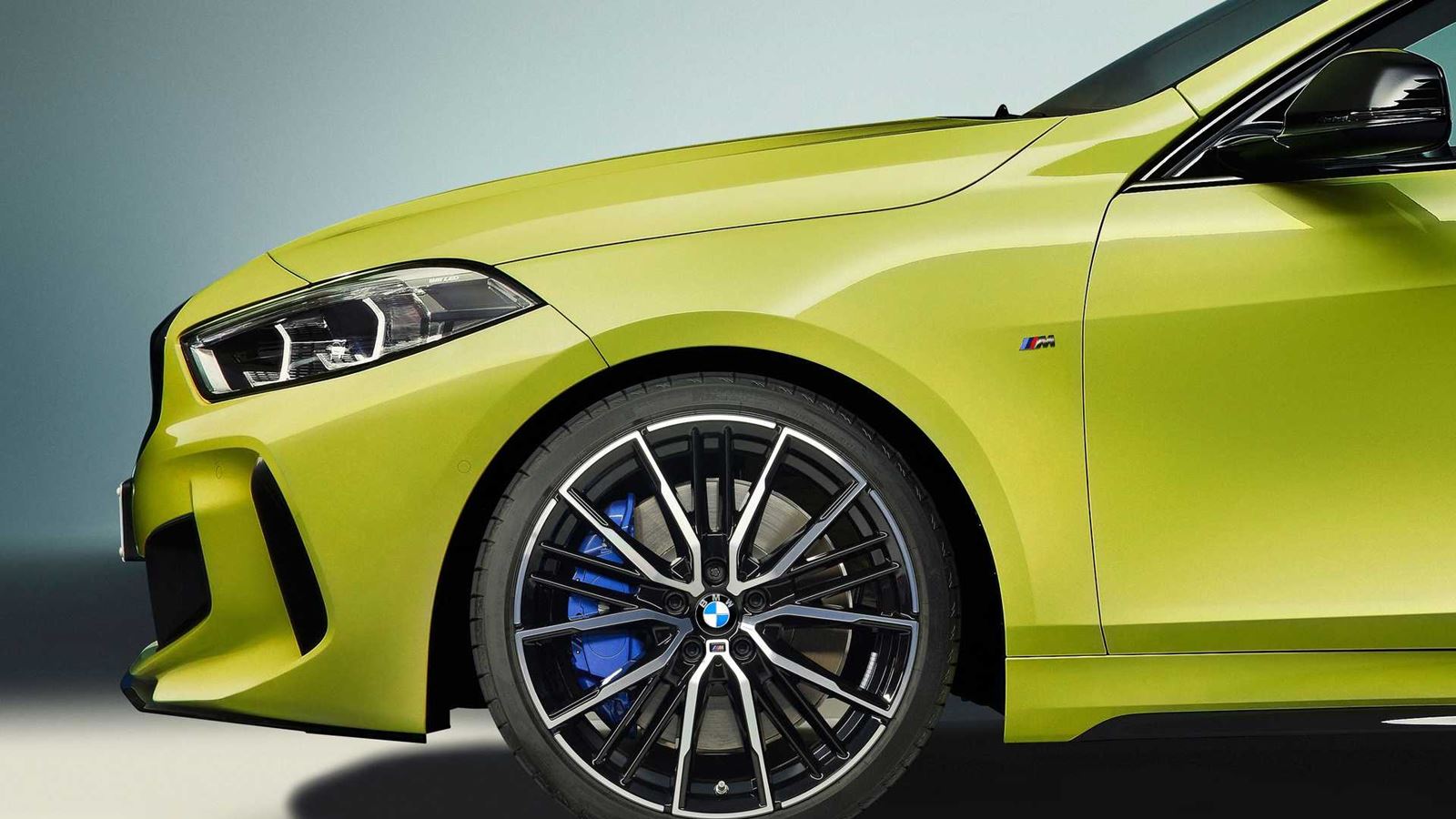 The specially tuned M Sport steering and exceptionally powerful M Sport brakes can also be found in the list of standard equipment on the BMW M135i xDrive. The compact sports car leaves the factory with 18-inch M light-alloy wheels as standard.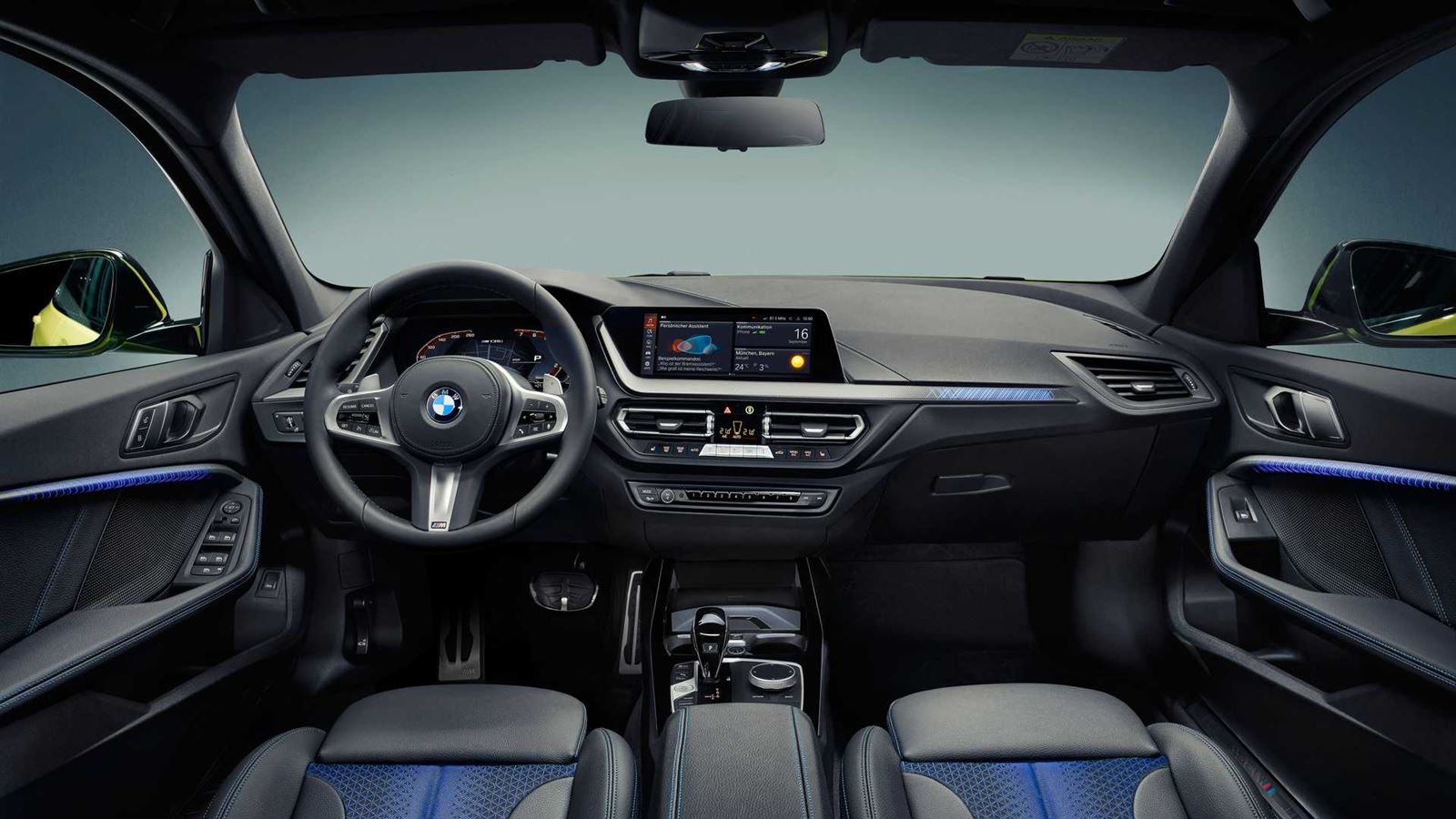 A new selection of particularly striking paint finishes has been introduced to accompany the performance improvements and underline the individual character of the BMW M135i xDrive.
New additions to the exterior color palette for the BMW M135i xDrive include the non-metallic Sao Paulo Yellow M paint tone, as well as the Frozen Orange Metallic and Frozen Pure Gray finishes.
Source | BMW