BMW M GmbH is working on a new dream that will come true this year. For the first time in the history of BMW M GmbH, the range will be supplemented by a BMW M3 Touring. Its debut is expected in just a few months, in the summer, and the truth is that it is one of the most anticipated versions.
M-specific performance combined with the smart functionality of a Touring model was previously reserved exclusively for the BMW M5. In both its second generation in 1992 and its fourth in 2007, this high-performance saloon was accompanied by a Touring.
Exactly 20 years ago, a corresponding prototype based on the third generation of the BMW M3 (E46) was launched. In the sixth generation of the BMW M3, this variant it will not remain in a prototype and will see the light. The BMW M3 Touring fulfills the hopes of all those who want to combine the performance of an M with the roominess of a Touring.
Like all BMW M, it will have its hallmarks on the bodywork. Wide axles, remarkably large front air intakes and four exhaust pipes at the rear leave no doubt that the iconic M DNA will be fully noticeable regardless of the car body type. The sports wagon will faithfully recreate its race-inspired character.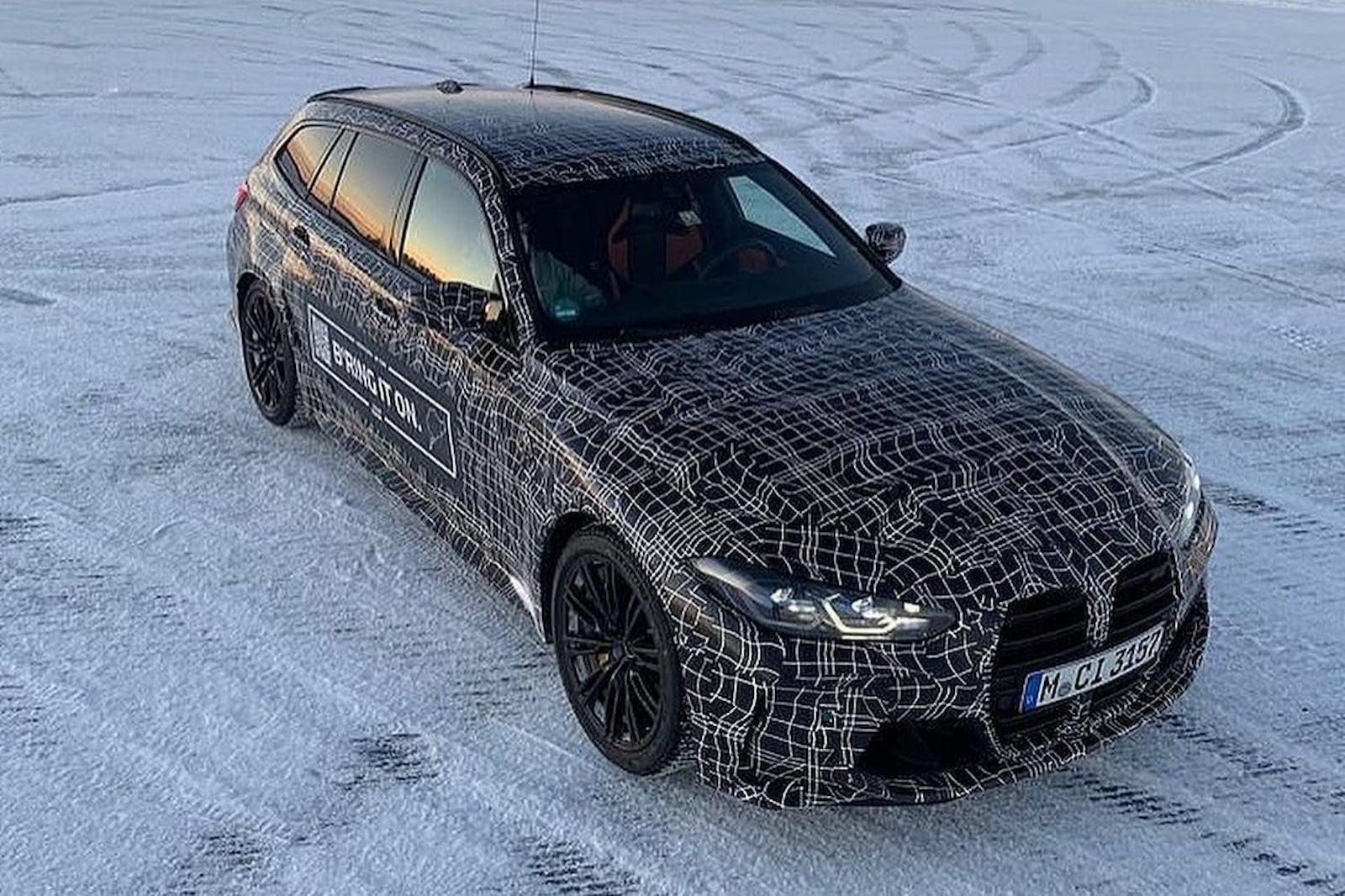 What to expect from the BMW M3 Touring?
Muscular, sharp and streamlined, the specific M design features of the M3 Touring blend harmoniously into its modern design language. In this new generation we will find exclusive exterior paint tones, large M alloy wheels, the optional M Carbon exterior package and a whole range of M Performance accessories.
The new BMW M3 and BMW M4 Competition have been the first in history to receive the M xDrive all-wheel drive system. The M3 Touring is expected to inherit this technical novelty unprecedented in the series of high-performance models. This intelligent M xDrive all-wheel drive system enables increased grip and various traction modes.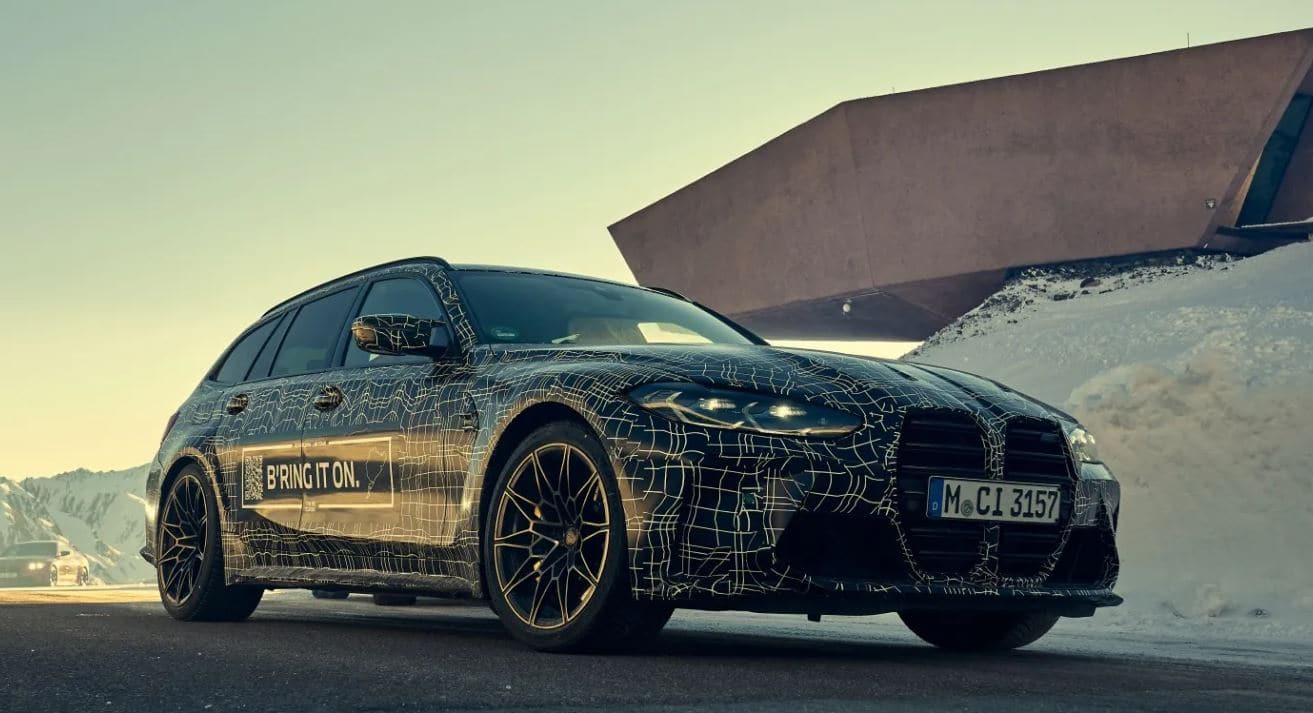 The 4WD provides maximum precision and dynamism without loss of traction; the 4WD Sports optimal performance with greater prominence on the rear axle; and the 2WD Turn off Dynamic Stability Control (DSC). Additionally, the dynamic traction control M, DTC, can be adjusted in 10 levels and the length and quality of a drift can also be measured through the functionality M Drift Analyzer.
The maximum speed will be 250km/h or 290km/h (M Driver's Package). It will equip the 3.0-liter inline six-cylinder engine with M TwinPower Turbo technology. In the Competition version, it dispenses 510 hp (375 kW) of power at 6,250 rpm, as well as 650Nm of torque available between 2,750 and 5,500 rpm. Associated with the 8-speed M Steptronic gearbox, it will accelerate from 0 to 100 km/h in less than 4 seconds.