It seems that in BMW they want making the most of the benefits of producing in China at low prices to improve profit margins and proof of this is that the extensive supply of vehicles manufactured in that country is now joined by one more, the BMW X5.
Until now, all the BMW X5s that were marketed in China came directly from the South Carolina plant in the United States but Due to the high global demand for this vehicle, the German firm has decided to move to the Asian country the production that was destined for the Chinese customer.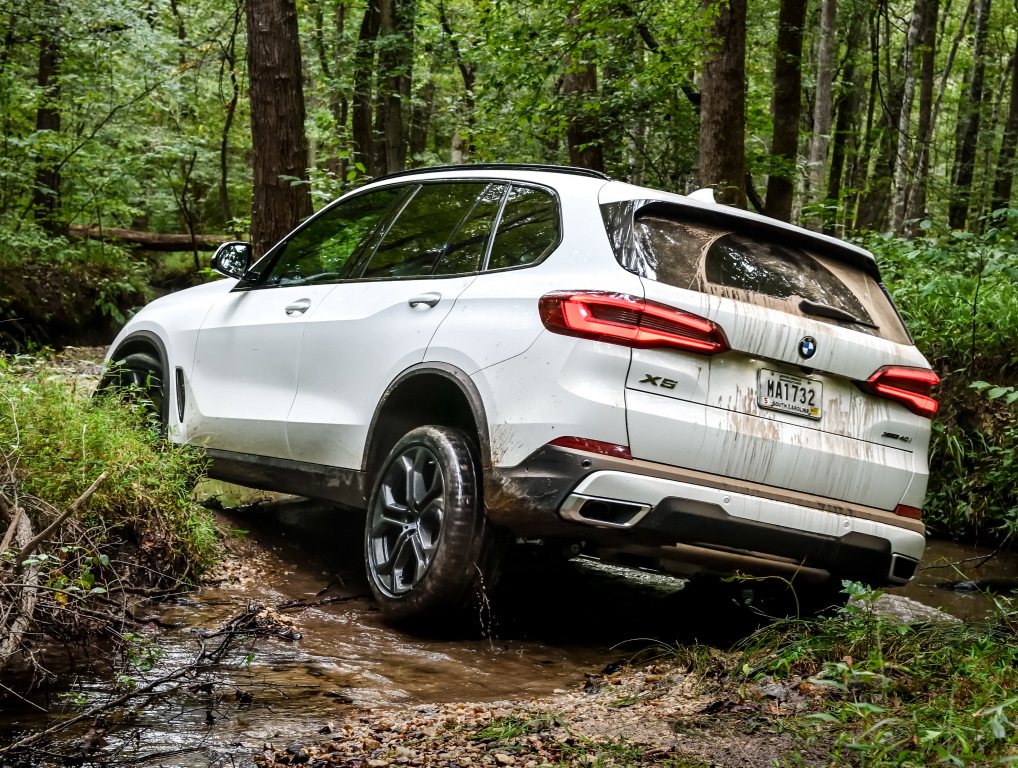 With this move, they ensure the US plant will maintain stable production but supplying other markets while in China the delivery times of one of its most popular vehicles will be reduced. We do not know if this change will affect prices but it should by having lower taxes and lower production costs.
At the moment the only BMW that is marketed in Europe produced in China is the iX3, a pure electric derived from the X3. We do not know if more models will join soon or if, on the contrary, the European public will be kept oblivious to these movements that might not be very popular with customers.