We usually talk about motorhomes and camper vans, but we rarely dedicate a few lines to the classic caravans. Although it is true that in Spain they are not as popular as in other countries, around the world there are some spectacular creations, as is the case of the latest work by Bowlus, whose latest project is dedicated to the canine client.
Baptized as Bowlus Terra Firma Limited Edition, this luxury caravan stands out for its remote temperature monitoring and control system, which gives owners peace of mind when they leave their pets alone. With a length of 7,925 meters, inside there is more than enough space to enjoy a comfortable and rewarding vacation.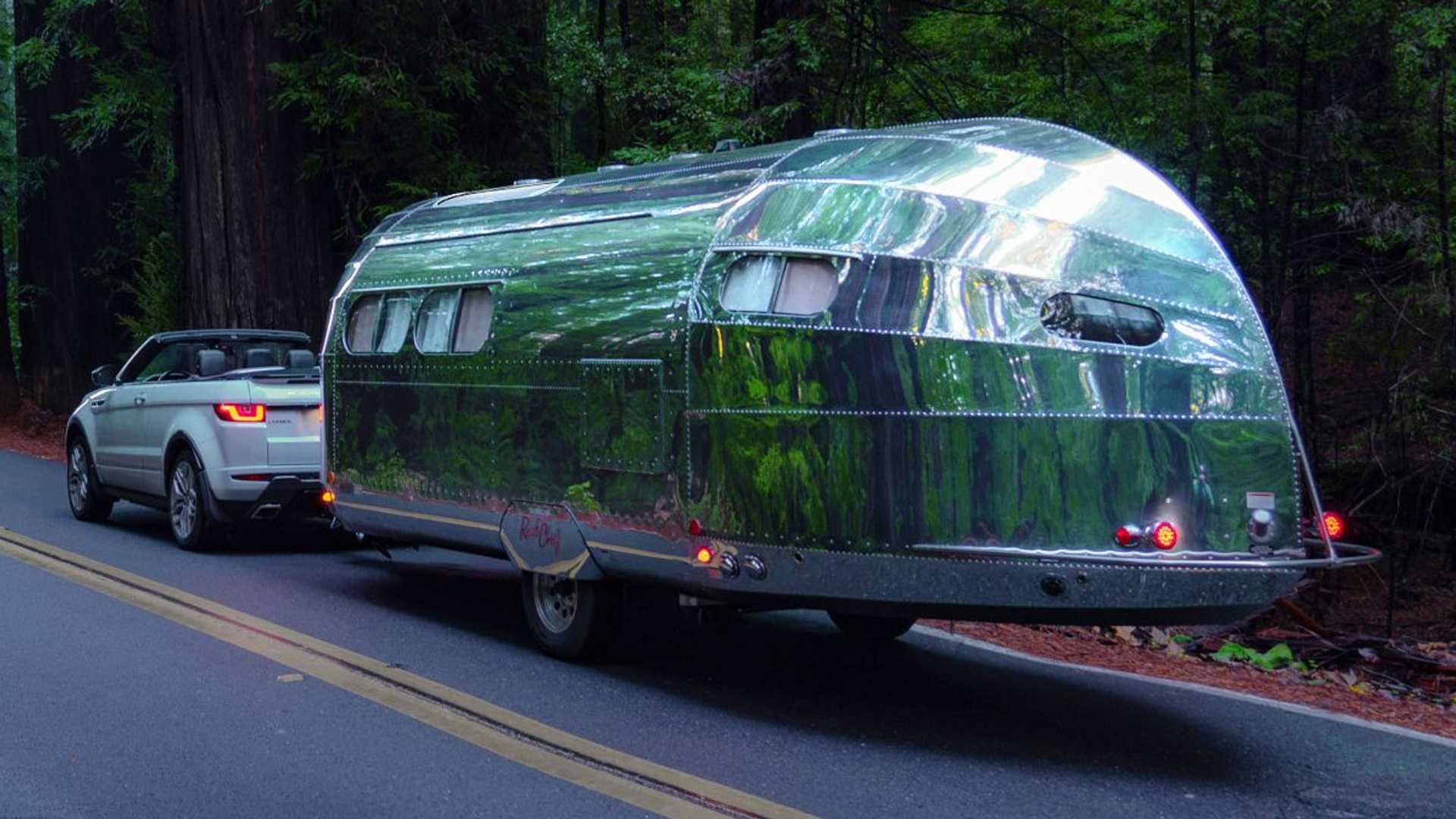 Wood is the main protagonist of the interior, finding multiple elements in walnut and birch. The touch of color is provided by the combination of tones, while for the upholstery a organic and vegan material featuring a suede look and anodized aluminum trim for the trim.
The battery is capable of supplying power to standard equipment for up to two weeks (excluding air conditioning).
Bowlus goes one step further in terms of equipment by adding slide-out design feeders and drinkersas well as a custom dog bed. In addition, we find some special features, such as meteorological instruments to keep track of the weather or a diary that allows travelers to write down memories of their adventures.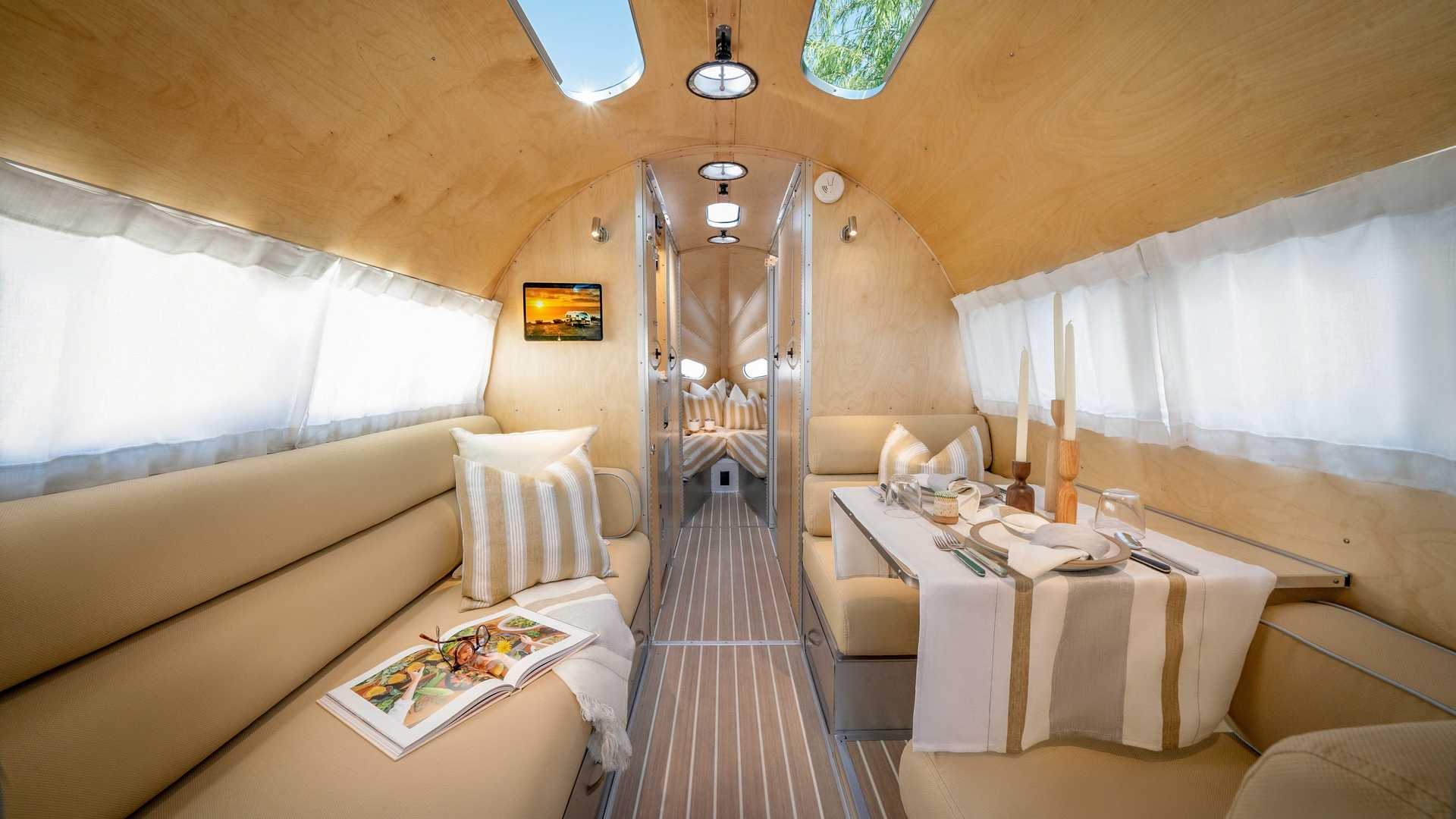 On a practical level, there is no shortage of a 3,000 watt inverter, LiFePO4 batteries to 600 Ah / 7,680 Wh and an 80 amp fast charger. The occupants can control the entire system via bluetooth or wifi and, optionally, a solar panel roof. The exterior looks similar to the rest of the Road Chief line.
This model includes an outdoor cooking station with 110V outlet and propane connection.
The fact that the riveted panels are made of aircraft grade aluminum and Bowlus finishes them off with a hand-polished mirror finish. There will only be a handful of copies and their price is nothing less than $ 265,000, more or less what a decent apartment could cost us… Deliveries will start in 2022.
Image gallery