Morgan has defined it as never before has another manufacturer advertised a product: "Raw, visceral, loud and low".
By brand, the Morgan Plus 8 GTR represents what Morgan Motor Company can create when its design and engineering teams let their imaginations run wild.
Limited to just nine units, this model is the first in a long list of special projects that will begin arriving this year.
The Plus 8 GTR It features a high shoulder line, five-spoke center-lock alloy wheels, a revised rear end, front fenders and front splitter, and a hardtop.
The project has only been possible thanks to the recent appearance of various chassis of Plus 8, that have been reacquired from a third party after a project that has not come to fruition. All of these were built by Morgan prior to 2018, and were never used for their intended purposes. Everyone must be rewarded and will benefit from upgrading various mechanical components.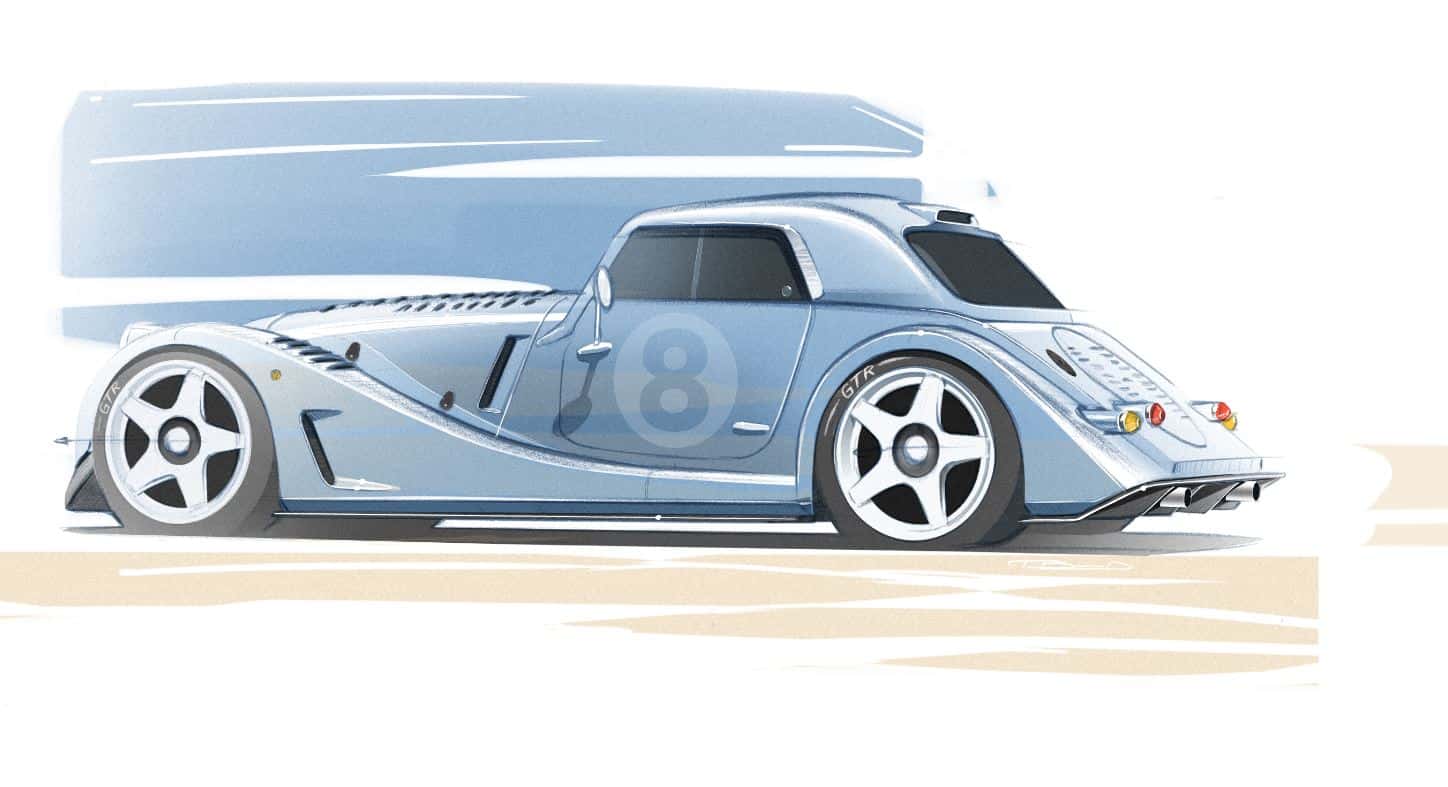 All units will equip a 4.8-liter BMW N62 engine. In its original specification this unit produced 362 hp, however the exact horsepower of the GTR has yet to be defined. The model will be available associated with a six-speed manual gearbox or a six-speed ZF automatic.
Will only be built nine Morgan Plus 8 GTR units, and production will begin in the summer of 2021. The converted special project will be available in select world markets, subject to local rules on importing European vehicles.