Although many doubted it, after its introduction, the Bugatti Chiron established itself as the new benchmark in the hypercar market. As the fastest and most powerful production vehicle in the brand's 112-year history, the Chiron pushed the boundaries of automotive design, technology, engineering and manufacturing.
Four years after the first of the 500 custom-made units came out of the Atelier in Molsheim, the Bugatti Chiron now enters its final production phase. From now on only units in the form of Chiron Pur Sport and Chiron Super Sport. Today less than 40 production slots left to assign so if you want one you should hurry.
Final units for the Chiron and Chiron Sport are already being built by hand, or scheduled to be built in Molsheim.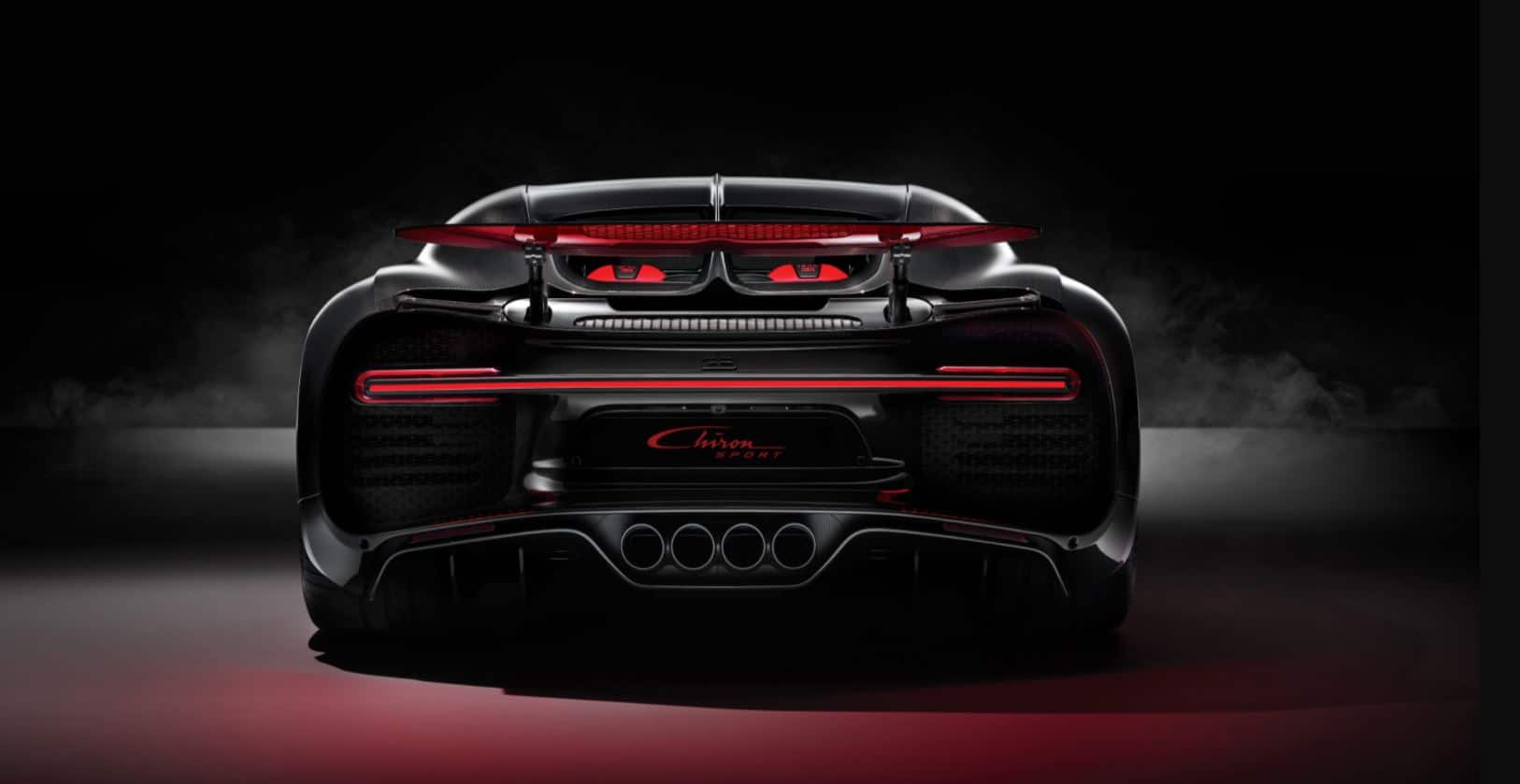 Since his highly anticipated reveal in the Geneva International Motor Show In 2016, the global success of Bugatti's latest model was unprecedented. 18 months after its initial announcement, 300 of the 500 Chiron units were sold.
This rapidity in sales has continued throughout the years and into 2021, despite the global challenges caused by situations such as COVID-19.
The United States is the most powerful market for the Bugatti Chiron and it has been the market that has contributed to the company obtaining its best quarter in history and is that although it is hard to believe, sales doubled and even tripled in some regions.
With the return of events with audiences such as Pebble Beach Concours d'Elegance and a variety of exclusive events for clients and the media, the Chiron continues to pull very hard.
Throughout its service life, the Chiron has received a multitude of accolades for its design and capabilities, cementing its position in automotive history as one of the all-time greats. With a maximum power of 1,500 hp, a record for a series production vehicle, 1,600 newton meters of torque and a host of unsurpassed technological innovations, the Chiron redefined the pinnacle of automotive engineering in the 2010s. With an acceleration from 0 to 100 km / h in 2.4 seconds, a 0 to 200 km / h in 6, 1 seconds and a 0 to 300 km / h in 13.1 seconds, the model is simply beastly.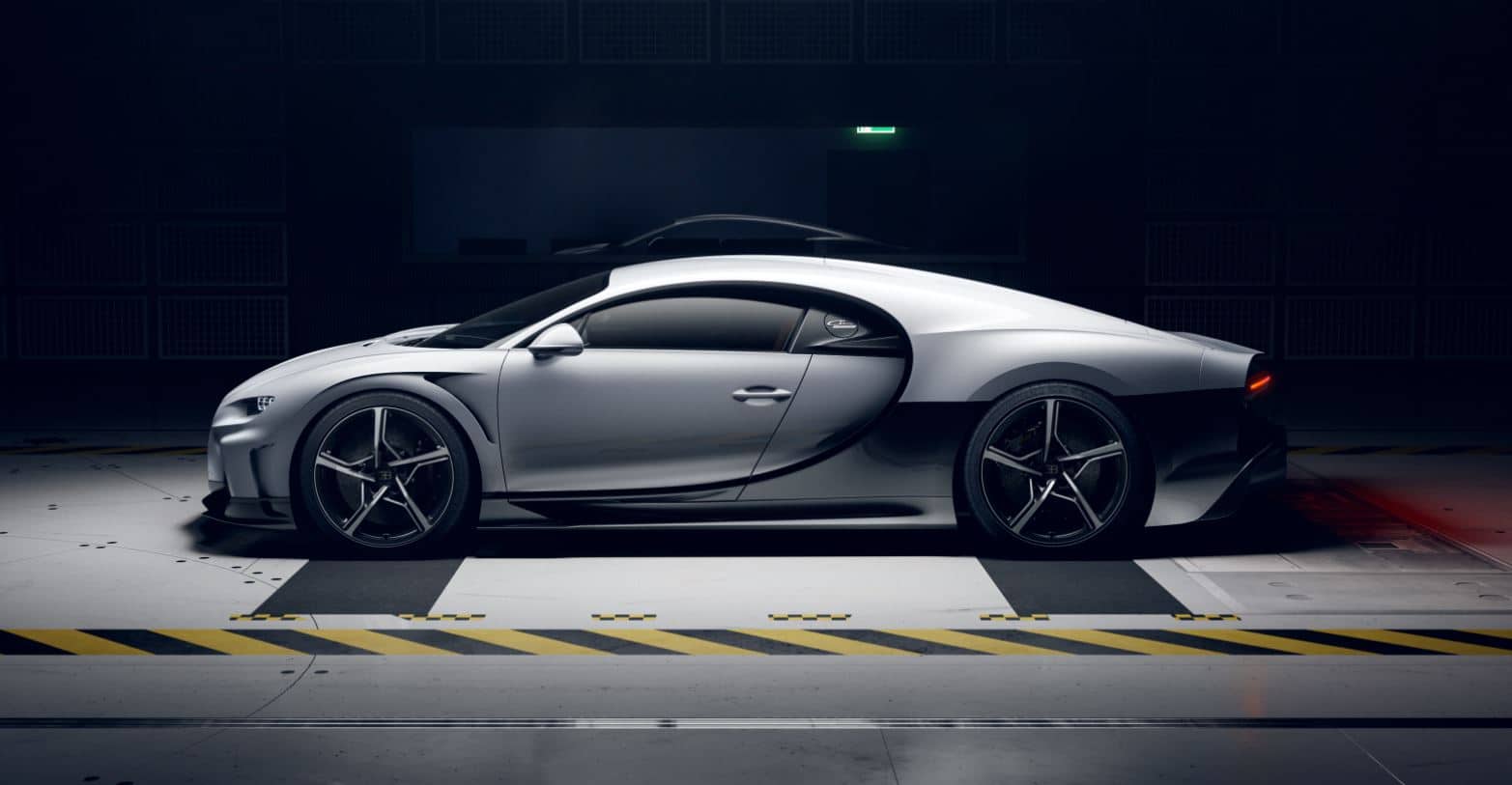 In all these years, the Chiron wasted no time and achieved its first record in 2017, setting a new world record of 0-400-0 km / h in just 41.96 seconds, the fastest time ever reached and officially measured at that time.
An almost production-derived prototype of the hypercar surpassed the magic limit of 300 mph with a speed of 304,773 mph (490,484 km / h), a world record that astonished the world and ensured the Chiron's status as an unquestionable legend.
You know, if you have a few million euros left over, hurry because there are very few units left and when the manufacturer stops making them, the revaluations will start.
Source | Bugatti