Another Chinese manufacturer has announced its commercial activity on European soil. It has been Voyah, a subsidiary of Dongfeng, which has communicated that starting next June will begin the commercialization of electric vehicles in the old continent.
The first country to receive the brand's models will be Norway, a very important market for electric cars that has received Chinese manufacturers very well. Brands such as Nio, Xpeng, Hongqi, BYD or MG already sell their products in this country with very interesting figures.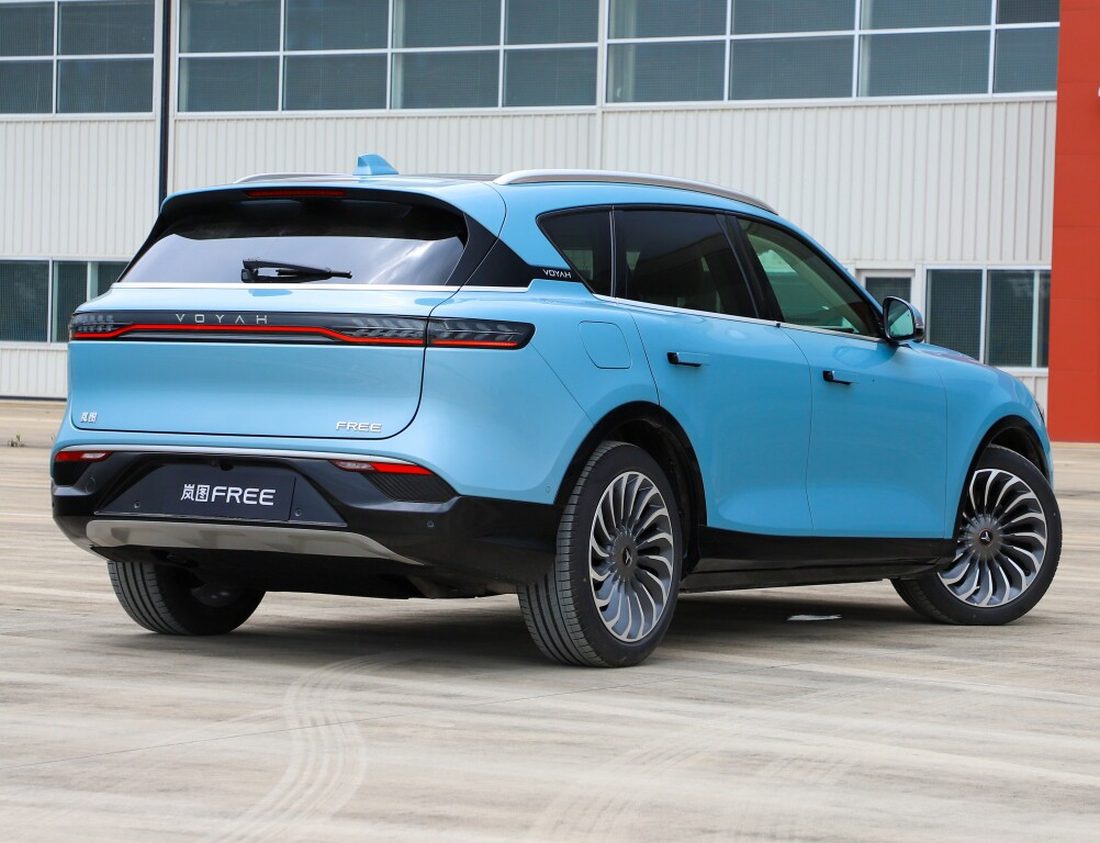 The new Voyah Free began marketing in China a few months ago and it seems to have been very popular due to its modern design, high quality finish and complete equipment that has all the advances in safety and comfort to be able to compete without problems with the models of European and Japanese brands.
With 4.95 meters in length, the new Voyah Free should be a rival to the BMW X5 and Mercedes GLE, although for price it will be located one or two steps below, this being its main advantage. The brand estimates to be able to offer a very complete alternative for about €60,000 at the current exchange rate (in China it costs the equivalent of €50,000).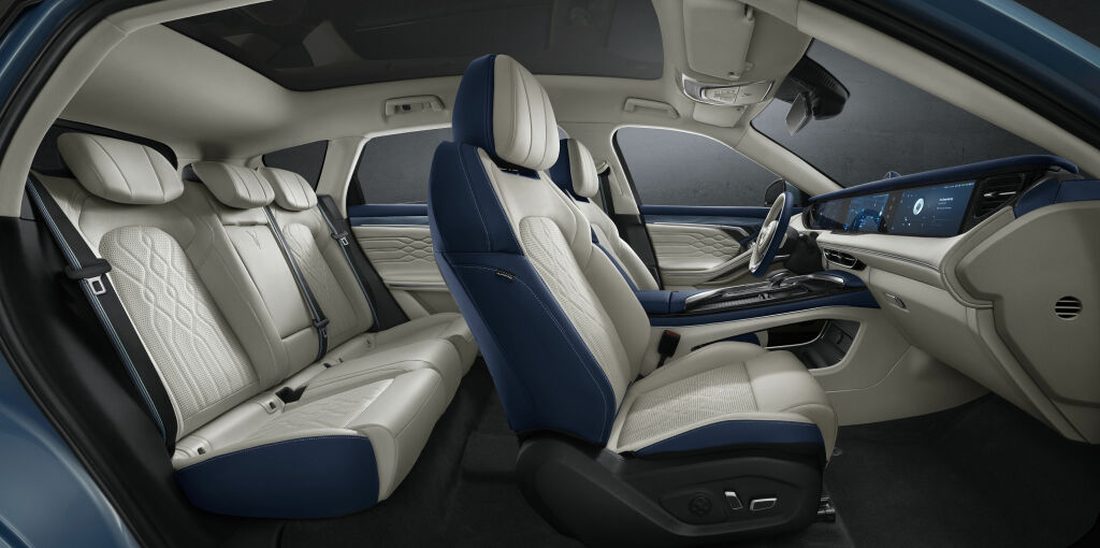 The electric motorization used in China develops 680 CV of power and 1,000 Nm of torque. Its performance is excellent, as shown by a maximum speed limited to 200 km/h and an acceleration from 0 to 100 km/h in 4.6 seconds, while the autonomy should be around 420 km according to the WLTP cycle (500 km in the NEDC cycle).
in your home market the Voyah Free can also be purchased with an extended range engine It seems that it will not be offered on European soil so as not to have to deal with the complicated anti-pollution regulations. It is for this reason that most Chinese manufacturers only sell electrics in the region.