As you already know, the microchip crisis It is slowing the recovery of many automakers after the severe blow from the coronavirus pandemic. Some brands tell us about delivery times of many months, even years in certain cases. However, at BMW they have opted for a more effective solution to alleviate the problem.
It is well known to all that cars premium they equip some totally expendable items of equipment. We can live without a panoramic sunroof or without electric seat adjustment. Well, that is precisely what they have valued in the Bavarian company to be able to offer customers reasonable delivery times.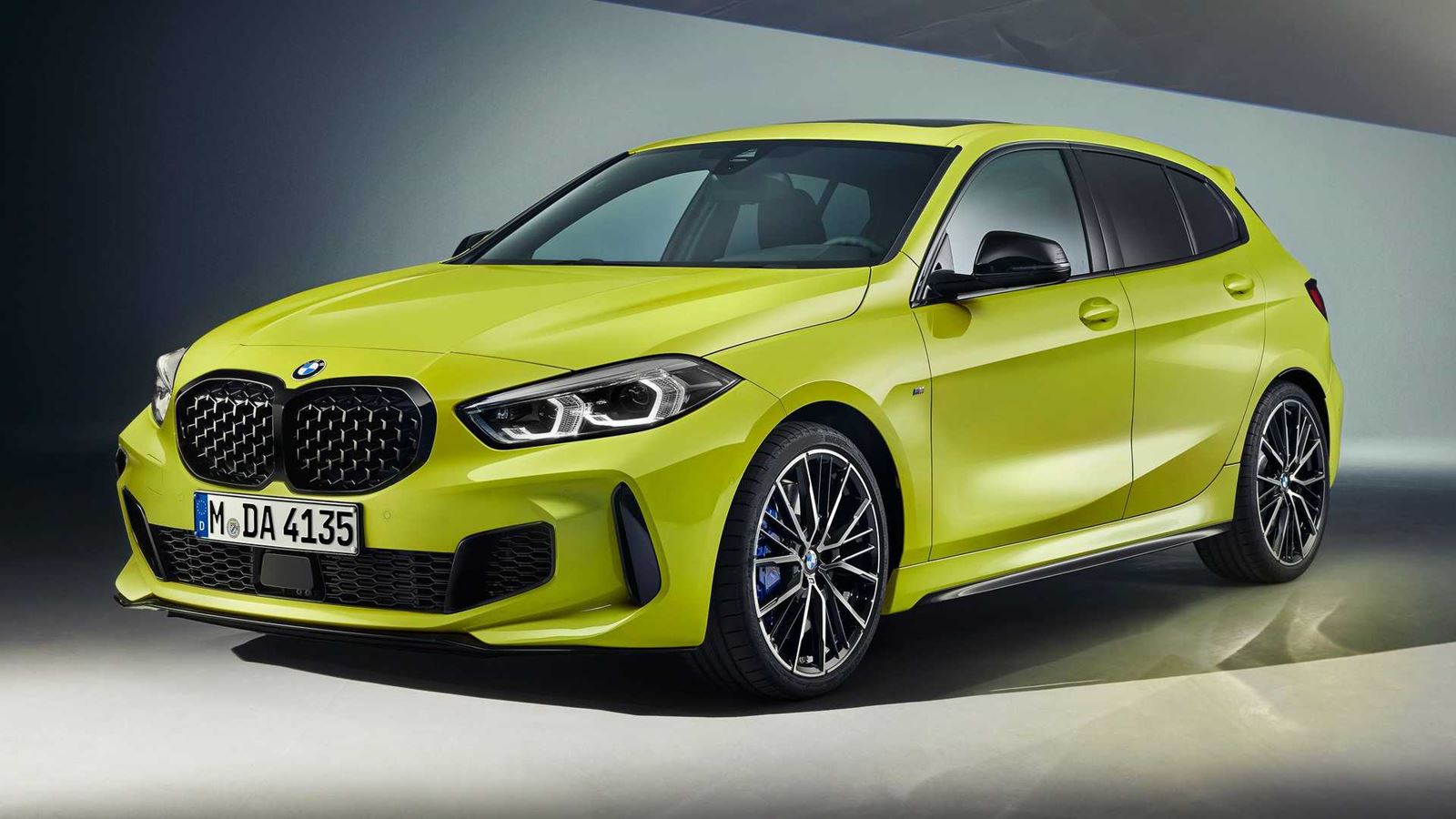 The decision has not only been made in Spain, but in several European countries. It consists essentially of remove some equipment items from the configurator -either in a package or individually- that are not essential for the buyer. Thanks to this, we can have our new vehicle available in a little longer than usual.
What equipment is eliminated?
Some of the equipment items that BMW is phasing out in certain markets are the Head-Up Display, the sunroof, the power seats or the Harman Kardon sound system. There is no official news on how long this will last, but it is certainly about a temporary measure. Once the crisis has been solved, they will be available again.
It should be noted that this solution has not been taken neither for all models nor for all versions. Those most affected are those with the most demand, such as Series 3, Series 4, Series 1, X3, X4 and Series 2. The most performance versions of them are offered with all or some of these extras, as is the case. on high-end models.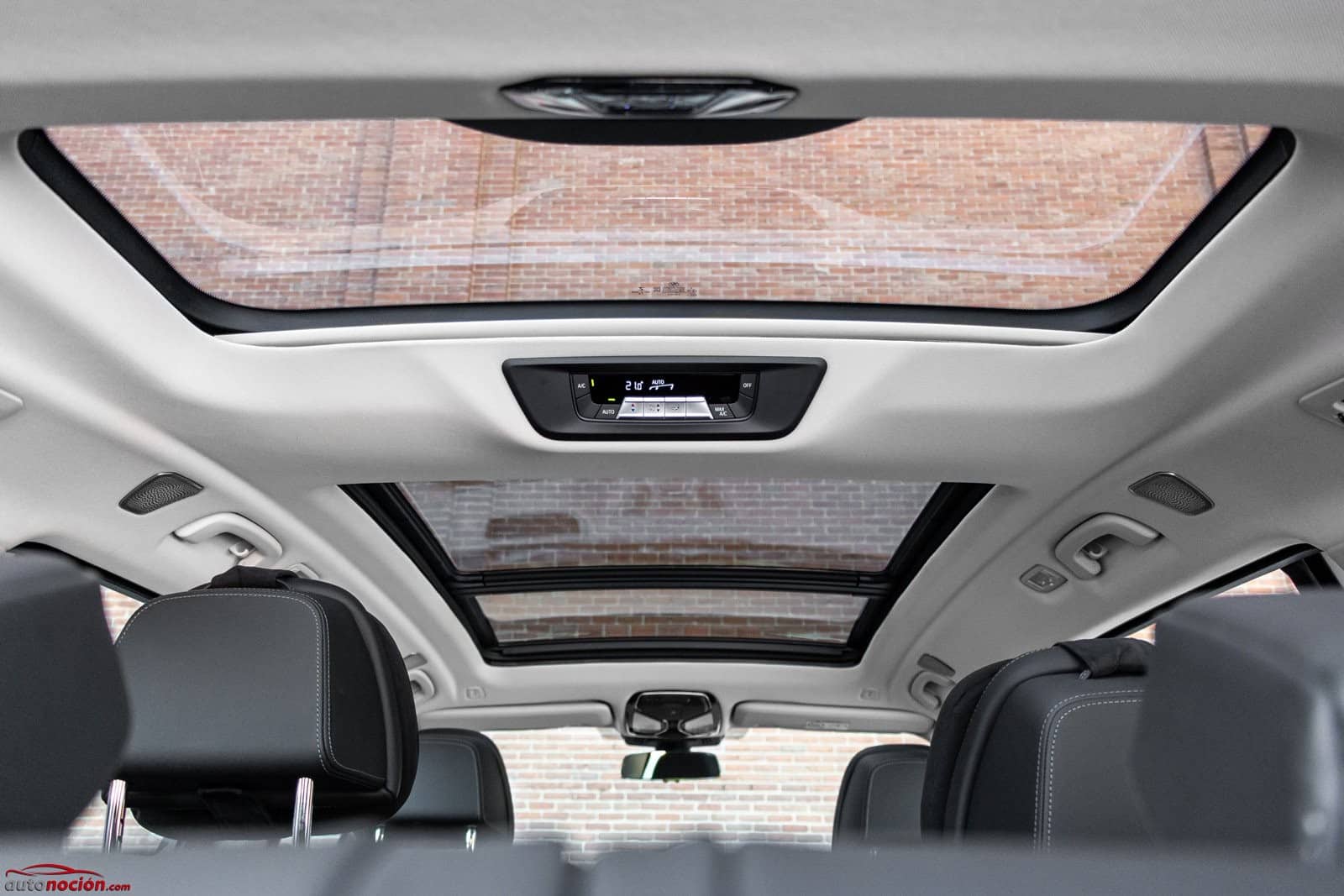 In the case of those customers who had already ordered their car from the factory, BMW has offered them the possibility of wait or delete the most conflicting options, of course with the corresponding economic reimbursement. What do you think of the measure? Would you rather wait longer for your car or do without some comforts?