The Citroën C-Elysée It has been one of the most sensible vehicles offered by the French firm in recent years, combining a spacious interior, sufficient equipment and solvent engines. Perhaps it was not the best in quality but seeing its adjusted price it is forgiven.
Although it has been many months since she said goodbye, the Citroën C-Elysée will have a natural successor which will be presented throughout this year and will also be produced in Spain. Although the previous one left the Vigo plant together with the Peugeot 301, this time the Villaverde factory will be in charge of its manufacture.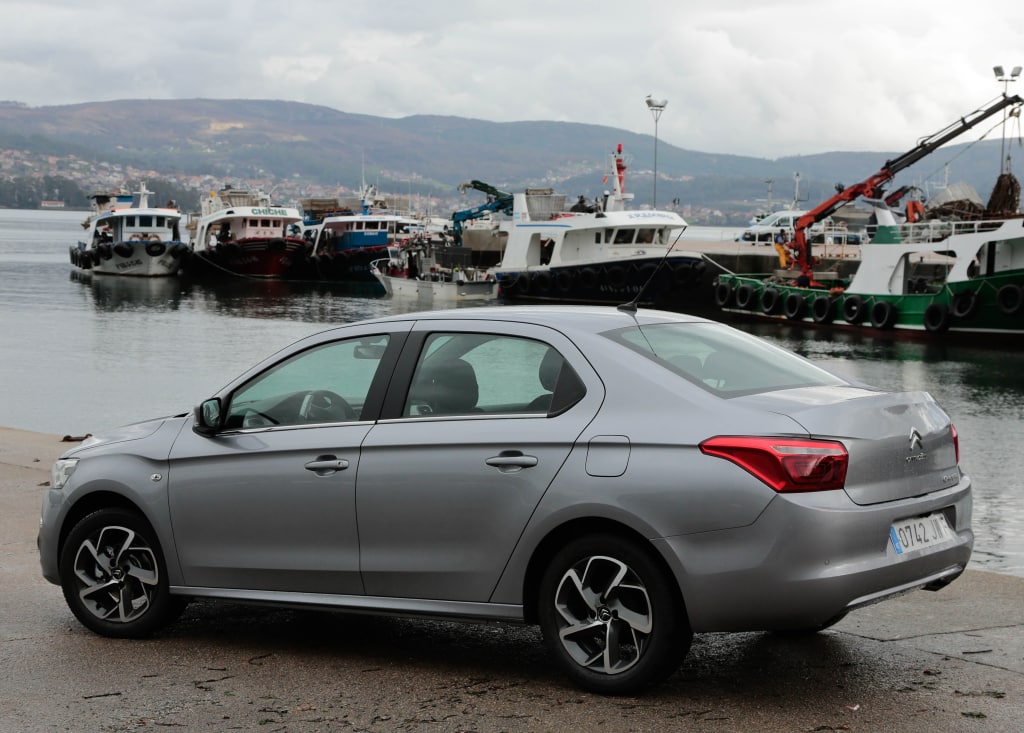 The new sedan of the French firm will derive from the current Citroën C4 and will also take a new name that according to some French media indicate it could be C4 X. What is not clear to us is whether the brand will be able to reduce costs to make it an alternative to the Dacia Logan as it was the previous one, or if it goes up a notch.
To know all the details, we still have to wait a few weeks. The safest thing is that before seeing the specific versions for Europe we can tell you about the units that will be produced in China, the most important market for this new model.