The Audi RS Q8 has been made among the most prestigious tuners in the world. The latest SUV from the firm with the four rings boasts the same 4.0-liter V8 biturbo engine. It offers 600 hp (441 kW) of power and 800 Nm of torque available between 2,200 and 4,500 rpm. However the CLR8RS it is even more brutal.
The RS Q8 accelerates from 0 to 100 km/h in 3.8 secondsMeanwhile he sprint from 0 to 200 km/h it does it in just 13.7 seconds. It reaches a maximum speed limited to 250 km / h, although if customers opt for the dynamic package, the figure increases to a not inconsiderable 305km/h.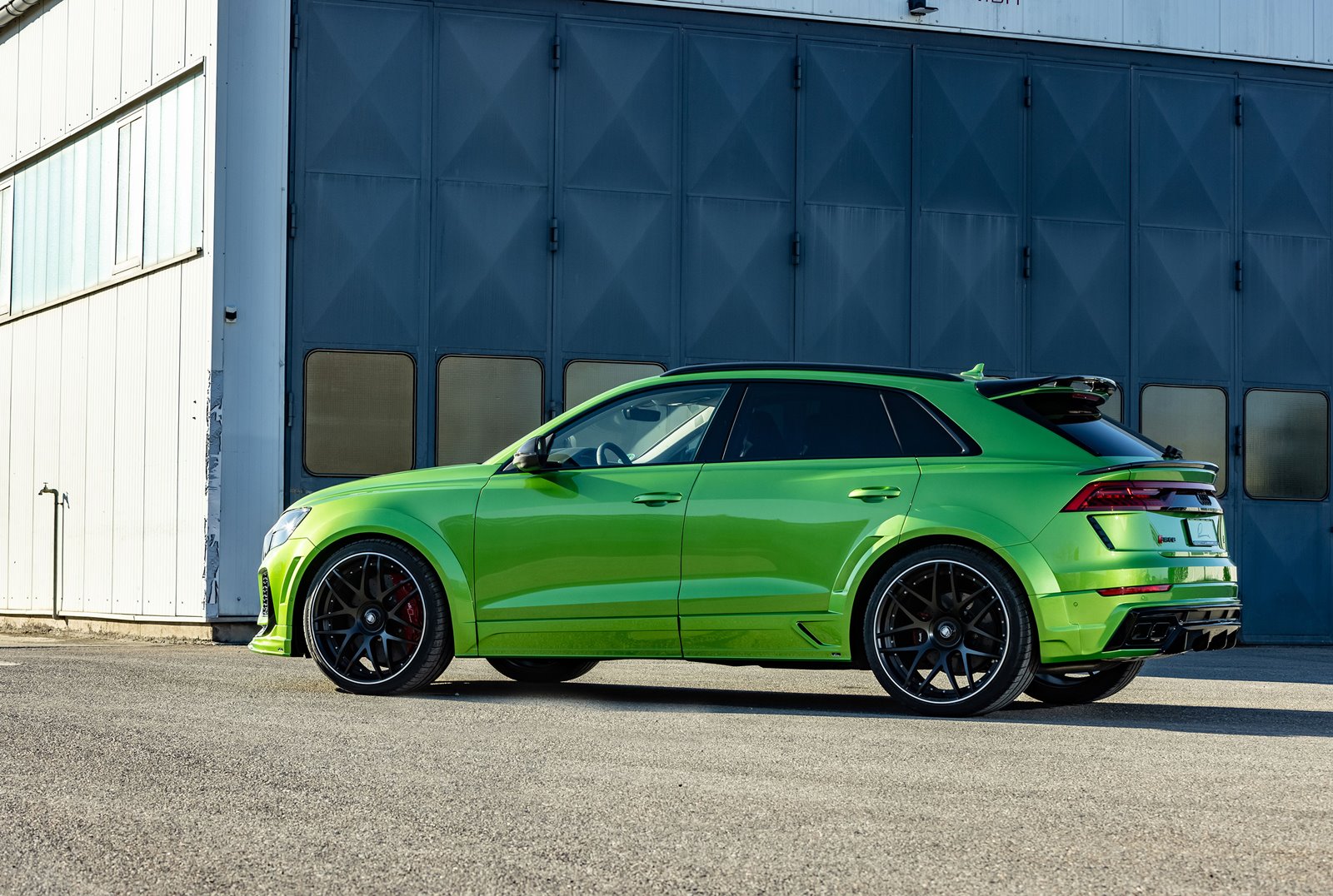 It's a real beast, but Lumma Design They are aware that in this life there are many non-conformists with a desire for more and more power. That is why the automotive aftermarket specialist delights us today with its CLR 8 RS package for the model. It results in an RS Q8 on steroids both aesthetically and performance-wise.
The CLR 8 RS by Lumma Design
On the outside, it draws particular attention the widening package for the bodywork. Significantly widens the model at the height of the front and rear wheel arches. This allows to accommodate generous rims that reach a whopping up to 24 inches. If you are looking for some discretion, you can also opt for others of "only" 22 inches.
Others aerodynamic dressings go through custom bumpers, side skirts, a lighter hood, an aggressive splitter front, a muscular diffuser and four exhaust outlets. The icing on the cake is two spoilers, a more discreet one halfway up the rear, and a huge spoilers on the roof.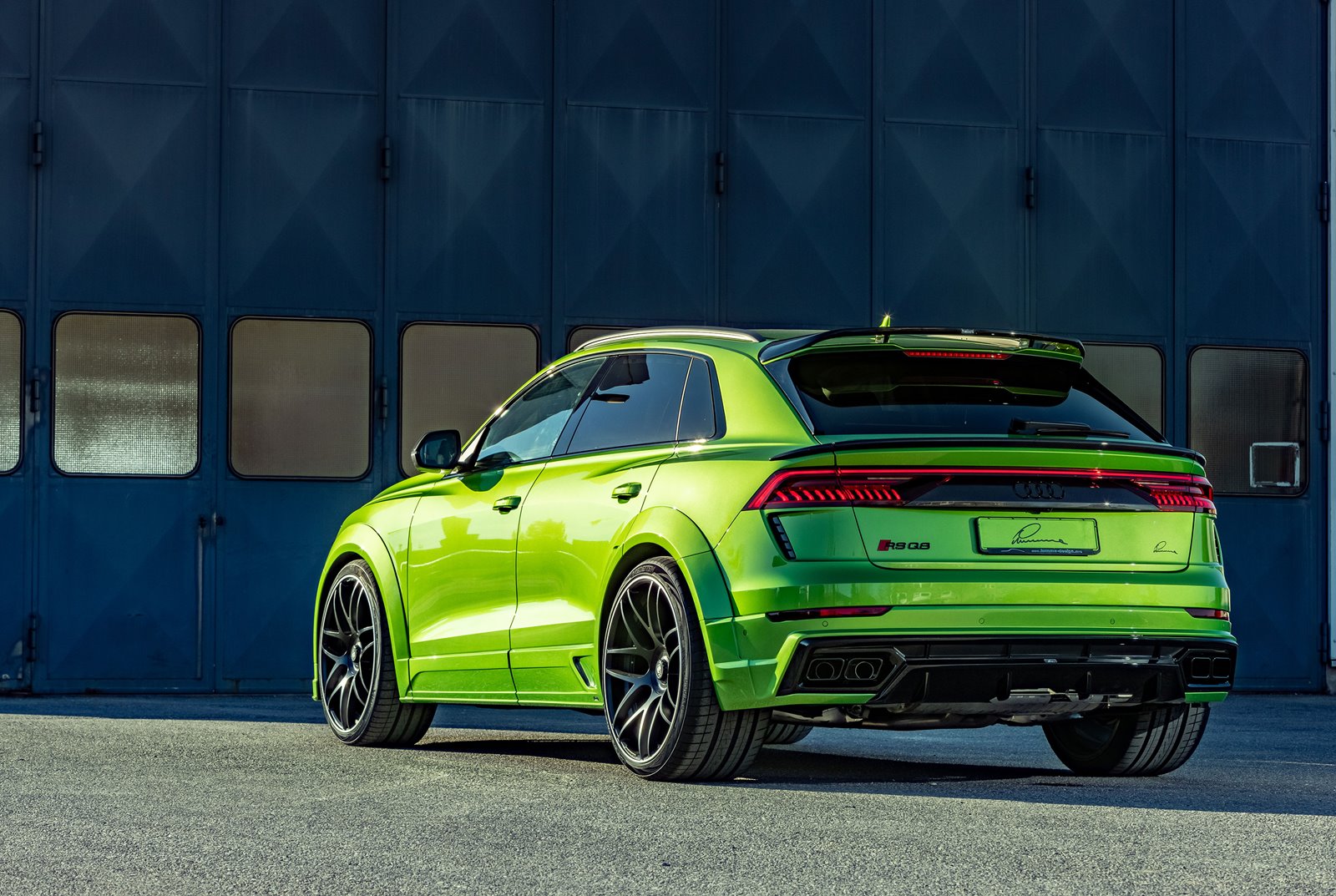 All components are made from high-quality materials and can be finished in visible carbon fiber.
Lumma Design also offers a wide range of interior accessories of the model, as well as performance improvements for the V8 engine. The power amounts to 705 hp (518 kW) and 910Nm of pair Unfortunately, we do not know the performance figures, but not those of the final invoice. They amount to no less than €38,000 for the complete package.
Image gallery