Although mixing the words SUV and sports car is complex, there are always those who manage to surprise us.
Today ABT has told us about his Audi SQ7, a model that according to them represents sportsmanship in a large format.
The recent switch from the high-torque diesel engine to an even more powerful gasoline engine has brought with it further increases in performance. With 507 hp (373 kW), the car of 2.3 tons catapults from 0 to 100 km / h in 4.1 seconds.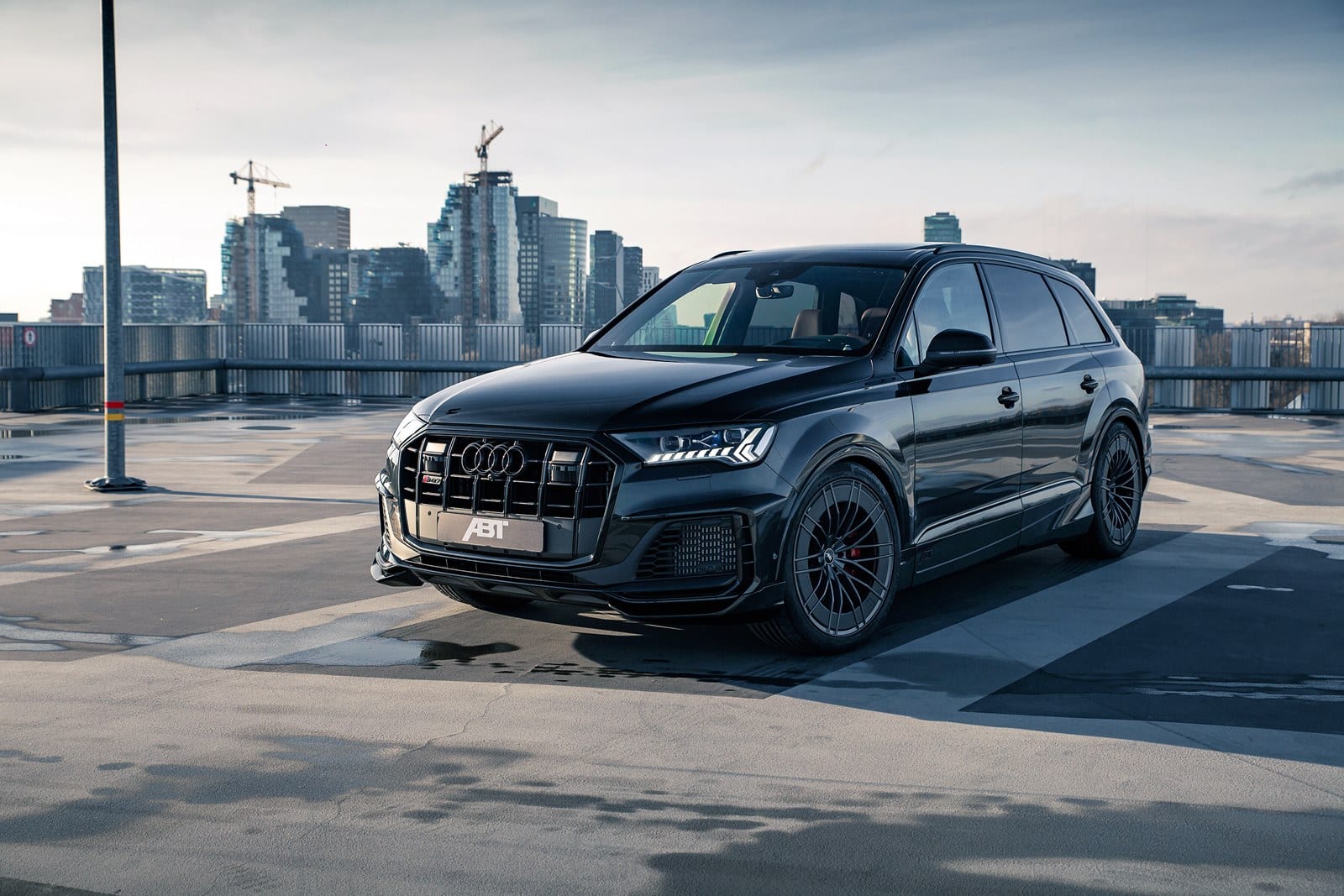 The world's largest specialist in auto parts and performance parts for Audi and VW has also endowed the model with a aerodynamic package that broadens the design of the model.
The kit includes an aggressively designed front apron, fender extensions, door accessories, a new rear apron and retouched exhaust. A version of the body kit without extensions.
SQ7 owners can order their kit with ABS or carbon fiber on some of the parts.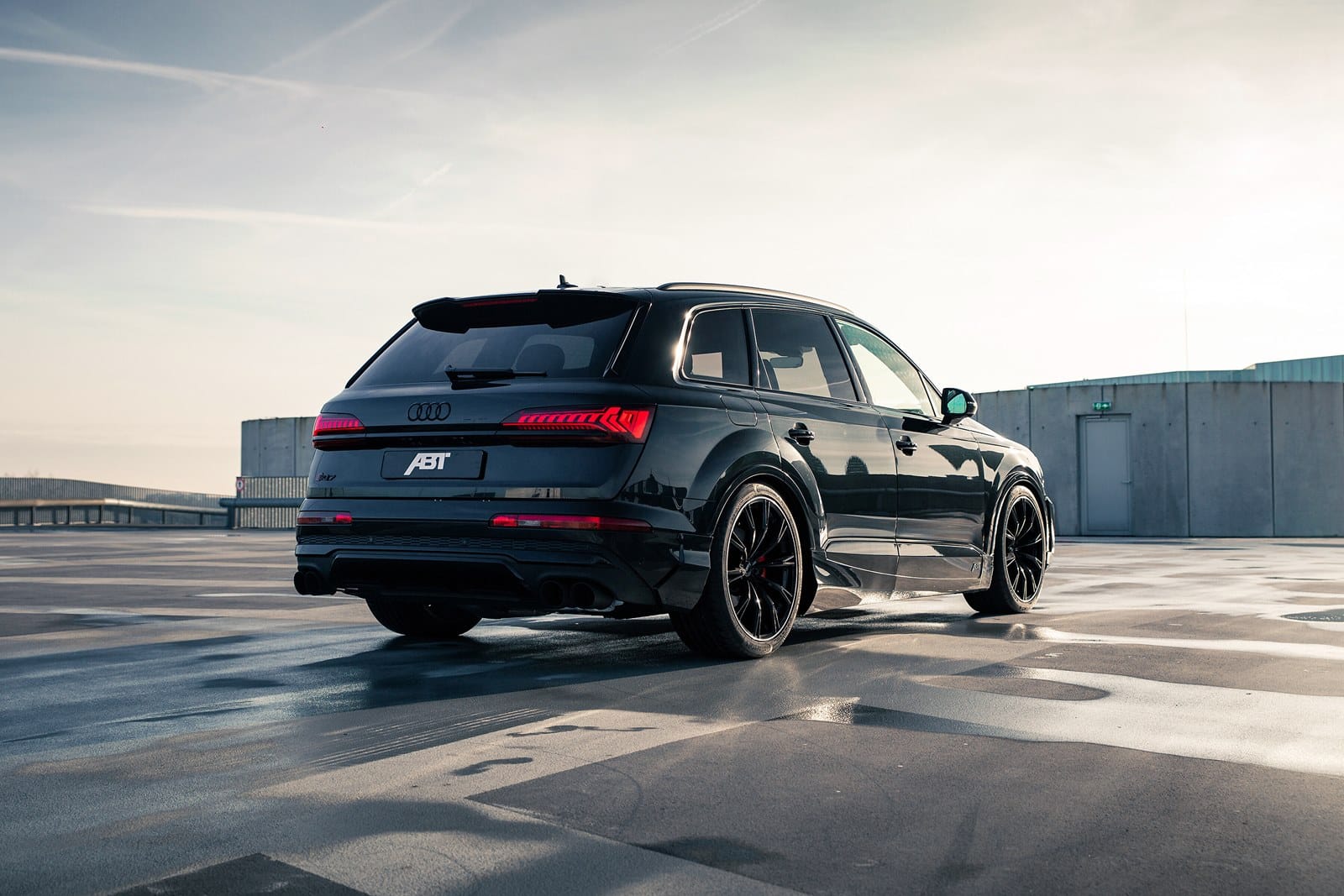 While the basic SQ7 is equipped with 20-inch wheels as standard, ABT Sportsline equips wheels up to 22 inches.
The individual touch is also noticeable in the interior and is that elements such as the ABT instrument panel are finished with carbon fiber and Alcantara.