Everything indicates that we will see a new design line at Ford over the next few years. Ian Callum's name may sound more familiar to you than Moray callumBut the family's lesser-known sibling has headed the blue oval firm's design department for several decades, and now it's time to retire.
Callum wears nothing less than 38 years in automotive design. It started at Chrysler UK and Peugeot Citroën. In 1988, he became a consulting designer for the Ford-owned Ghia design house. As early as 1995, Callum began his career at Ford, forming part of the Taurus design team that we met in 2000.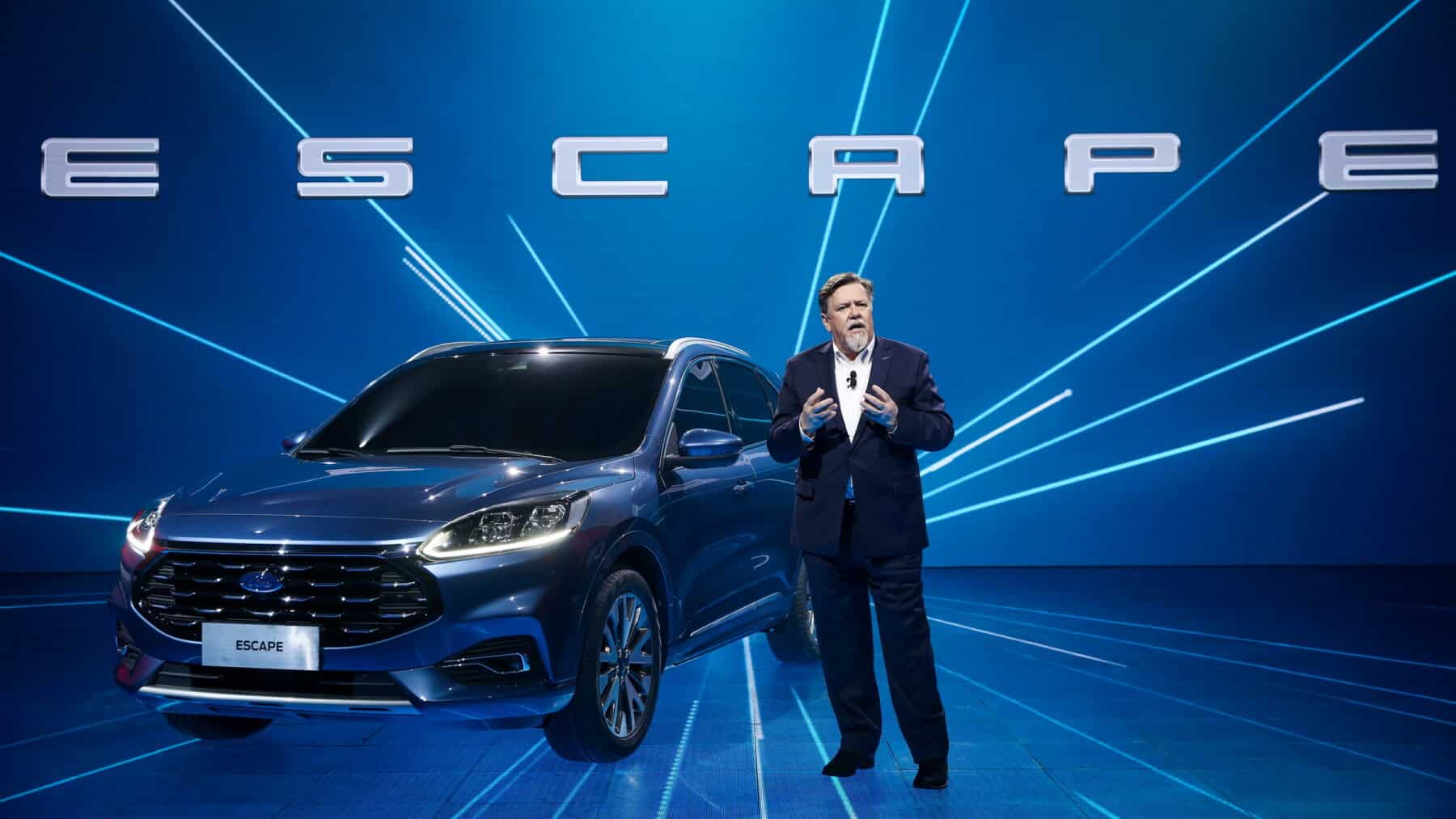 In 2001, Callum assumed design oversight at Mazda. During his tenure, he focused on giving the brand's products a more consistent appearance. He returned to Ford in 2006 to become the leader of the brand's passenger car designs in North America, with 2009 becoming the at the forefront of all Ford and Lincoln products on this continent.
Callum has been responsible for all of the automaker's designs globally since 2014. Previously he also directed the design of the Super Duty that would arrive in 1999, that of the 2011 Explorer, that of the 2015 Mustang, that of the brand new Ford GT that we know today and, of course, of more recent models such as the Bronco, F- 150 2021 and Mach-E.

The last three models represent Ford's past, present and future, a design line that now Anthony Lo will have the work to continue. In the words of Hau Thai-Tang, Ford's Chief Operating Officer and Product Platform, "Moray brought and maintained a design vision and leadership to studios, including Ghia in Italy and Mazda in Japan, as well as Ford and Lincoln«.
Callum will leave on May 1 and Anthony Lo will take his place on April 1st. If Lo's name doesn't sound too familiar to you, you should know that we're talking about the current vice president of exterior design at Groupe Renault. His career began at Lotus, and in 1990 he "moved" to Audi. In 1993 he moved to Mercedes-Benz and played a key role at Saab in 2000.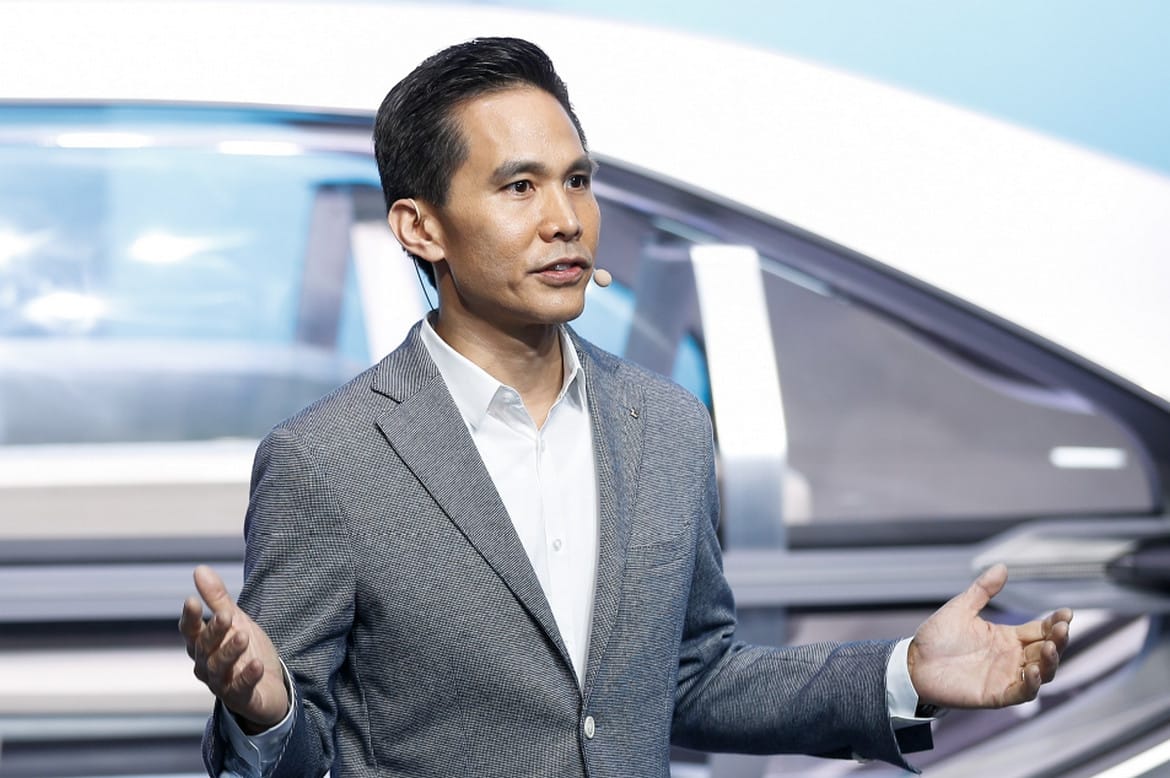 As early as 2004 he became the Director of Advanced Design at General Motors Europe and, since 2010, has been at the forefront of Renault design, where headed lto design strategy "Cycle of Life" which gave birth to several spectacular prototypes such as the Dezir, R-Space, Frendzy, Twin'Z and Initiale Paris. We'll see what he is capable of surprising us with at the helm of Ford's design.