The Cupra Born is a success in most of the markets where it is being marketed. Its attractive design together with a quality of production above its main rival (the Volkswagen ID.3) are driving sales of the Spanish model at a difficult time that does not allow them to deliver as many units as they would like.
Despite the problems, the Cupra Born offer for Germany has been completed in recent days with the arrival of the variants with the 231 hp engine which may be ordered with both the standard 58 kWh capacity battery and the more interesting 77 kWh.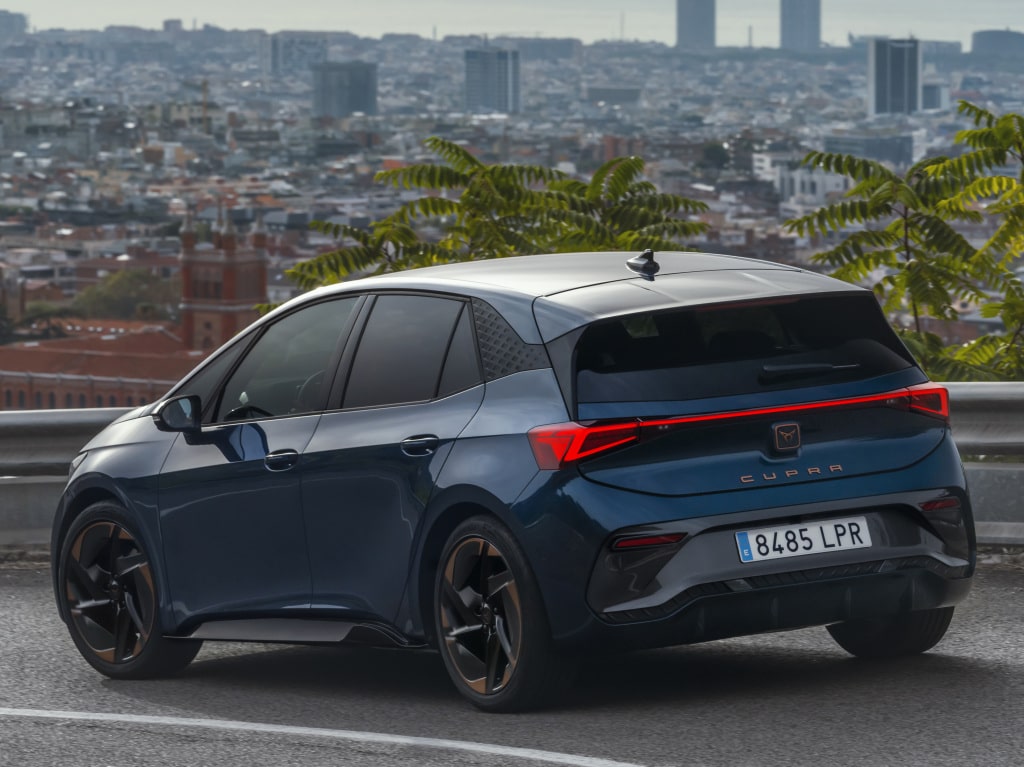 As reported by the German subsidiary of Cupra, the new Born with the big battery can travel 548 km according to the WLTP homologation cycle with a single charge, and up to 731 km in the case of urban use (WLTP City cycle). These data are quite good for a car of its size.
In terms of benefits, with the 231 hp engine the Spanish firm has announced a maximum speed of 160 km/h and an acceleration from 0 to 100 km/h in less than seven seconds. The declared average consumption remains at 15.8 kWh/100 and has been classified with an A+++ efficiency.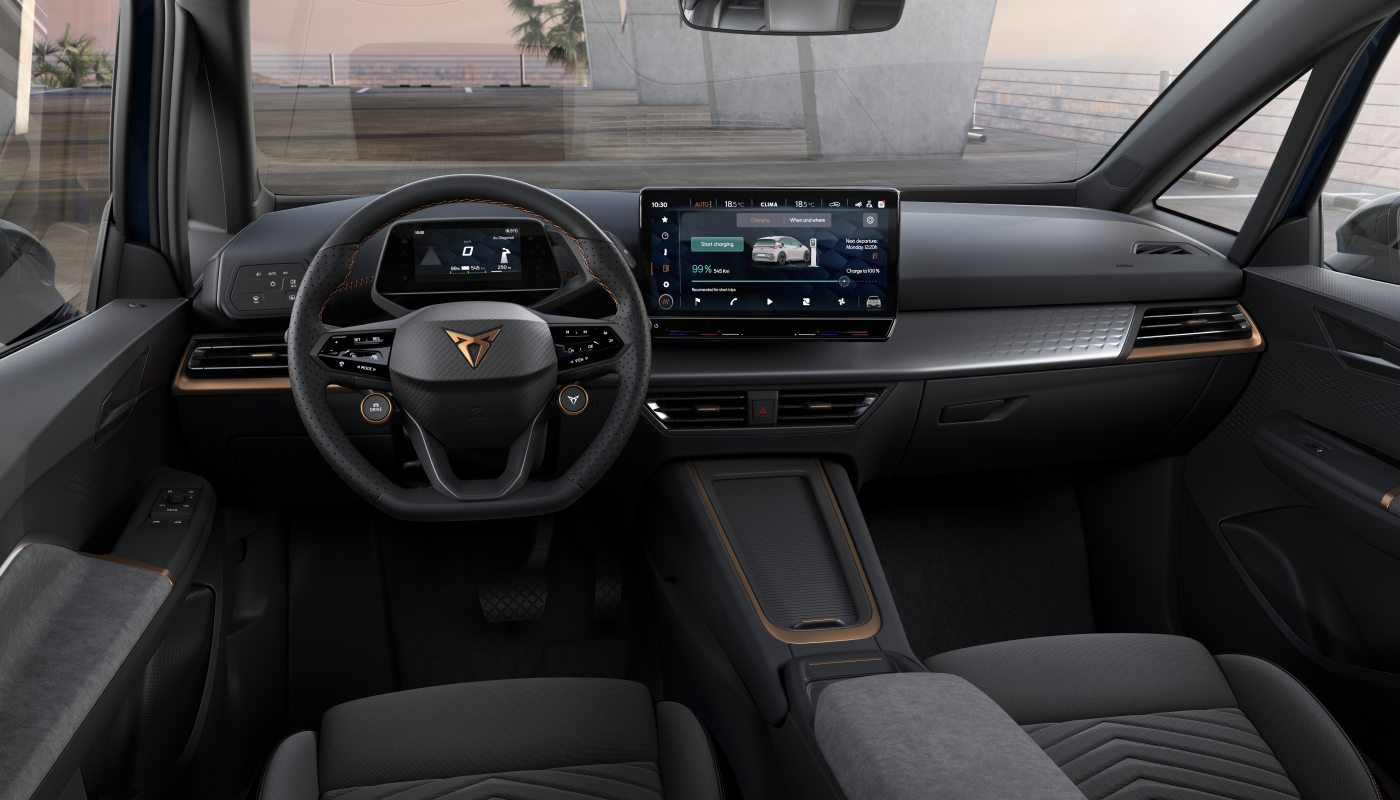 The Cupra Born range in Germany is as follows:
204 hp 58 kWh €37,220
231 hp 58 kWh €38,600
231 hp 77 kWh €44,300
hopefully in the future an access version with 150 CV will be launched of power in combination with a 45 kWh battery that would serve to reduce prices considerably. Given the current parts shortage situation, these units will take a little longer than expected to arrive.