The Cupra Formentor is doing very well in the European market. Despite the many difficulties that the Spanish manufacturer is going through, during the month of February it managed to place the compact crossover among the most demanded plug-in hybrids.
Specifically of the Cupra Formentor eHybrid, 1,958 units were delivered in the old continent, being the ninth best-selling product of this type, and the Volkswagen Group model associated with a best-selling plug-in hybrid engine beating the Audi A3 and Volkswagen Golf They usually enjoy a very high popularity.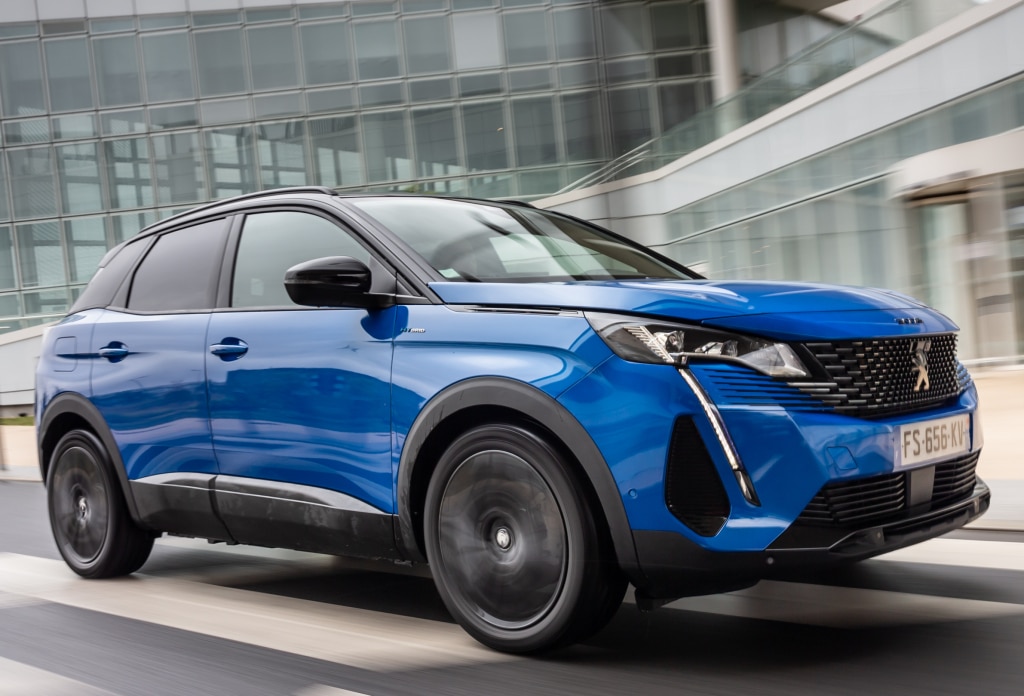 During February, the PHEV hybrid segment was led by the Peugeot 3008 Hybrid that keeps deliveries stable while the ford kuga had to settle for second position, and very close the BMW 3 Series hybrid PHEV that closed the podium in third place.
Equally noteworthy are the good figures obtained by the models of Volvo with Recharge technology, highlighting the 2,505 units of the XC40 and the 2,131 of the XC60. The BMW X1 xDrive25e It is another of the models that had a very positive February, with 2,355 units.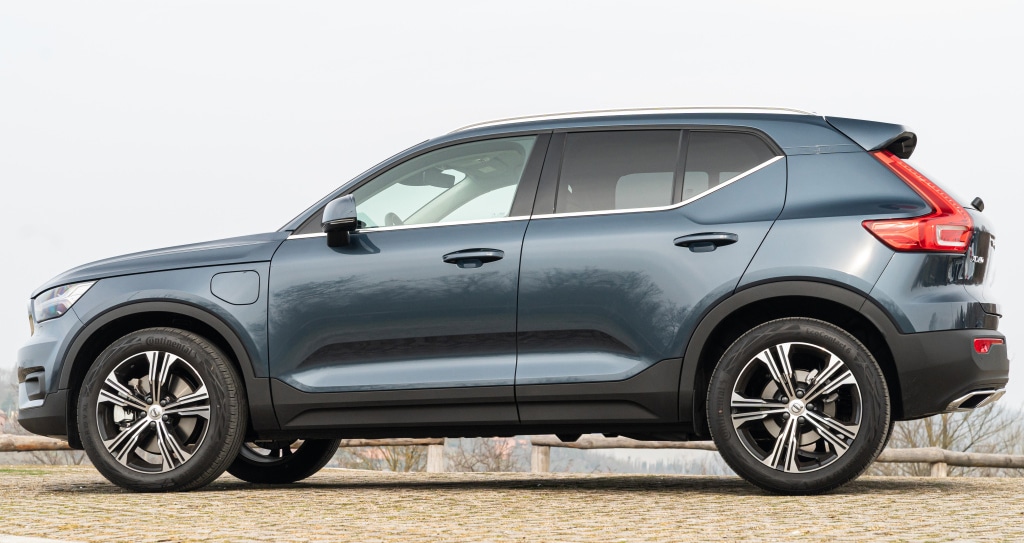 TOP 10 PHEVs February 2022
Peugeot 3008 Hybrid 3.611
Ford Kuga PHEV 2.898
BMW 3e Series 2,891
Volvo XC40 Recharge 2,505
BMW X1e 2.355
Volvo XC60 Recharge 2,131
Mercedes A250e 2.020
Hyundai Tucson PHEV 1962
Cupra Formentor eHybrid 1958
Toyota RAV4 Plug-In 1931
[Fuente: JATO Dynamics, Los Coches Más Vendidos]