At the end of last year CUPRA presented us with the CUPRA Formentor VZ5a model that was presented as the most brutal of the interpretations of the Formentor and equipped with a 2.5-liter, five-cylinder gasoline engine and 390 hp of power in combination with a DSG dual-clutch gearbox and with all-wheel drive to all four wheels 4Drive.
As we already mentioned, the VZ5 is limited to 7000 units and now, ABT has taken him and made his 2.5-liter pentacylindrical engine goes from 390 hp (287 kW) of power and 480 Nm of torque to 450 hp (331 kW) of power and 530 Nm of torque.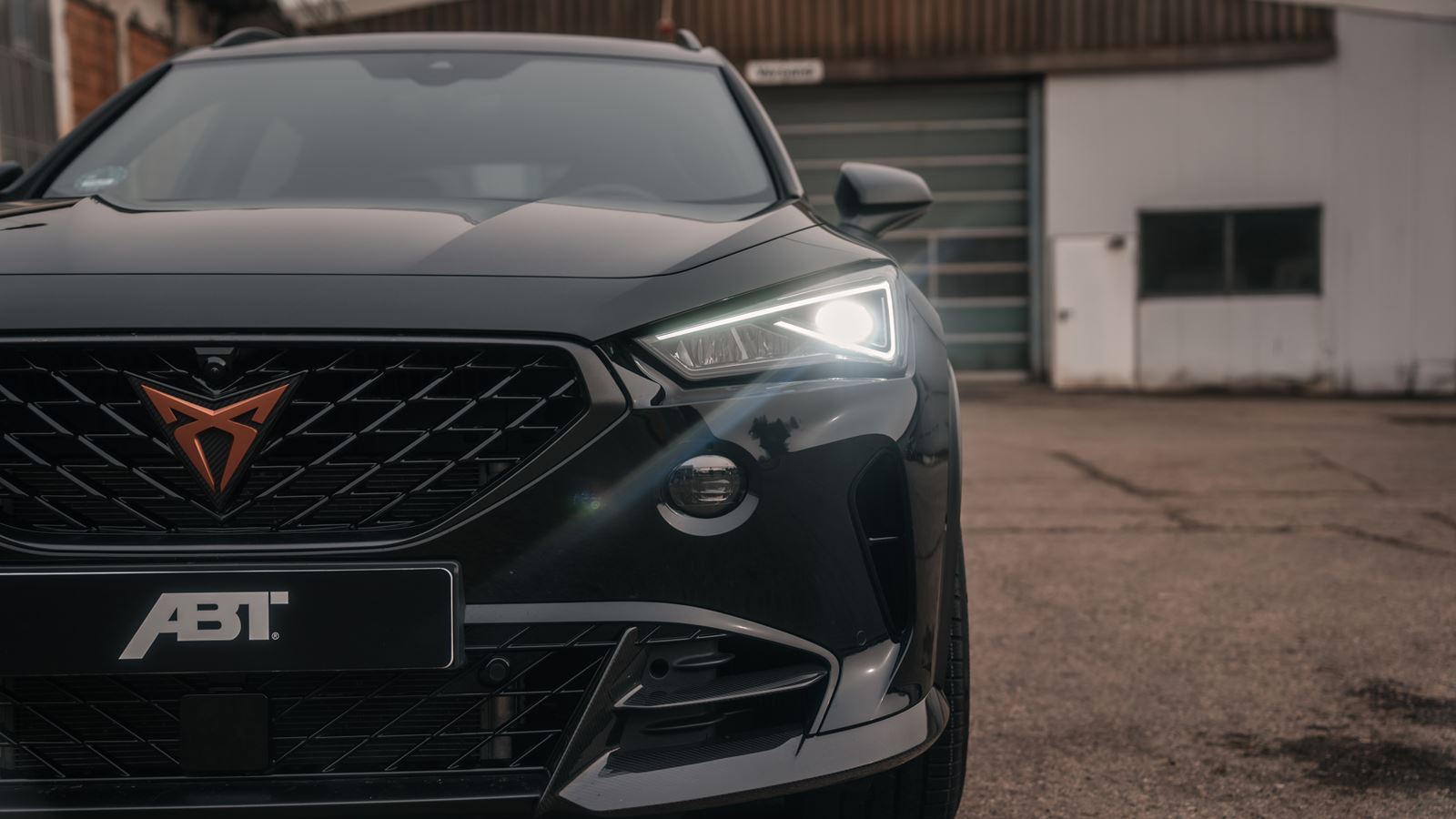 Thanks to this update the model can cover the 0 to 100 km/h in 3.9 seconds, a figure that improves by three tenths on the official figure. Those whose thrust ends at the usual 250 km/h can also increase the top speed to 270 km/h.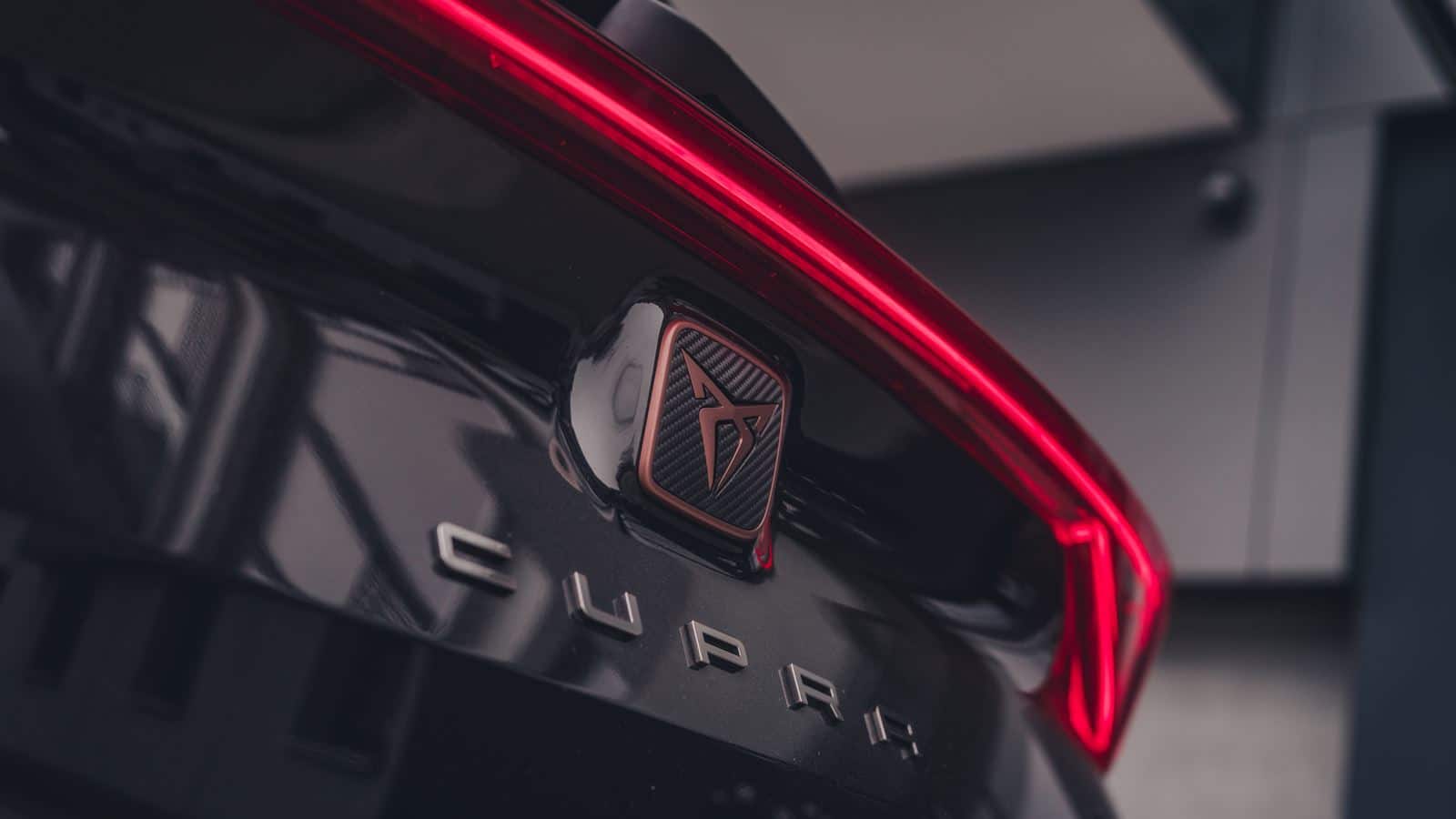 ABT Sportsline also offers various versions of alloy wheels for the CUPRA Formentor VZ5 ranging from 20 to 21 inches.