The Cupra León is achieving very high sales success in many countries and it seems that part of the charm of the model is due to the plug-in hybrid versions that enjoy great popularity. On the occasion of the launch of the firm in Australia, a new access step is now also added.
If to date the entry option to the Cupra León range was made up of the 2.0 TSI 245 hp in gasoline and 1.4 204 hp eHybrid in PHEVfor Australia the access point will start at a lower rung with the 2.0 TSI of 190 hp associated with the DSG box.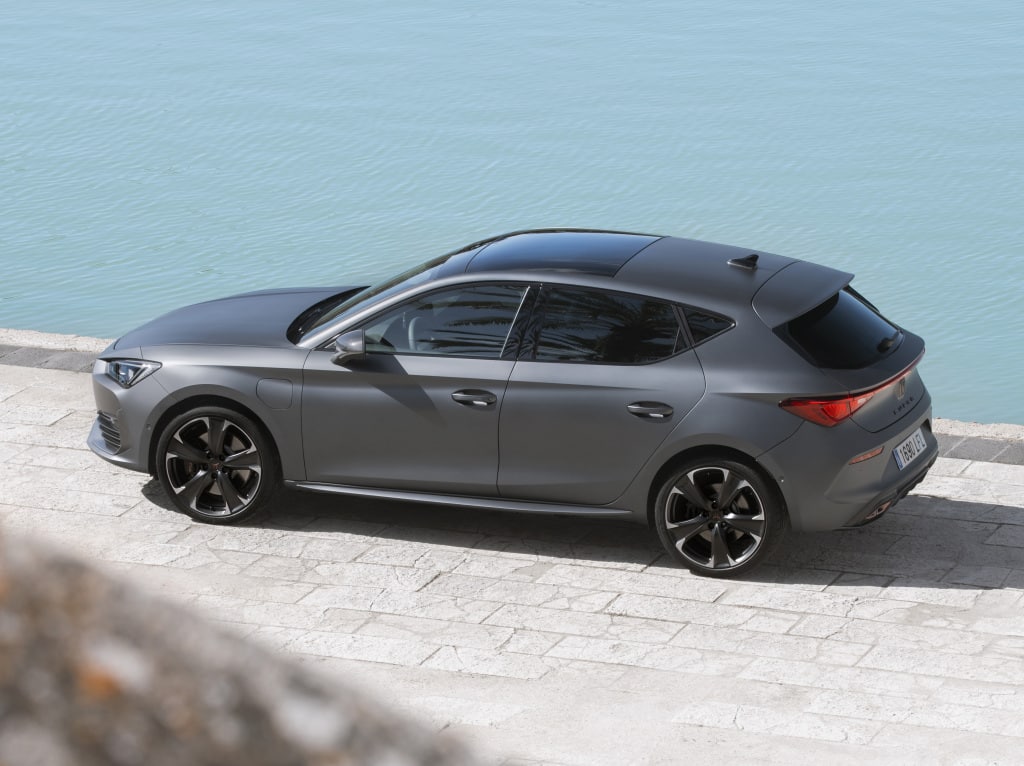 The decision that Cupra has taken for this market is mainly due to the fact that does not have to compete with SEAT itself given that in Australia the most general affiliate is not marketed. It is therefore a solution to reduce entry costs and be able to attract a greater part of the population.
As Cupra Australia has indicated, the Leon will be available with the aforementioned 2.0 TSI 190 hp as an input option called V. Something above will be the 2.0 TSI 245 hp with the surname VZ and the 1.4 eHybrid 245 hp baptized as VZe. The offer ends the VZx that makes use of the 2.0 TSI with 300 hp.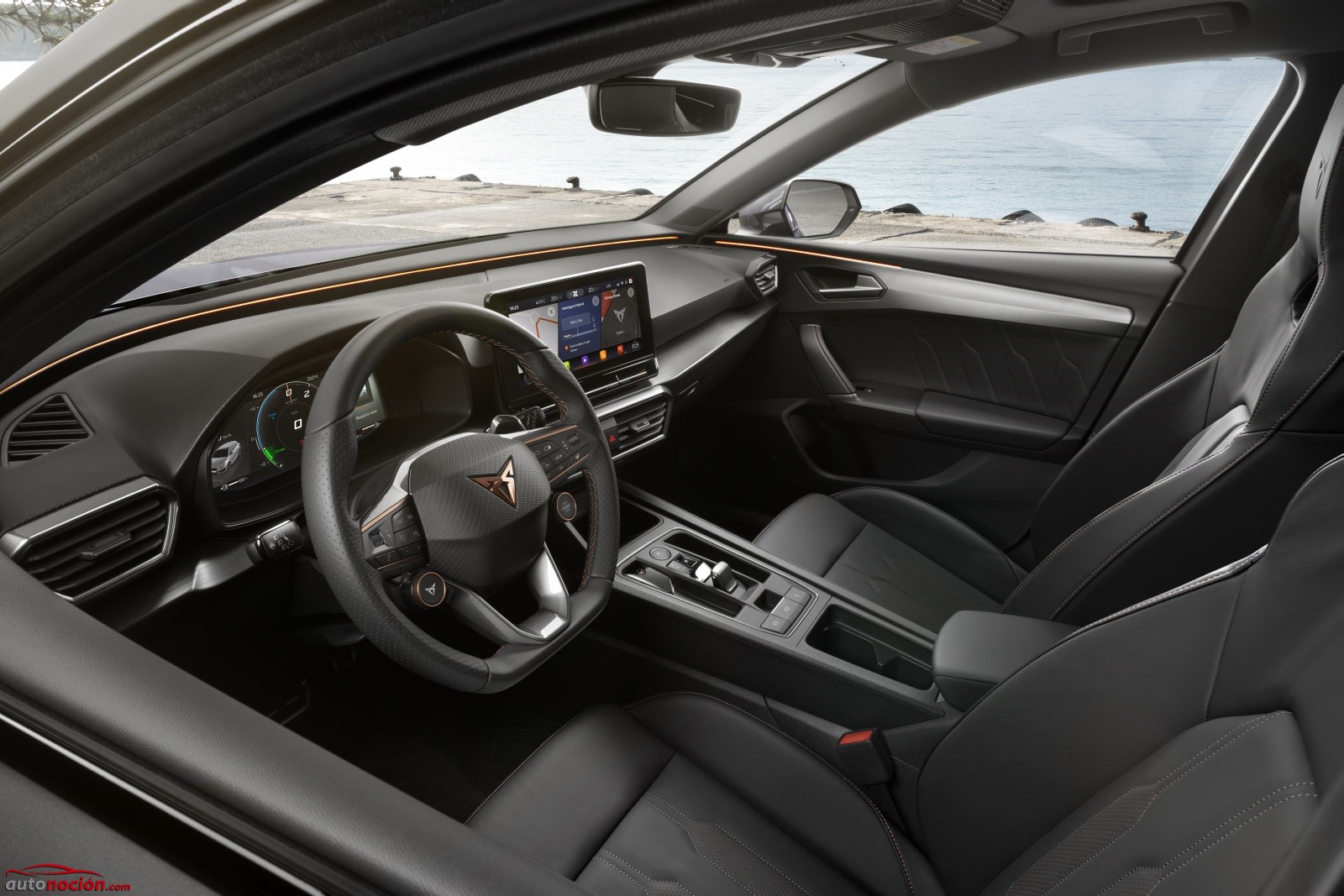 At the moment the Spanish brand has not communicated the recommended rates with which the compact will land in Australia next June but everything seems to indicate that it will be very competitive. What there will not be are discounts and they can only be purchased online, although there will be some points to be able to try them.