No less than 2,000 firm orders have registered the Dacia Jogger in the Spanish market since the pre-sale period began back in December, showing that the Romanian manufacturer's proposal is very well adapted to the needs of users.
The Dacia Jogger now arrives at dealerships and deliveries start in a more stabilized way so that very soon it could be a very common car on our roads. Part of the success of the model lies in the fact that it does not have a defined format, playing halfway between family and multi-space with a crossover touch.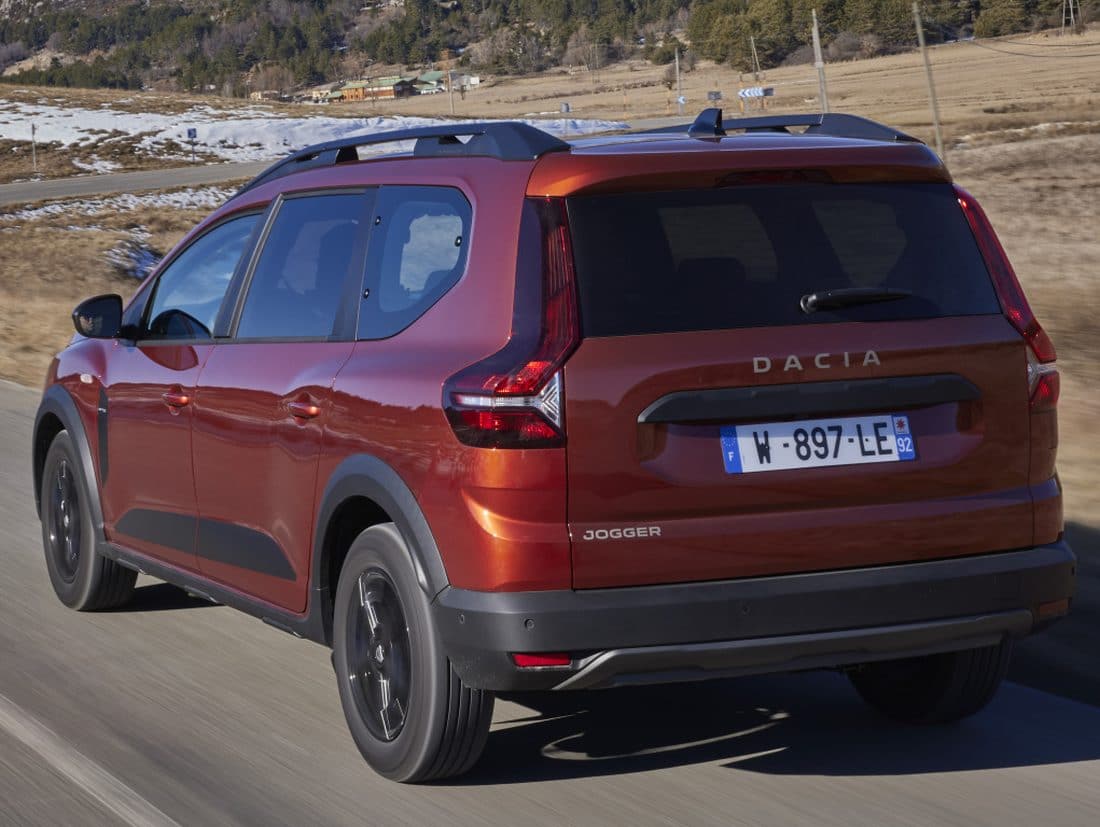 At the moment they are only available with the 1.0 TCE engine with 110 CV in gasoline or the 1.0 ECO-G with 100 CV adapted to LPG but already in 2023 the new conventional hybrid motorization will be ready, which should become one of the favorites due to its consumption content.
Being able to opt for an interior with seven seats for less than €18,000 is not easy and this is precisely what the Romanian brand proposes. With the cessation of the commercialization of the multispace with Stellantis combustion engine, things look even better for the Jogger that has no rival in the market.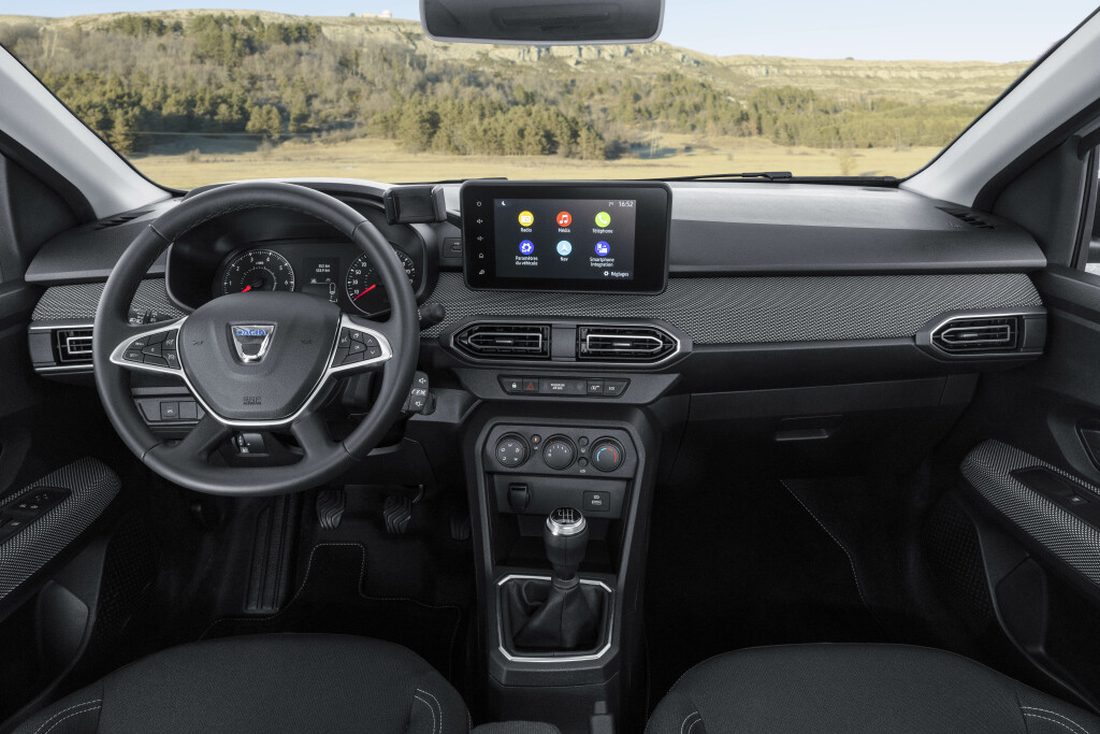 At this time you can access a Dacia Jogger from €13,990 if it is financed with the brand. Elements such as LED headlights, cruise control, air conditioning, sound system, DAB radio, bluetooth, USB port or the folding rear seat are already included in this price.