So far we have only seen the new Dacia Jogger associated with the most exclusive and expensive SL Extreme finish that can boast of a more neat image. Today we can finally show you what the entry variants are like and it must be recognized that they do not look bad.
The Essential trim level seems to include everything you need so as not to look excessively basic and that the door handles or the cover of the mirrors are unpainted in body color. In the Comfort finish a more elegant effect is achieved by including all the most attractive painted elements and hubcaps.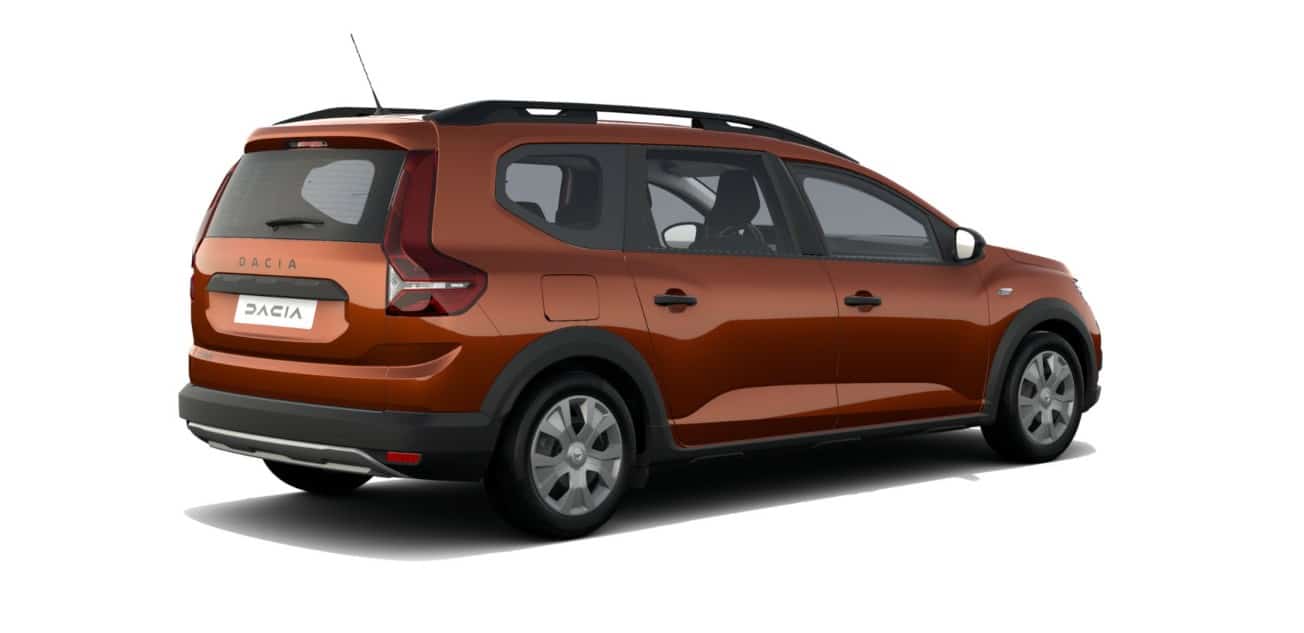 Inside, nothing seems to differentiate it from the Sandero and Logan so it has all its advantages and defects.. It is therefore a simple, well-organized interior with physical air conditioning controls that users will appreciate. The negative part is in the quality of the plastics and in the basic sound system somewhat cumbersome in handling.
At the moment the Dacia Jogger can only be reserved in the Spanish market with the 1.0 ECO-G 100 hp engine in combination with a six-speed manual gearbox. If it is financed with the brand, the starting price is reduced to € 13,890, which is not bad, yes, with five seats.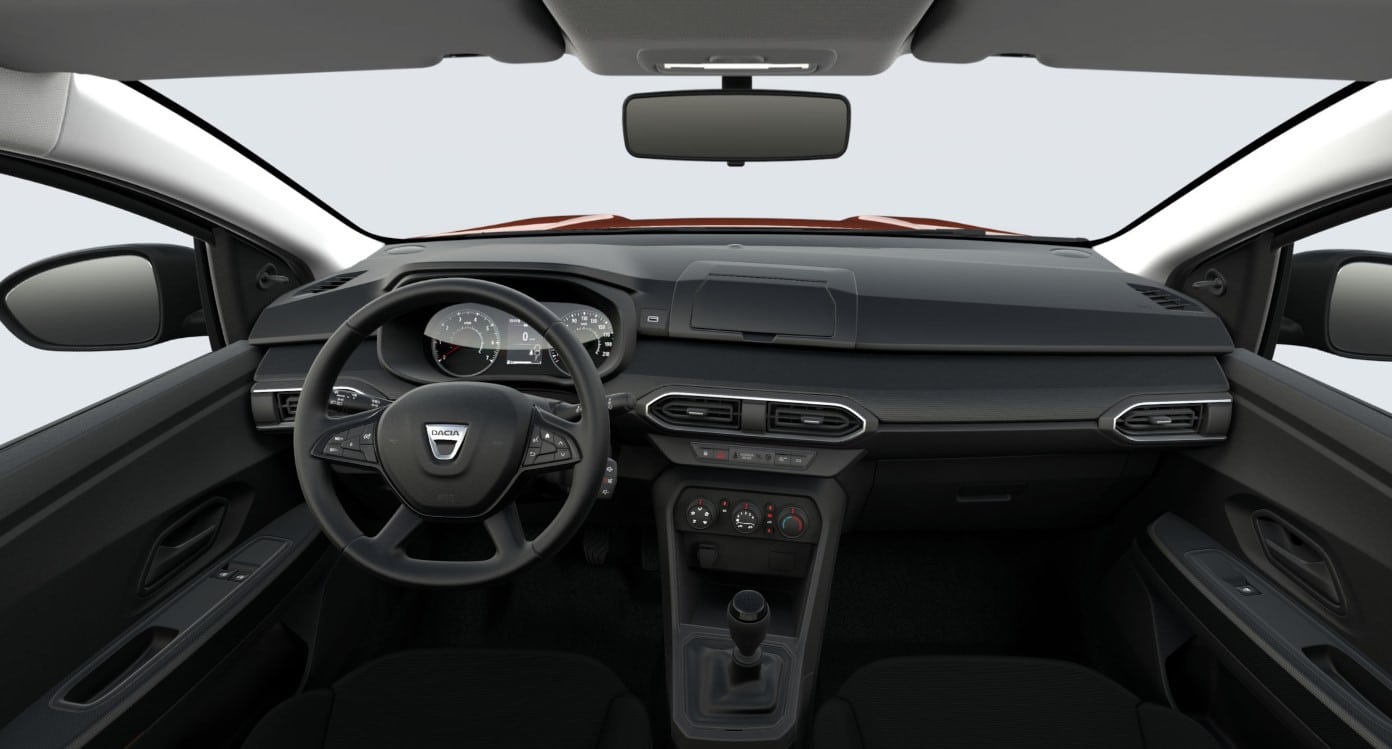 As standard, the access units already have air conditioning, EcoLED headlights, speed limiter, electric windows, central locking with remote control, sound system, bluetooth, USB, automatic lights, fog lights, folding rear seat, etc.