The Dacia Sandero managed to become the most demanded model in the European market during the month of January, managing to increase its figures by 10% in relation to the same month of 2021. The Romanian multipurpose has shown great support from the public in countries such as Spain, France, Italy and Portugal.
The Volkswagen Golf that over the years has remained the best-selling model in Europe had to content itself with fourth position, registering a drop of 4% compared to the data from a year ago, and 44% if we compare with 2019. It was surpassed by the Peugeot 208 and 2008.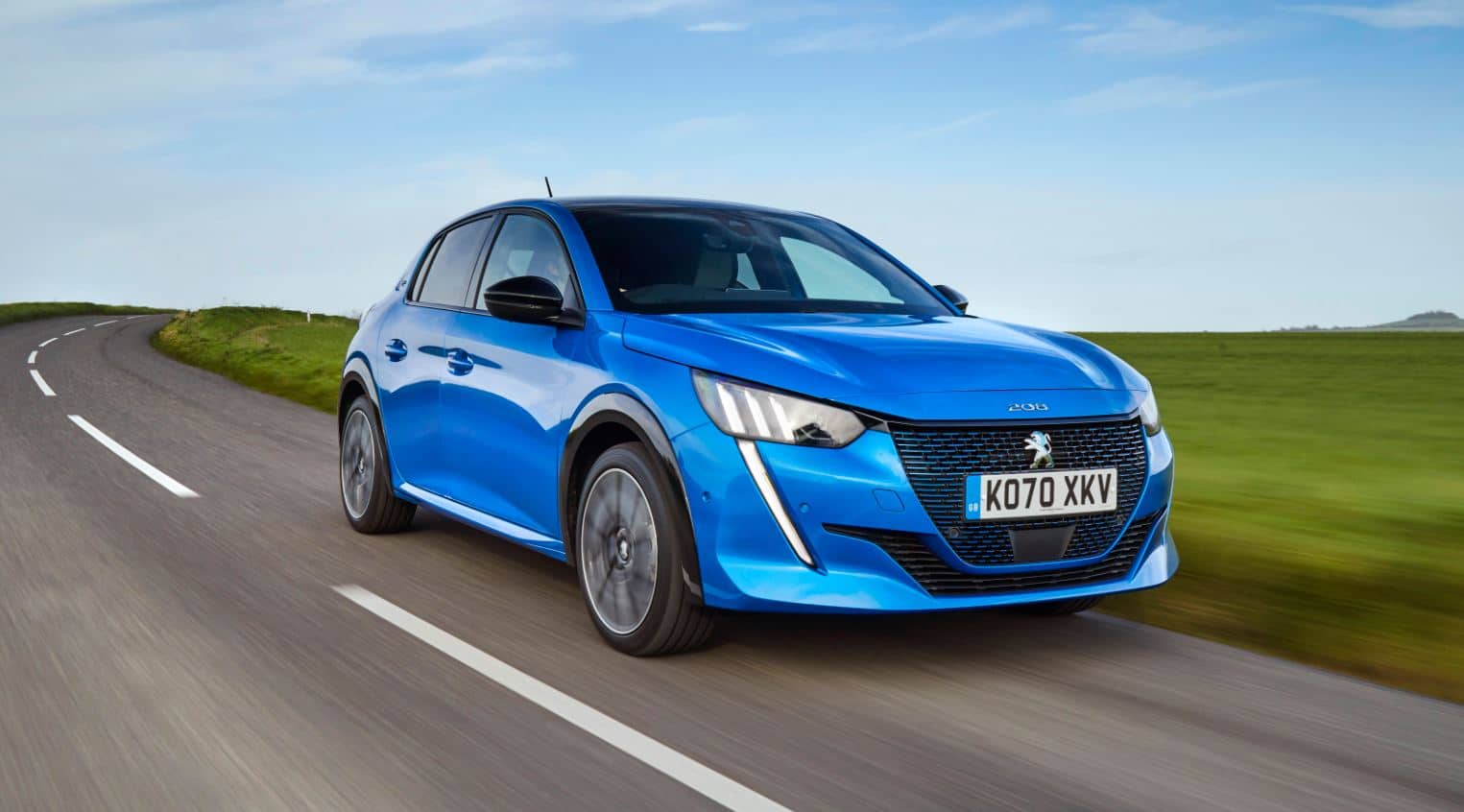 TOP 10 Europe January 2022
Dacia Sandero 17.558
Peugeot 208 16,190
Peugeot 2008 14,563
VW Golf 14.483
VW T-Roc 13.668
Skoda Octavia 13.395
Renault Clio 12.856
Toyota Yaris Cross 12.456
Ford Puma 12.159
Toyota Corolla 11,990
Other models that stood out during the month of January were the Toyota Yaris Cross who finally found a place in the Top10 although at the cost of yaris conventional that lost quite a few customers. The ford cougar It is the star model of the oval firm and continues to win over a large number of customers month after month.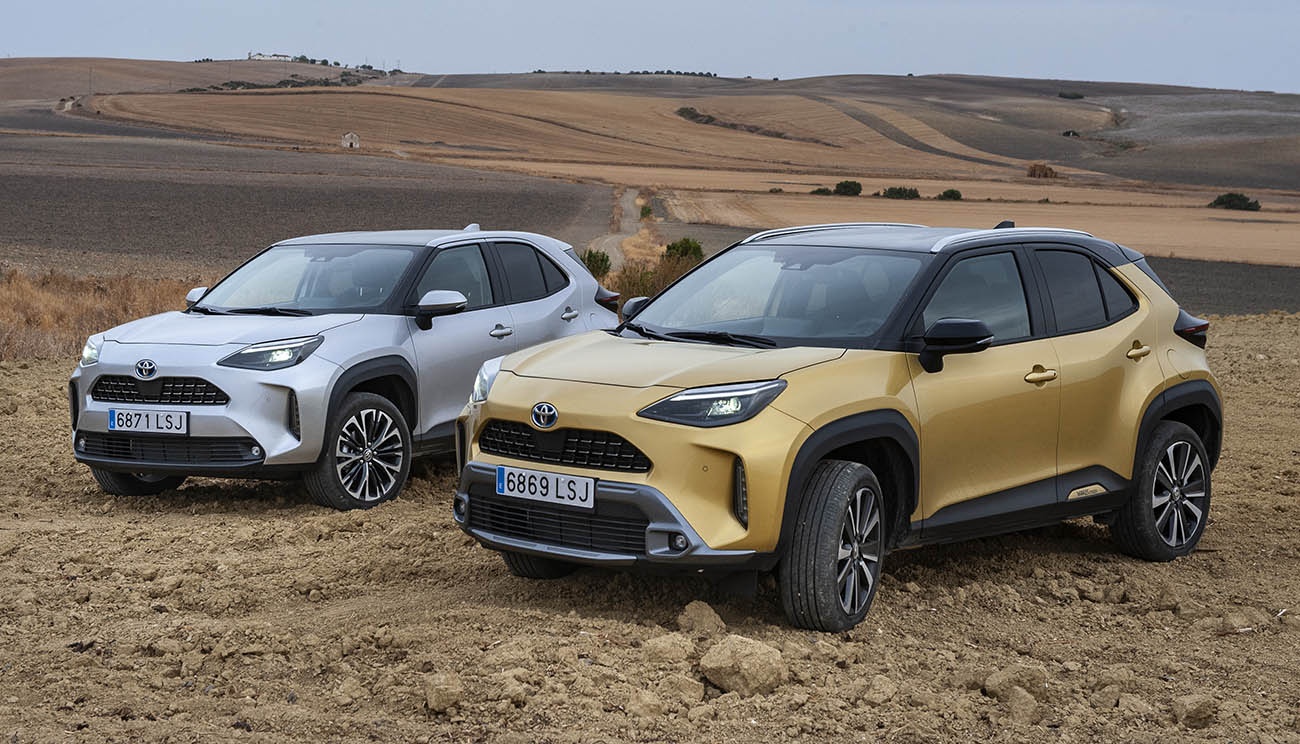 Despite the lack of components in Skoda have managed to sell a large number of octavias although giving preference to this model has cost him not being able to deliver other models such as the Scala or Kodiaq they lost a lot. For more information on car sales you can click here.
[Fuente: JATO Dynamics]