All the cars that are arriving from China lately are succeeding. You just need to take a look at signatures like MG, BYD or Xpeng to realize that the offensive has only just begun but even European manufacturers have also opted to produce there as is the case of the Dacia spring.
The small Dacia Spring seems to have conquered the pockets of European users and that is not a cheap car without help. Few people can believe that the simplest option really costs € 17,605 cwith the current promotions (without the savings to be financed) but that is the price that they have set in Spain for their commercialization.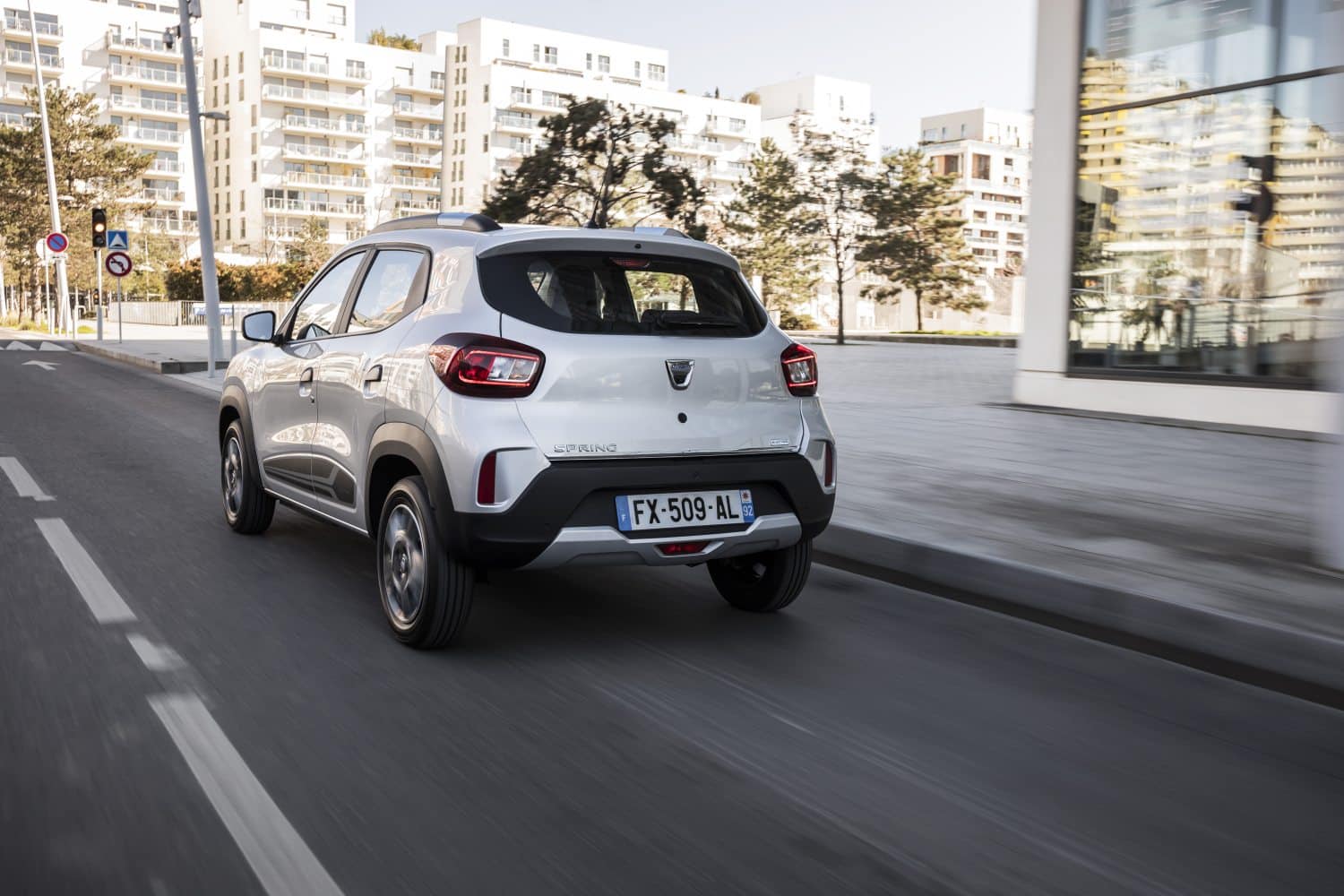 With a battery that will give you about 200 km in real conditions of use, the Dacia Spring takes advantage of state aid from the MOVES III Plan to guarantee a somewhat more logical starting price for a product of its quality, equipment and benefits … and the starting € 9,605 is much more attractive (subtracting the € 7,000 of the MOVES with delivery of used).
Something similar happens in the rest of Europe and for a mere question of price it is managing to conquer some 5,000 customers each month, with a total of it has already surpassed the barrier of forty thousand people. It is undoubtedly a very good figure that will gradually improve as deliveries can be made and more can be seen on the streets.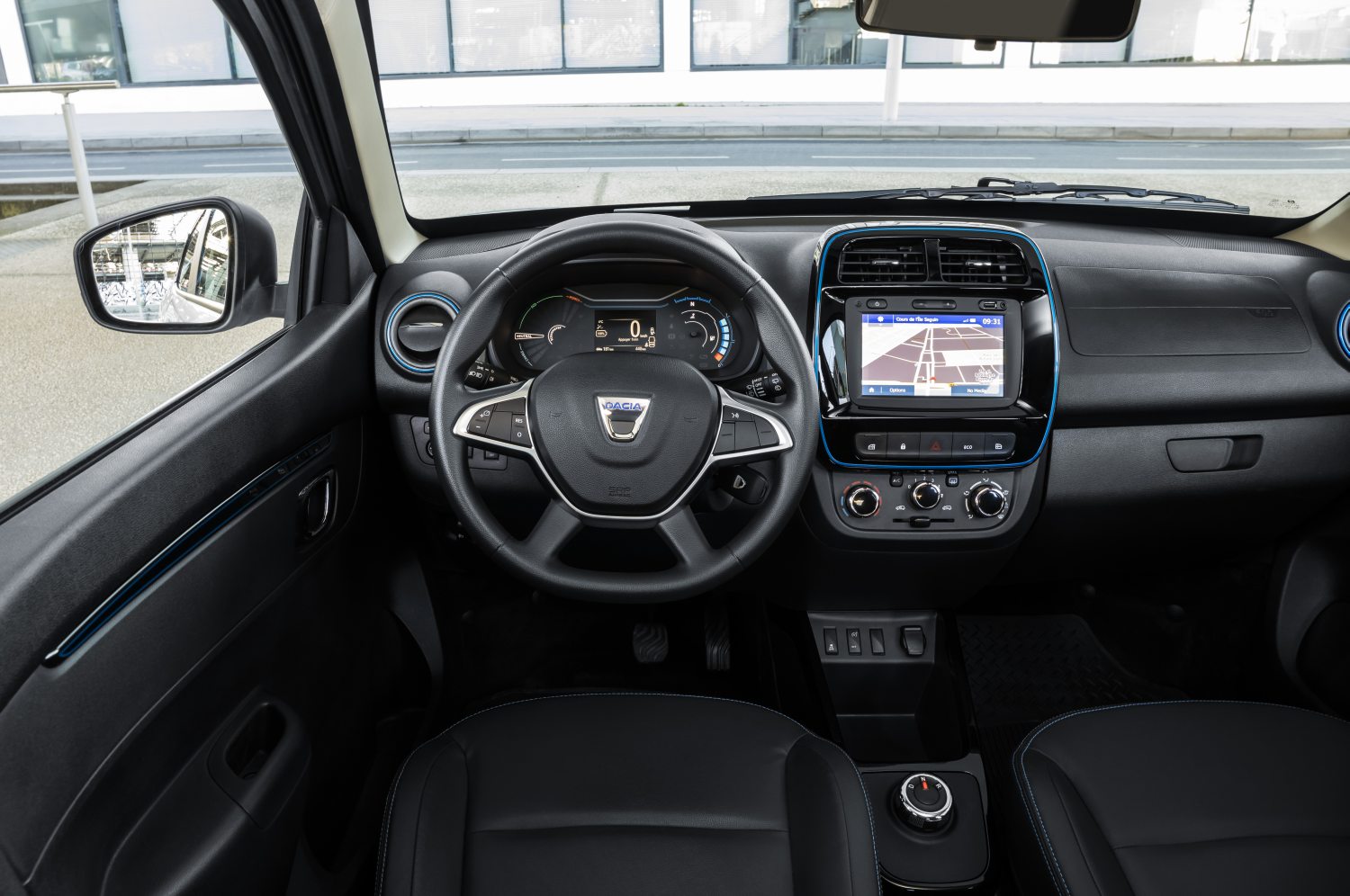 The many limitations of the Dacia Spring will not be a problem for those users looking for a car for exclusively urban use. In this scenario, its autonomy can approach 300 km, its comfort is sufficient and the deficiencies in soundproofing, performance or behavior will not matter in the usual traffic jams.