The DS 9 range will soon receive a new plug-in hybrid motorization in the main European markets which stands out for its good performance and greater electrical autonomy. This model will complete the range of vehicles of the brand with the name E-Tense.
The DS 9 E-Tense 250 combines a 1.6 THP and 200 hp gasoline engine with an electric one that provides 110 hp although the combined power remains at 250 hp. The gearbox is automatic with eight speeds and simple traction, leaving the total for the top of the range with 360 hp.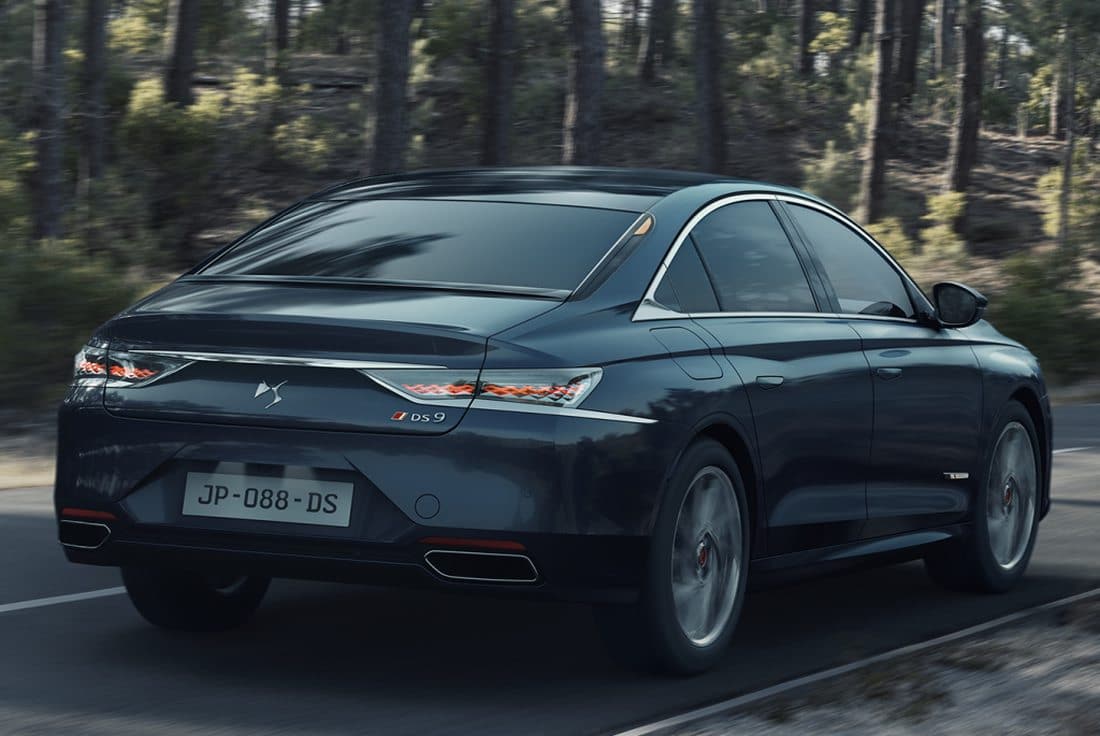 Another improvement in the DS 9 is in the new lithium-ion battery that increases its capacity to 15.6 kWh and with her 61 km of autonomy announced according to the WLTP cycle, and 70 if the WLTP City cycle is taken as a reference. Interesting is the 7.4 kW on-board charger that allows a full charge to be achieved in two hours and twenty-three minutes.
According to the approved data the new member reaches a top speed of 240 km / h and can accelerate from 0 to 100 km / h in 8.3 seconds while the average consumption has been set at 1.1 L / 100, with emissions of 23 g / km of CO2.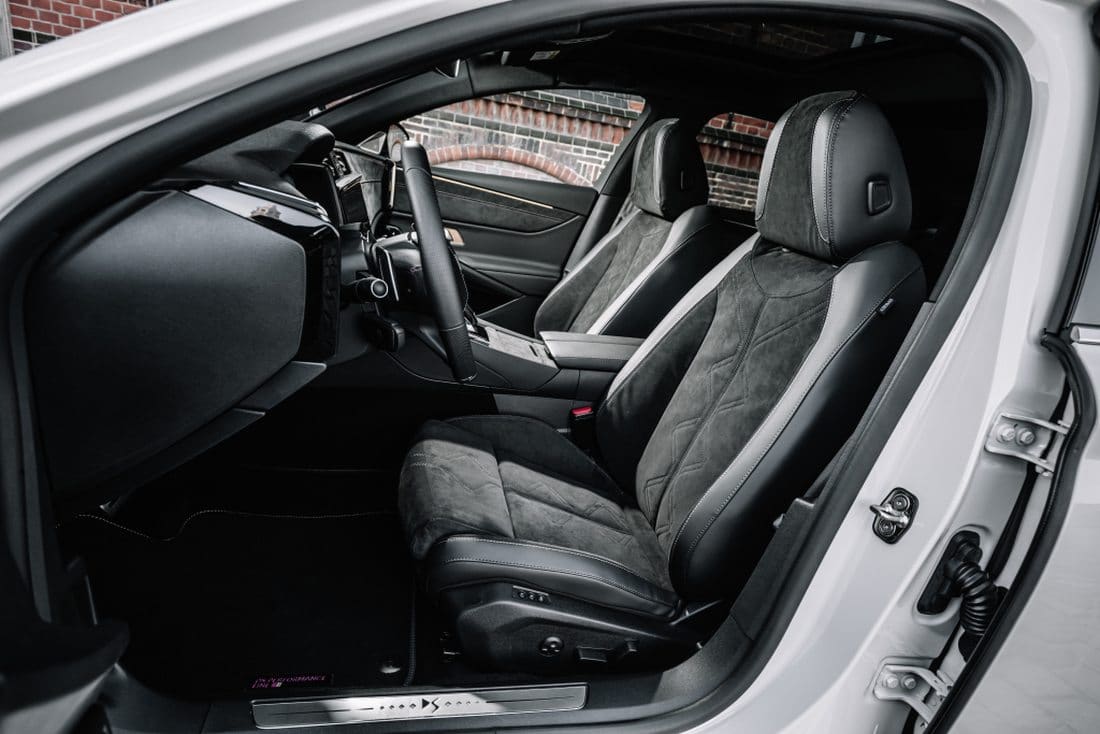 In Spain the range of the DS 9 is as follows:
| | | |
| --- | --- | --- |
| MOTOR | PERFORMANCE LINE + | RIVOLI |
| 1.6 THP 225 CV 8AT | – | 54,550 |
| 1.6 E-TENSE 225 CV 8AT | 56,150 | 58,050 |
| 1.6 E-TENSE 250 CV 8AT | 57,850 | 59,750 |
| 1.6 E-TENSE 360 CV 8AT 4X4 | 67,150 | 69,050 |