The Plenary Session of the Madrid City Council approved last Monday, September 14, 2021, the new Sustainable Mobility Ordinance (BOCM). The dynamic rate of the SER is framed within it. In other words, from January 26, 2022 the price of parking meters will increase days of high pollution. It is a measure included in the Madrid 360 plan.
To determine the level of contamination and thereby establish the fee for the Regulated Parking Service, only 12 of the 24 measurement stations. They are Tres Olivos, Sanchinarro, Barajas Pueblo, Embassy Urbanization, Arturo Soria, Plaza del Carmen, Retiro, Méndez Álvaro, Vallecas, Villaverde, Farolillo and Ensanche de Vallecas.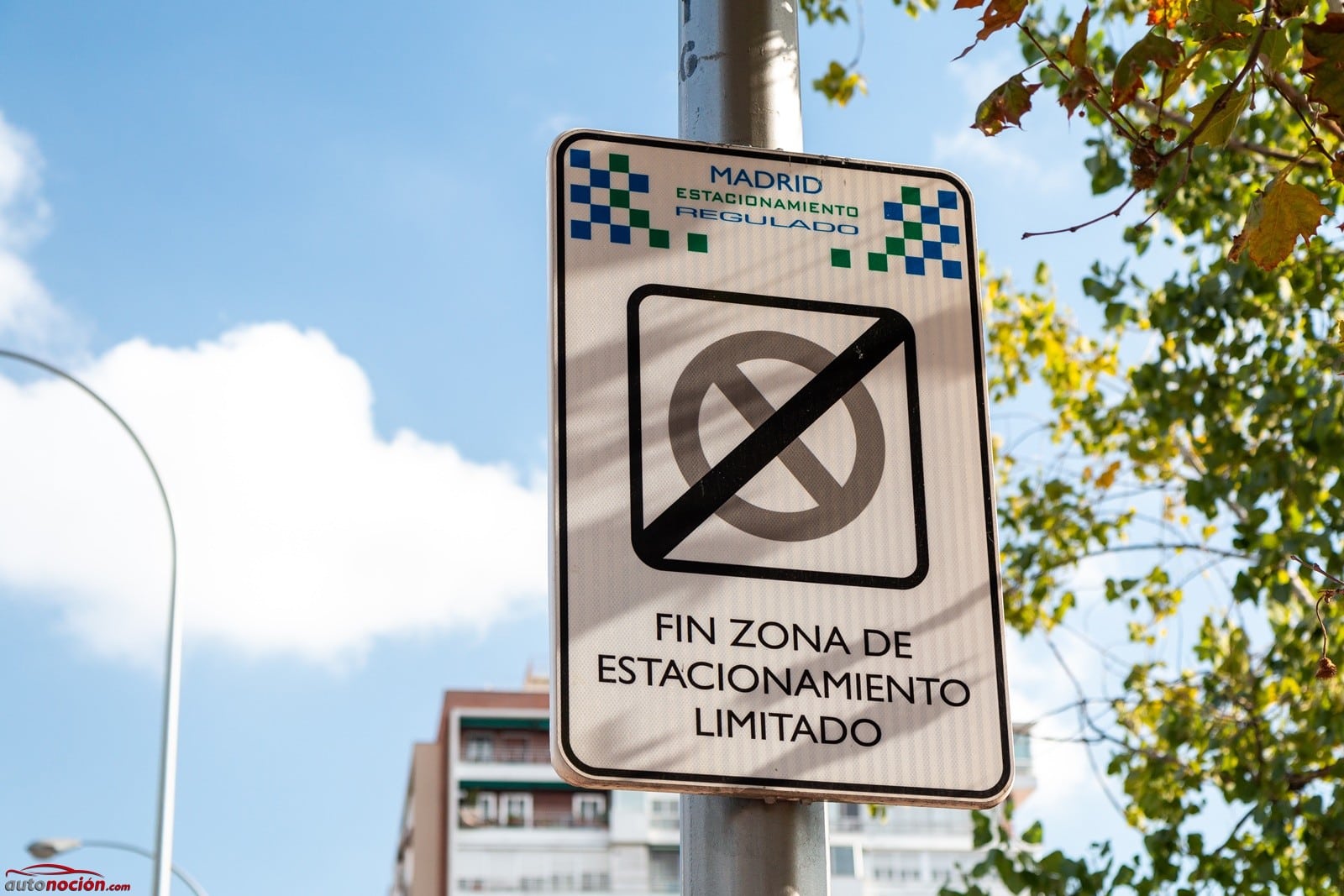 We can find ourselves in two situations:
When the levels of nitrogen dioxide in the urban background stations between 00:00 and 23:00 the previous day exceed 60 micrograms per cubic meter on average, the rate will increase 60%.
If they exceed 70 µg/m3, it will increase 100%.
It should be noted that the 100% price increase will also apply when a mobility limitations scenario. They are those included in the Action Protocol for Contamination Episodes. For practical purposes, the people of Madrid will have to pay more than double to park their car in the SER zone on a day of high pollution.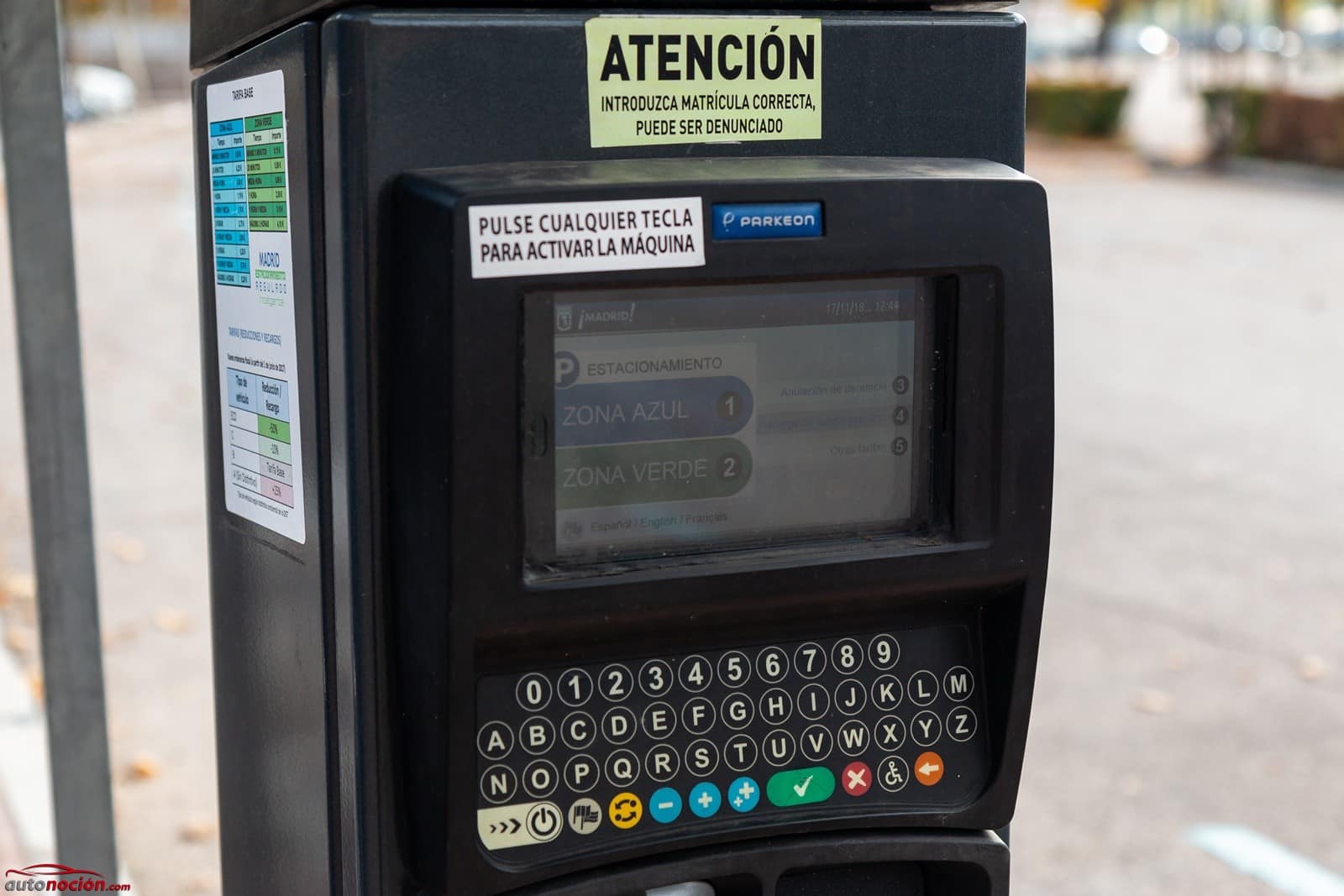 The Environment and Mobility area indicates that the Madrid City Council will publish on the municipal website the modification of the SER rate due to increased NO levelstwo. It will also inform users of it at the parking meters themselves and through the applications enabled to obtain the parking ticket.
The dynamic rate of the SER for practical purposes
To give you an idea, a vehicle with a B or C environmental label would pay for one hour in the blue zone €1.76 in the first stage and €2.20 In a second. The usual cost is 1.10 euros. In the case of the green zone, it would rise from the €2.05 until the 3.28 or the €4.10 if the contamination indices are unfavourable.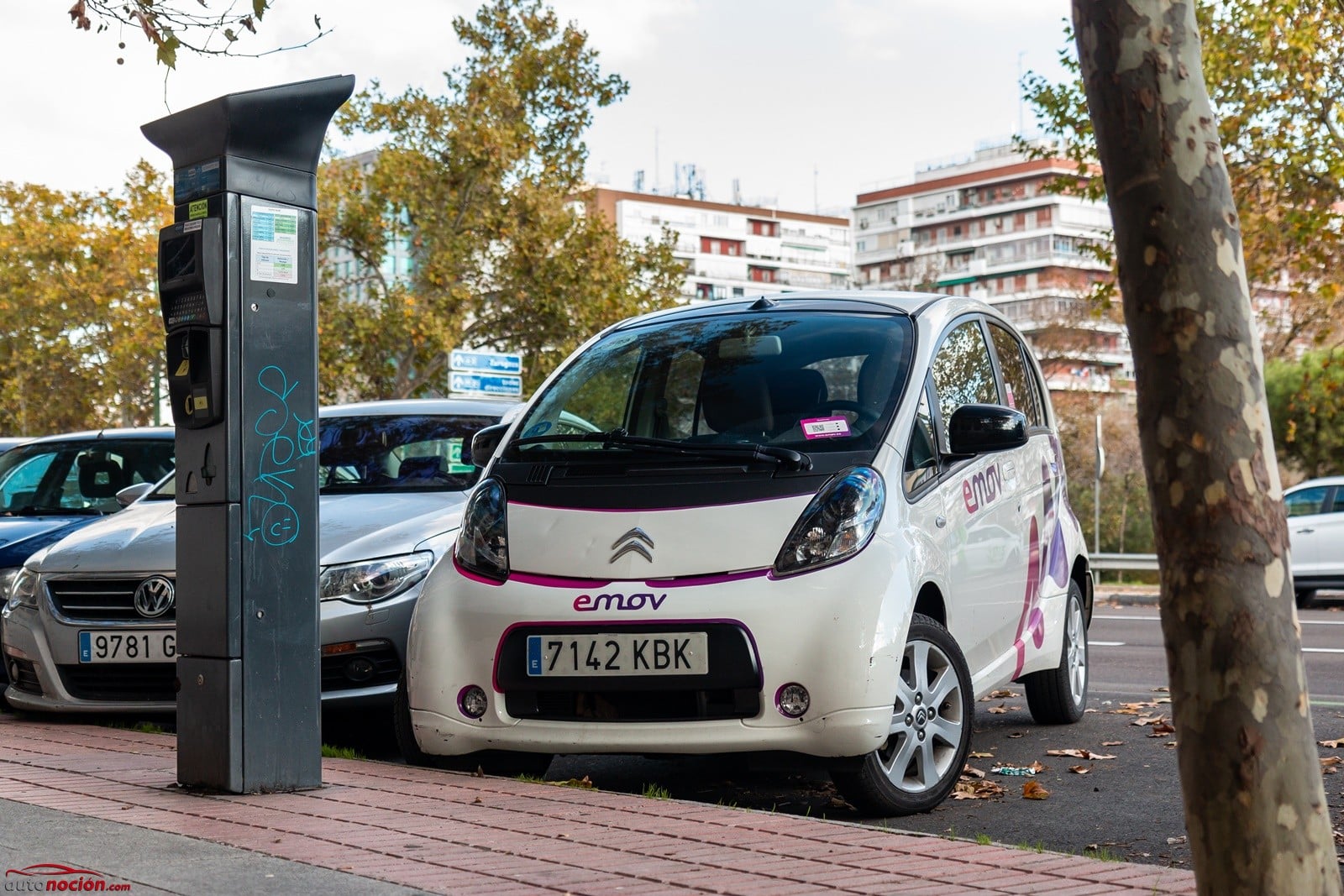 It should be noted that the new dynamic rate will not apply to ZERO emission vehicles. These remain exempt from payment also in episodes of high pollution. vehicles with ECO environmental labelmeanwhile, will have a bonus of up to 75%.