The little e.GO Life is finally on sale in Germany. This will be the first country in which the electric urbanite can be purchased but not the only one given that in 2022 it will begin its expansion to other markets in the European Union, in addition to Norway and Switzerland.
The Life is a 100% electric urban vehicle that is equipped with an engine with 77 HP of power and a battery with 21.15 kWh capacity. According to the brand, 125 km can be traveled on a single charge (WLTP cycle), although if the use is urban, it is possible to raise the figure to 171 km (WLTP City).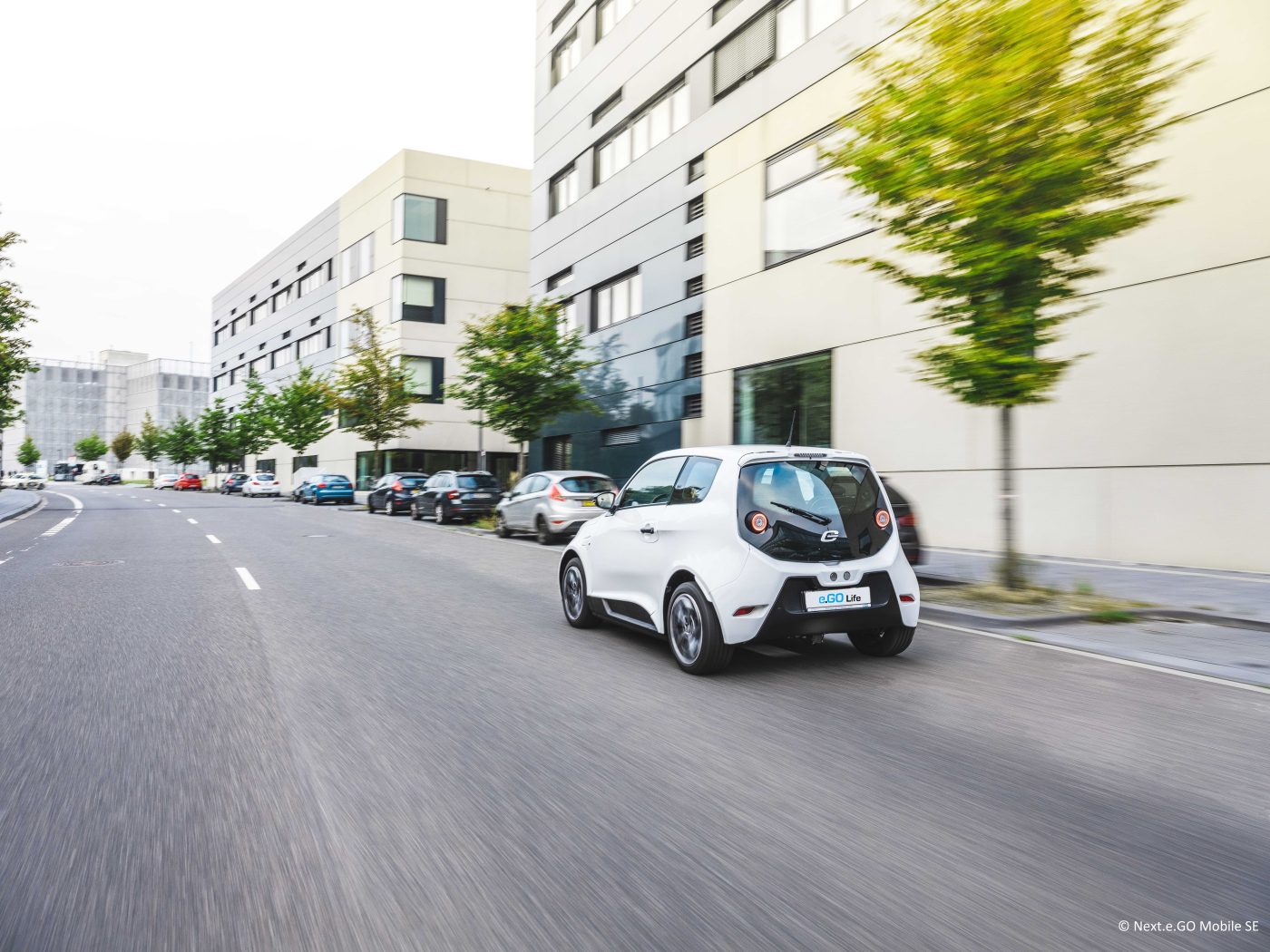 Despite being a car designed for the city, e.GO Life reaches 122 km / h top speed so it will be possible to circulate on the ring roads of large cities without problems. Logically, it is not a car designed to travel given its limited autonomy.
The special launch edition is called Special Edition Next. As standard they have LED headlights, parking sensors, rear view camera, front and side airbags, rain sensor, Hill Assist, fog lights, tire pressure sensor, etc.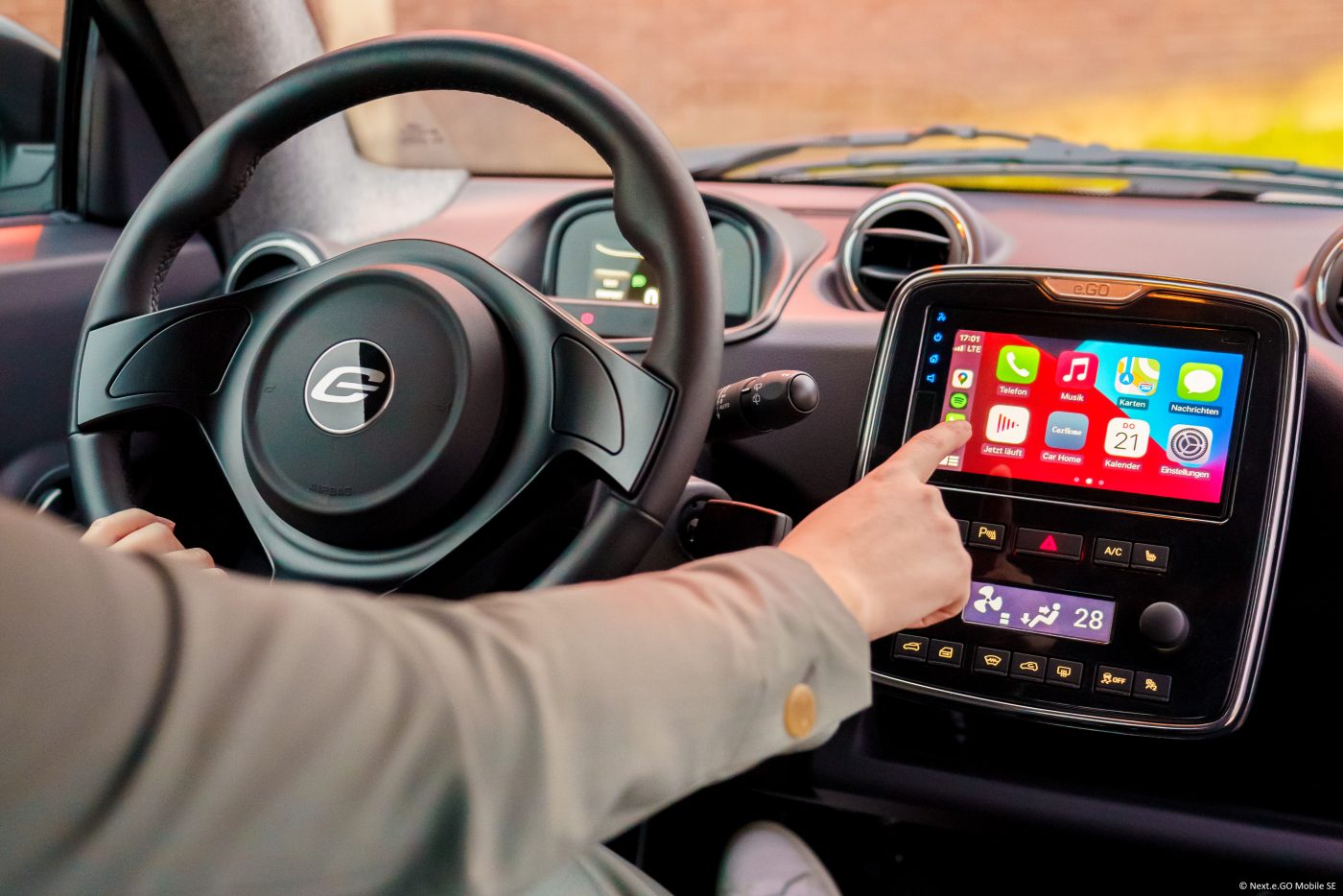 The endowment also includes the automatic climate control, electric windows and electric mirrors, multimedia system with 6.5-inch screen, DAB radio, Apple CarPlay, Android Auto, bluetooth, leather steering wheel, driving mode selector, folding seats, exterior decoration package and 17-inch light-alloy wheels.
The best thing about this four-seater urbanite is in its contained dimensions that make it an ideal car for the city. With a length of 3.34 metersIt fits anywhere although its width is generous (1.74 meters) to ensure a comfortable cabin.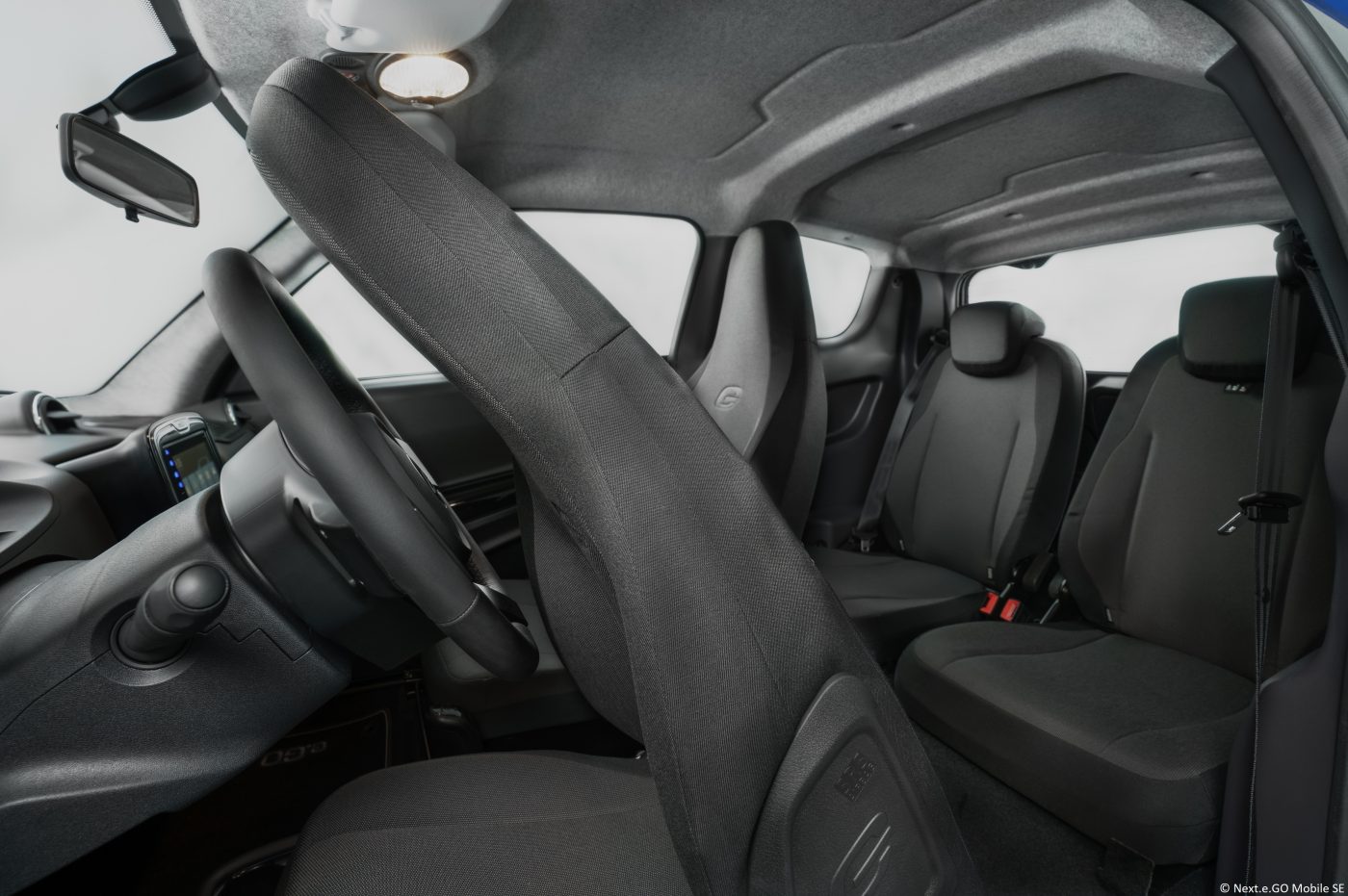 From e.GO Life there will be different versions that will reach the market. To conventional Cross and Sport will join that stand out for their personalized aesthetics. The prices in Germany of these little ones start at € 22,990 including some advantages for being electric.