The Dacia Spring has become a real super-seller. With adjusted prices thanks to direct aid, this urbanite with fair features and low quality seems to convince those customers who want a useful electric car for the city.
As reported by the brand the Dacia Spring has conquered no less than 27,861 customers during the past year but has more than 46,000 firm orders. Due to the transport crisis and the lack of some parts, it has not been possible to deliver all the units sold.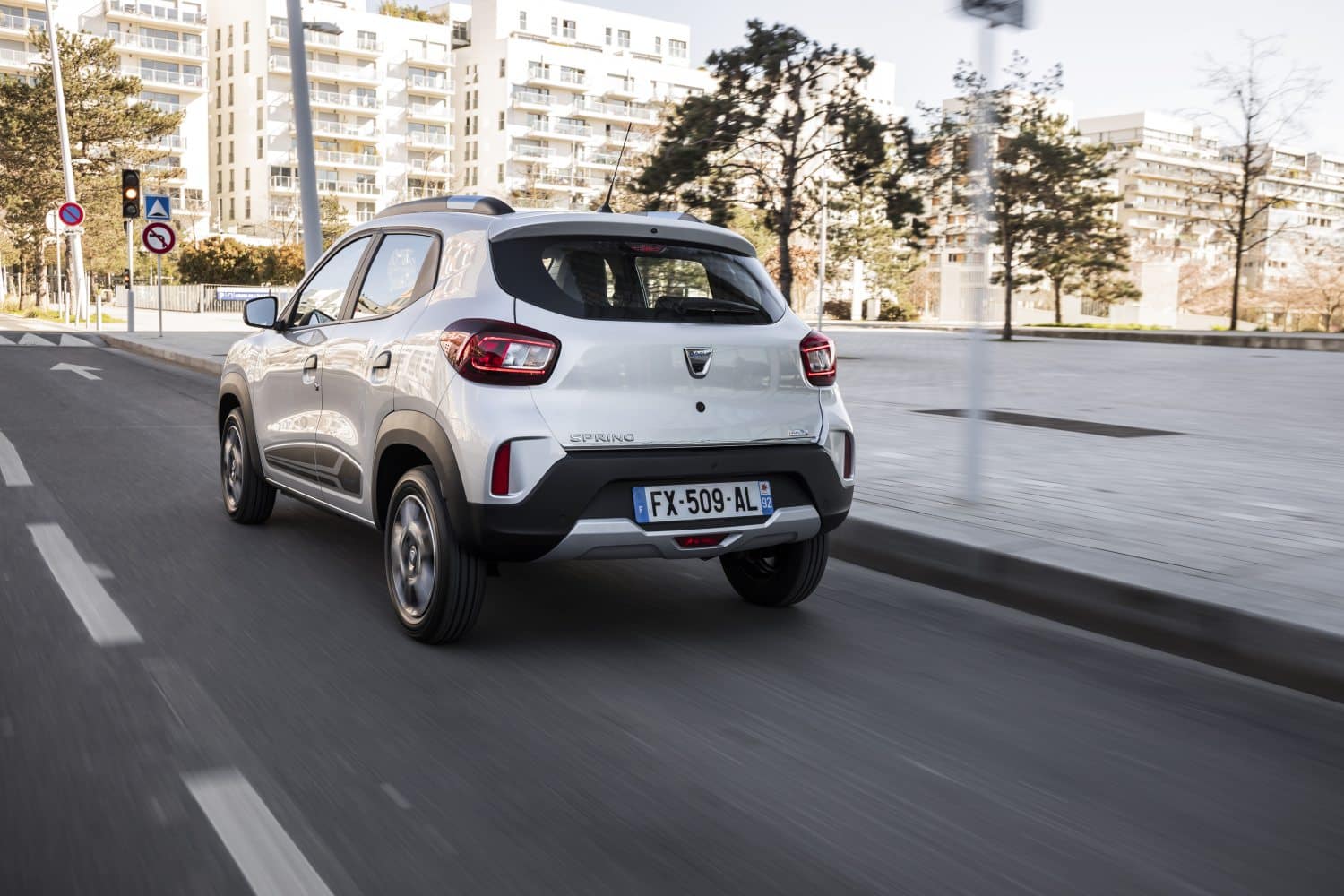 The Dacia Spring was the brand's third best-selling model
Its sales have been so good that it is already the third model of the most important firm by volume, only behind the Sandero (226,825 units) and Duster (186,001), and surpassing the Logan, Lodgy and Dokker. It is also interesting that 90% of the model's customers had never owned a brand car before.
Dacia has confirmed that those interested in the Spring usually opt for a large majority for the most complete level of completion that already has the touch screen navigation system, specific upholstery and the rear parking sensor. In Spain, this model starts at €10,005 including promotions and the MOVES III Plan.