The electric Renault Twingo is one of the most affordable vehicles that can be bought in the Spanish market right now. Thanks to the promotions and the MOVES III Plan, the acquisition cost is considerably reduced and it can compete with small gasoline alternatives.
The electric option of the Renault Twingo is equipped with an 82 hp engine in combination with an automatic gearbox and a battery with 22 kWh capacity with which 190 km of autonomy are declared. It is a somewhat limited but interesting range of action for urban use.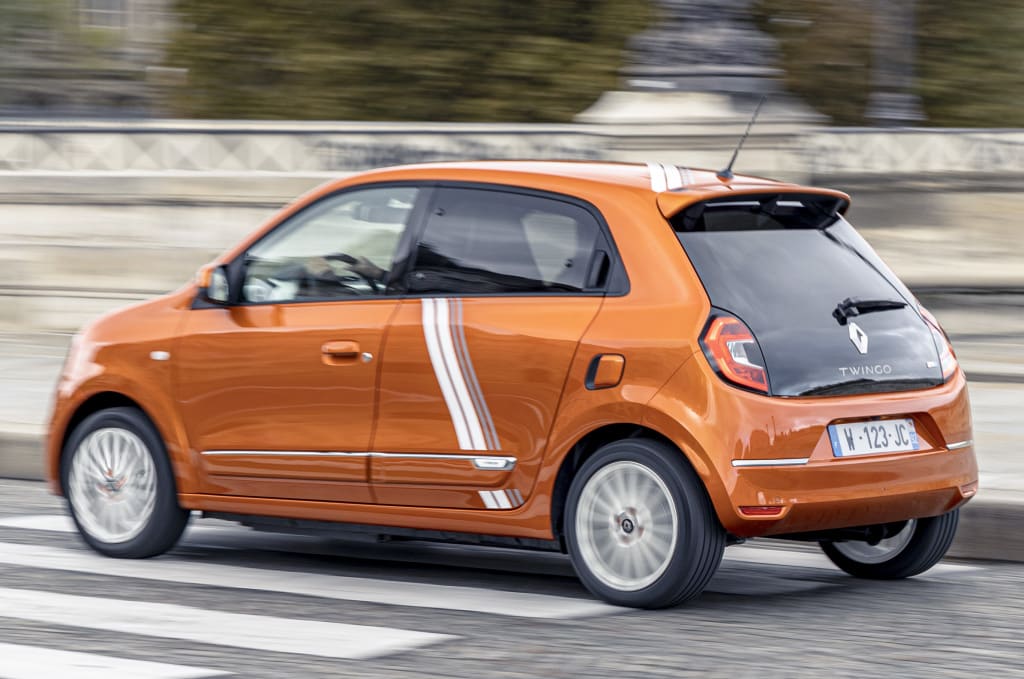 If the car is used in an urban environment it will be possible to achieve a range of 270 km (WLTP City cycle). Although it is a vehicle that does not admit recharging in outlets with continuous current, it has an on-board charger that accepts 22 kW of power and this reduces the times considerably.
As indicated by the brand in just half an hour 80 km of autonomy are recovered and in one hour it is feasible to have 80% of the load. It is an ideal option to take advantage of the charging points available in shopping centers and town halls in many cities.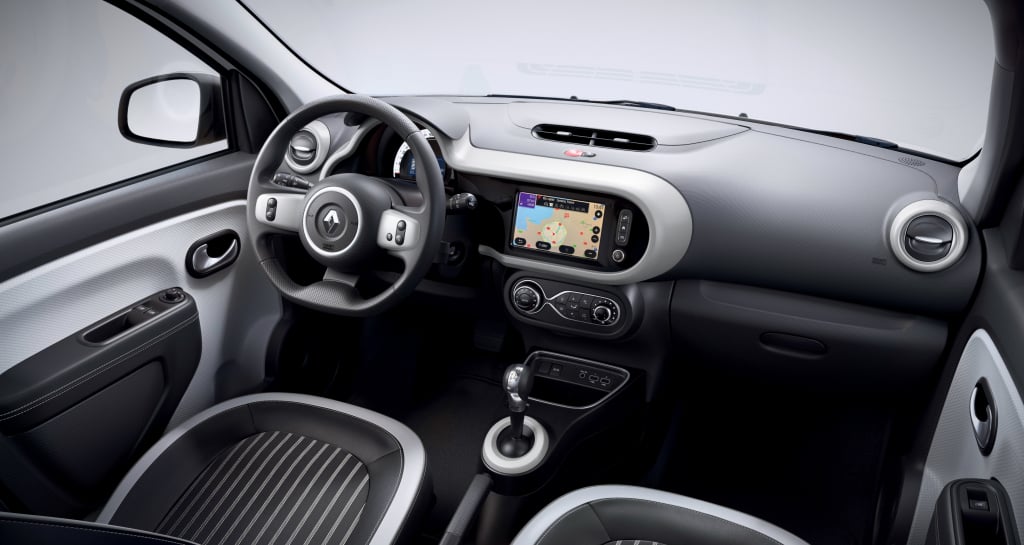 The promoted price of the electric Renault Twingo at the moment remains at €12,543 as long as a minimum of €7,000 is financed with the brand over a period of 36 months. It is therefore a cost similar to that of the new Toyota Aygo, Hyundai i10 or Citroën C1.
As standard, the Renault Twingo E-Tech Zen has automatic climate control, light alloy wheels, touch screen multimedia system, navigation, DAB radio, Apple CarPlay, Android Auto, rear parking sensor, rear camera, etc.