It is not the first and probably will not be the last time that we talk to you about a vehicle transport ship in trouble and the last one was Felicity Acea transport ship that carries no less than 3,965 Volkswagen Group units among which there are 1100 Porsche units.
Apparently the Panamanian flag ship declared a fire on Wednesday afternoon while sailing the waters near the Azores Islands. The 22 crew members were rescued by the Portuguese navy and are now safe, but the fate of the vehicles on board the ship, which was supposedly headed for the US and has been left without a crew and adrift, is unknown.
The Felicity Ace left the port of Emden, Germany, on February 10 and was expected to arrive in Davisville, Rhode Island, during the morning of February 23. The abandoned ship currently in the middle of the ocean is carrying vehicles from Volkswagen, Audi, Lamborghini, Porsche and Bugatti.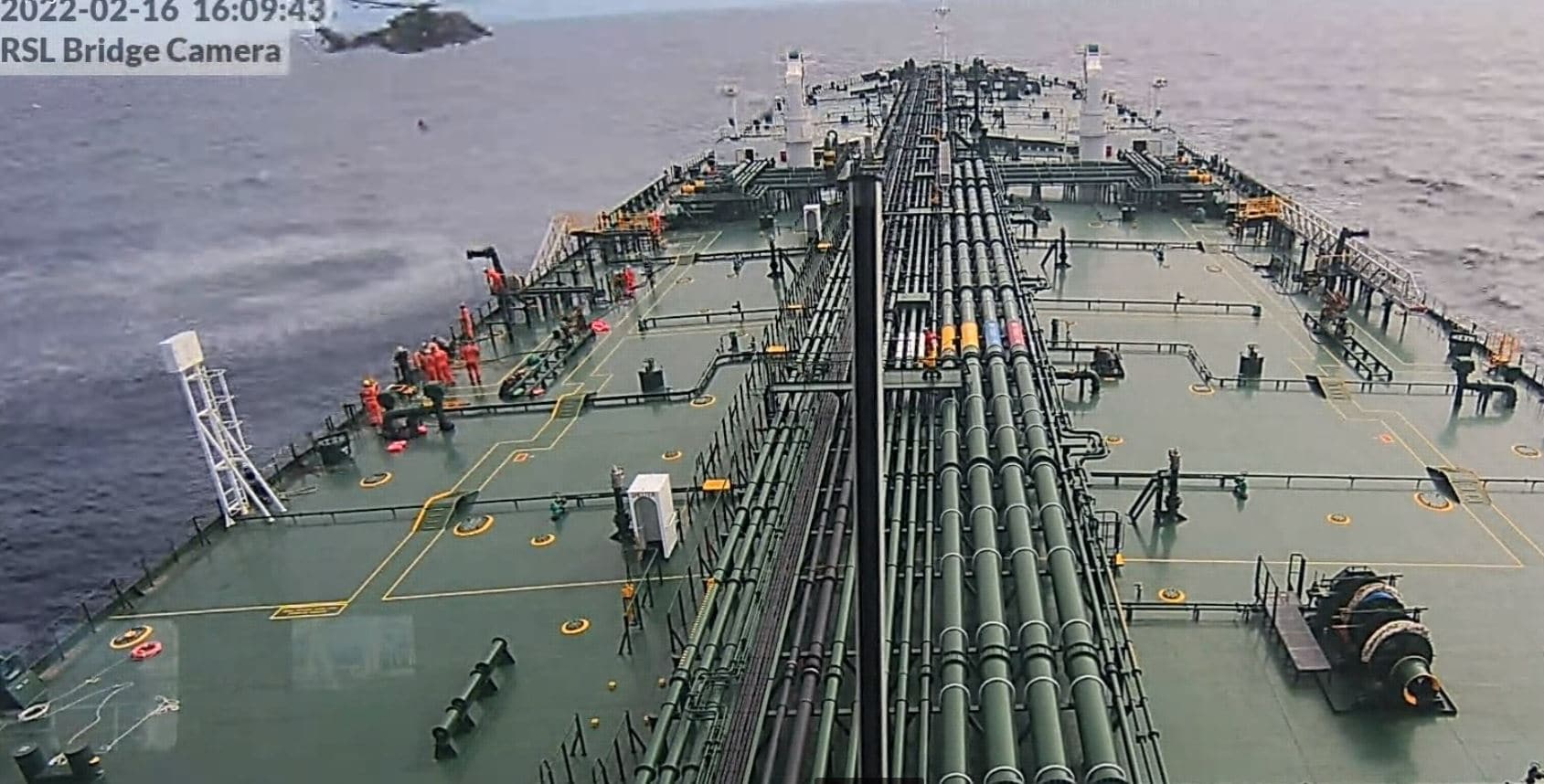 As confirmed by official sources, the ship issued a distress signal on the afternoon of Wednesday, February 16, after a fire broke out on one of the cargo decks.
The crew of the Felicity Ace boarded a lifeboat and was picked up by the Resilient Warrior, an oil tanker operated by a Greek company. Officially it was indicated yesterday that the crew members had been picked up by a Portuguese Navy helicopter.
During the last hours the authorities have been trying to control the fire and we are waiting for more news about it.
Source and images | Portuguese Navy