It is no secret that the Italian firm has been working on a high-performance SUV for years. has been baptized as ferrari pure blood. This luxurious model will seek to rival the cream of the cream of the SUVs. This is the case of models such as the Lamborghini Urus, the Porsche Cayenne or the Bentley Bentayga.
A good indication that its launch was getting closer was the end of the production of the Ferrari GTC4Lusso and GTC4Lusso T. This was revealed at the time by a spokesman for the brand itself and this has already been more than a year. In fact, in some spy images we have seen Purosangue prototypes on the GTC4Lusso chassis.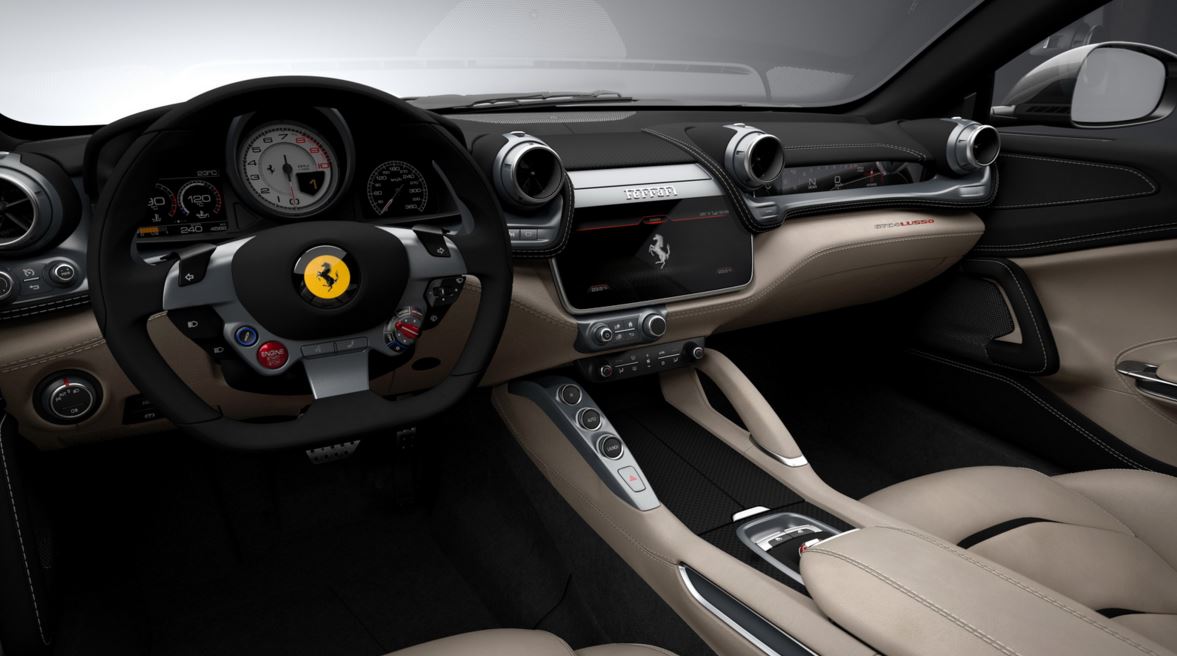 The Ferrari Daytona SP3, the beautiful V12-powered supercar that we met in 2021, will enter the production line this year.
Everything points to both could have certain similarities. Let us remember that, along with excellent performance, the GTC4Lusso stood out for its four-seater interior and its 450-liter trunk. The 12-cylinder engine of the Ferrari GTC4Lusso released 690 CV of power and 697 Nm of maximum torque.
Little we know for now about the Ferrari Purosangue 2022
We have been following the development of the Ferrari Purosangue since it was first announced in 2017. According to the firm's roadmap for the Prancing Horsethe pure blood Italian was scheduled for debut in 2022. Today, the Italian company has confirmed that this will be the case. Production will start in just a few months.
The first deliveries will arrive next year, as revealed on page 12 of the 2021 sales report. This 30-page document from the manufacturer also reflects last year's excellent figures. We are talking about a new sales record, with more than 11,000 cars delivered worldwide. Regarding the sales figures for 2020, it is 22.3% more.